'Selfless' Prince Harry Gave Princess Diana's Beautiful Sapphire Engagement Ring To Prince William, Documentary Reveals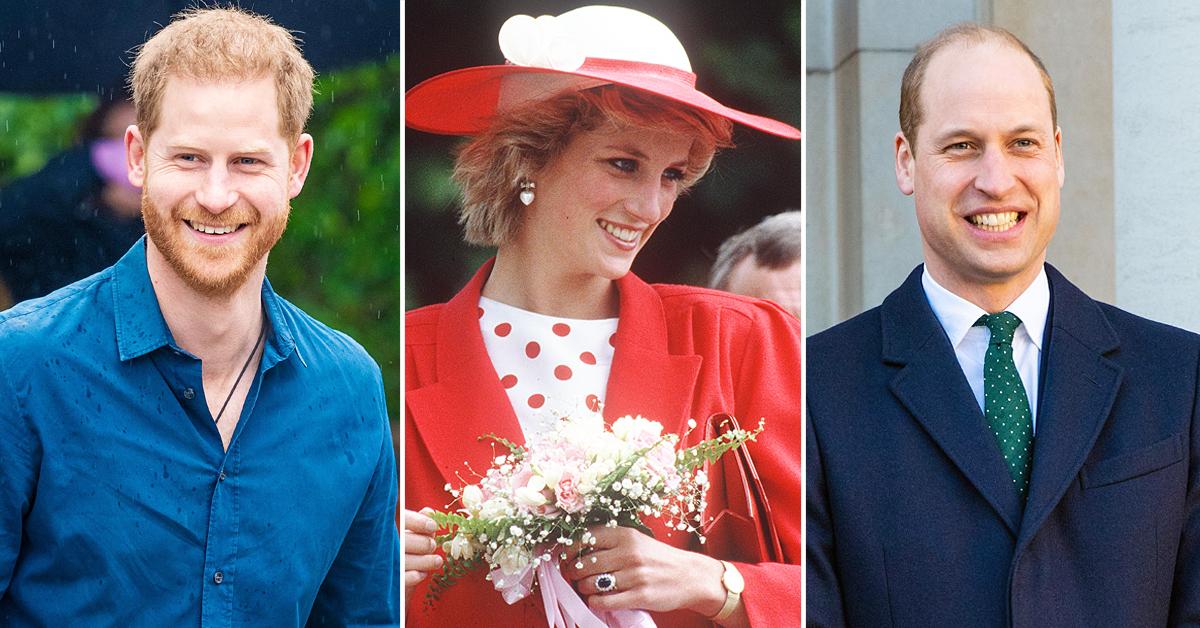 Prince Harry gave up Princess Diana's iconic sapphire engagement ring so his brother, Prince William, could give it to Kate Middleton, a new documentary reveals.
Article continues below advertisement
After the late princess died in a car crash in 1997, Prince Charles let his sons take one piece from her jewelry collection — Harry chose the ring, while William secured a gold Cartier watch.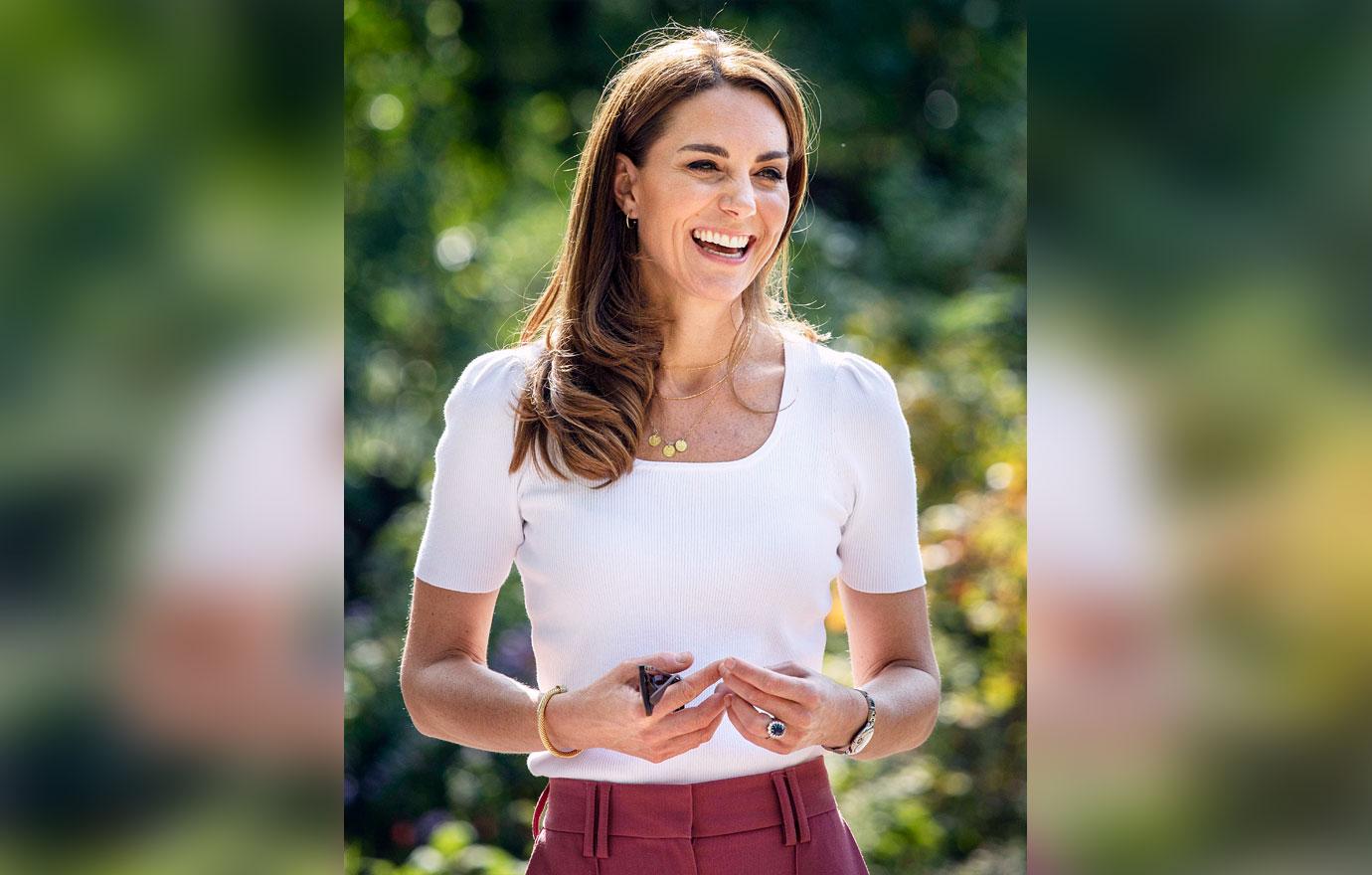 Article continues below advertisement
In The Diana Story, which is available to stream on Amazon Prime, Diana's former butler Paul Burrell said Harry so graciously offered the ring to his older brother.
Article continues below advertisement
"Harry said to him [William]: 'Wouldn't it be fitting if she had mummy's ring?'" Burrell said in the film. "Then one day that ring will be sat on the throne of England. Harry gave up his precious treasure. His one thing he kept from his mother, he gave to his brother. That's selfless, kind and exactly who Diana was."
Though Harry, 36, wasn't able to give Meghan Markle the ring, he made sure his now wife still had a piece from Diana's collection by using two diamonds, which belonged to the mom-of-two.
Article continues below advertisement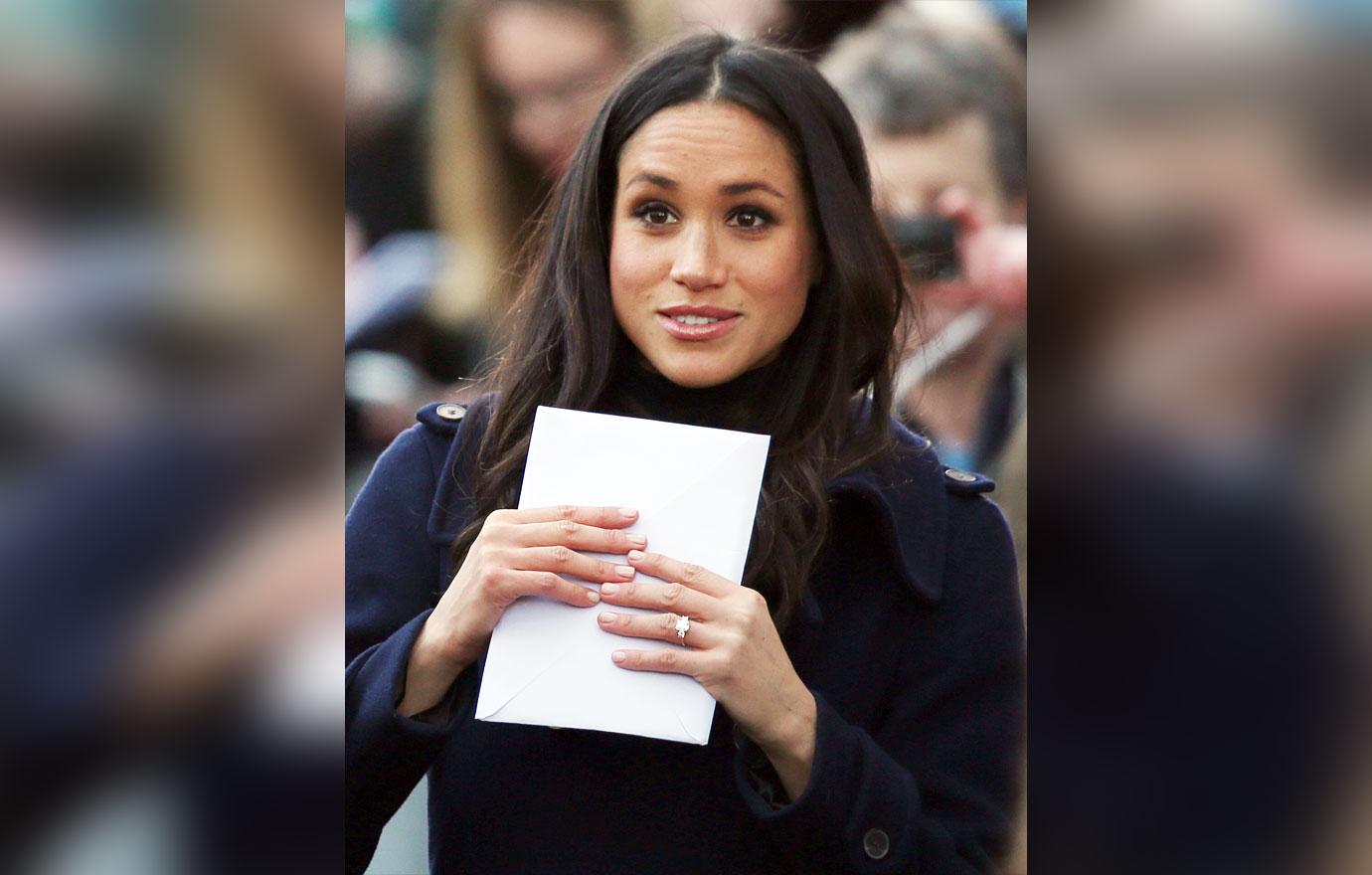 "Everything about Harry's thoughtfulness and the inclusion of Princess Diana's stones and obviously not being able to meet his mom," Meghan said after they got engaged in 2017. "It's so important to me to know that she's a part of this with us."
Article continues below advertisement
"The truth is the ring is what drove the brothers apart. Harry wanted it back after he fell head over heels in love with Meghan, but William said no," a source told The Royal Observer. "William argued that it is only right that one day the ring worn by Princess Diana would sit on the finger of the lady that sits on the throne of England. Harry didn't agree."