Prince Harry Failed To 'Explain' Royal Life To Meghan Markle, But She Could Have Done Her 'Own Homework,' States Royal Author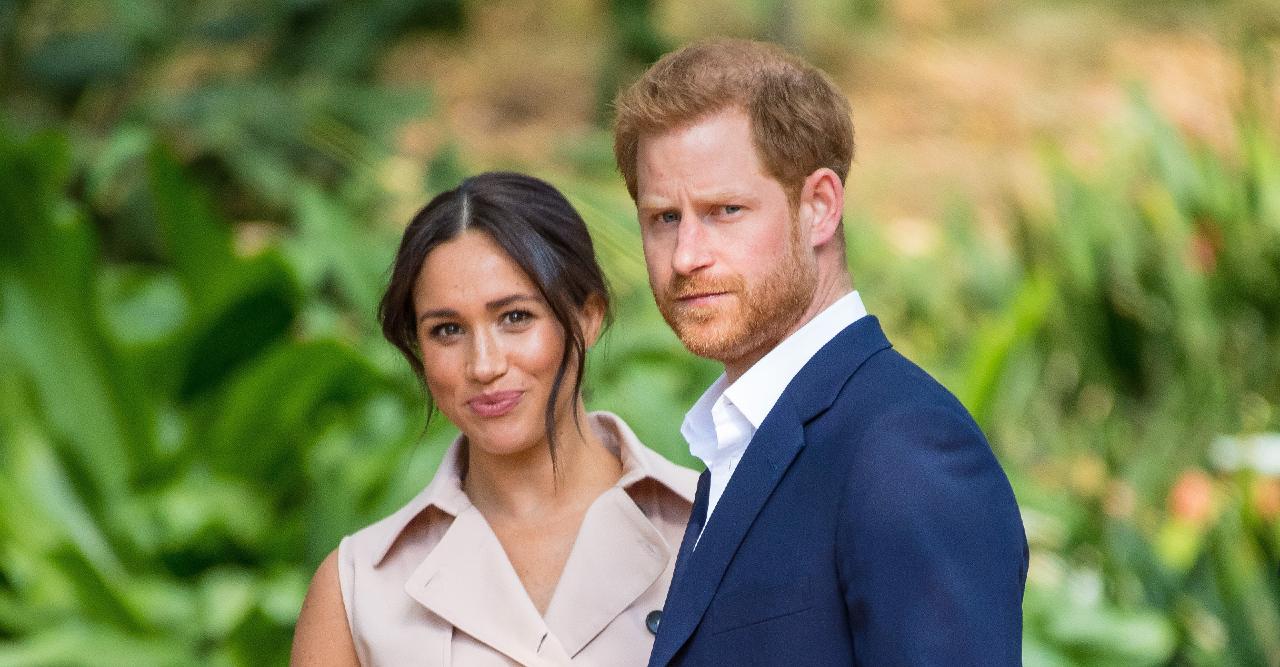 Article continues below advertisement
While talking to Page Six, Jobson insisted that Harry failed to prepare Meghan for the "work" that comes along with being a member of the famous brood.

"It's a combination of Harry and Meghan's fault, mainly Harry for not explaining it to her properly," he noted.
Article continues below advertisement
Article continues below advertisement
"When she saw that she had the little house and William and Kate were the number one couple, she probably didn't understand that and thought, 'Well, we can do better than this and start commercializing the royal family,'" he explained. "Well, frankly, that's not acceptable."
Jobson predicted that there's little chance the public will ever forgive Harry and Meghan for their big moves, as their deals with Netflix and Spotify have rattled the U.K. since their jobs were supposed to be focused in helping others.
"It's not to do with helping yourself. I'm afraid that's what's happened here," he noted. "I blame Harry, really, because he knew the story but he wanted his cake and to eat it and you can't do that."