Prince Harry & Meghan Markle's Approval Rating Drops Yet Again — But The Public's Favorite Royal Is More Popular Than Ever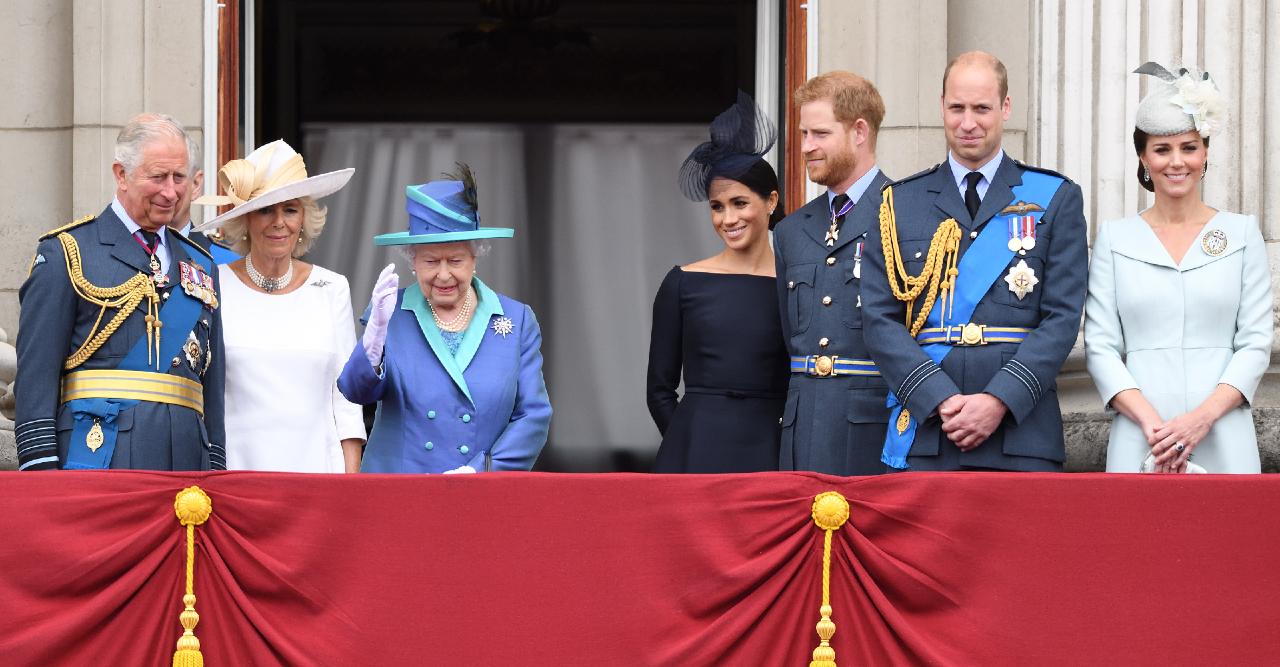 Article continues below advertisement
In individual ratings, the actress' score dropped a total of five points, which could stem from the fact that she skipped Philip's April 17 funeral, as she was advised by doctors not to fly overseas since she's far along in her pregnancy.
Article continues below advertisement
Meanwhile, the late Duke of Edinburgh's son Prince Charles saw his popularity rise for the first time since the Winfrey interview, which had caused his rating to drop eight points to 49 percent.

It seems like his estranged relationship with his own son put a damper on his reputation, as Harry confessed he was "hurt" by his father who stopped answering his phone calls.
Article continues below advertisement
Article continues below advertisement
Duchess Kate and Prince William's score stayed steady at just about 75 percent — but it's Queen Elizabeth II who's remained the country's number one.

The matriarch had an 80 percent approval rating earlier this year, but after saying goodbye to her beloved husband, her score was boosted by five percent.
And though it was reported that Charles was now going to step up and fulfill more royal duties alongside his mother's side, 64 percent of those polled don't want the Queen to ever give up her spot on the throne.