Prince Harry May Not Come Home For Princess Diana's Statue Unveiling After 'Frosty' Interaction With Royal Family At Funeral, Expert Claims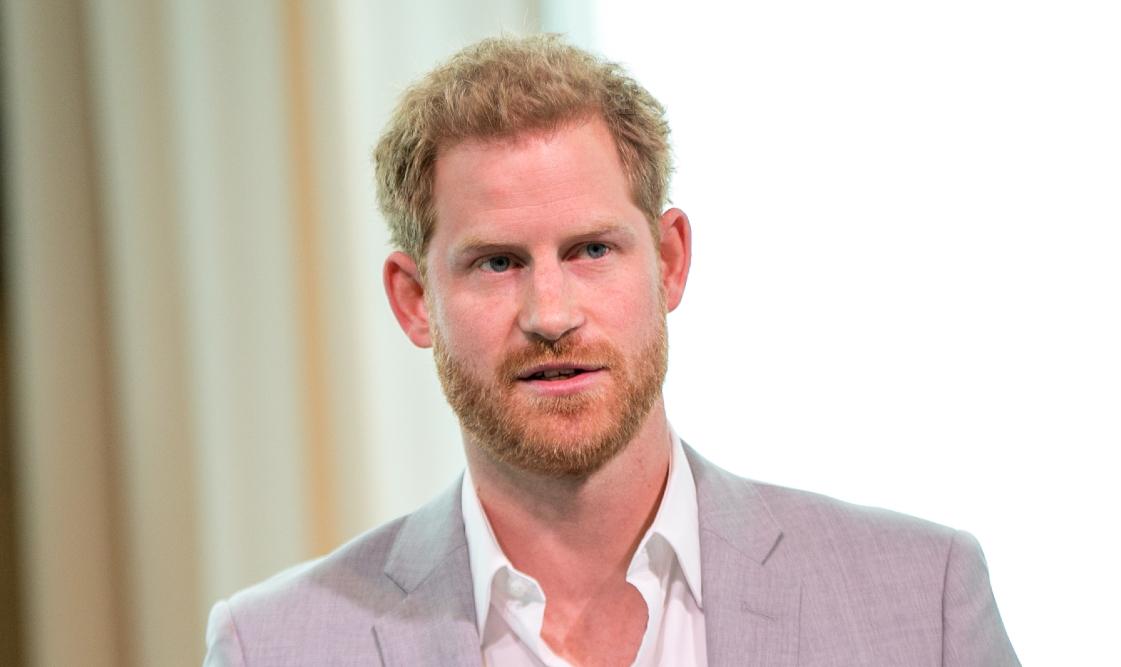 Prince Harry may not end up coming home in July when he is supposed to unveil Princess Diana's statue alongside his brother, Prince William, an expert claimed.
Article continues below advertisement
After Harry flew back home for Prince Philip's funeral this month, he wasn't exactly welcomed with open arms. "Some quarters of the family did give him a frosty reception and perhaps that did shock him somewhat," royal expert Russell Myers said on talkRADIO.
Article continues below advertisement
Since Harry, 36, is expecting his second child this summer — a baby girl — he may not want to leave his wife, Meghan Markle, alone for a lengthy period of time.
"I'm told he is still committed to coming. Both camps are," Myers said. "Certainly Kate and William will welcome him if he wants to come back. His intention is to come back. One may wonder, if his wife has just had a baby, I'm sure he could jump on a private jet and make a flying visit. But, will it be a convenient excuse so he doesn't have to come back and face the family?"
Article continues below advertisement
"I think a lot will determine what happens in the interim period," Myers added. "I don't think we will realize the fallout of that Oprah Winfrey interview for some time. Maybe once we get back to a bit of normality, the rest of the family will start thinking about that a bit more carefully. It might not be good news for Harry."
During the tell-all, Harry revealed where he stands with his older brother. "I love William to bits. He's my brother," he said. "We've been through hell together. I mean, we have a shared experience. But we're on different paths."
Article continues below advertisement
The siblings were seen chatting after the funeral, and later on, they went on a walk with their father, Prince Charles. However, it seems like their relationship won't be fixed overnight.
"The idea that Harry's suddenly going to come around to William's way of thinking, and vice versa, I think is a way off," royal expert Katie Nicholl insisted. "I think there do need to be more conversations, there's clearly still a lot of hurt, a lot of resentment, and a degree of mistrust on both parts."