Before Prince Harry Started Dating Meghan Markle, He 'Wanted To Marry Almost Every Girl He Fell In Love With,' Biographer Says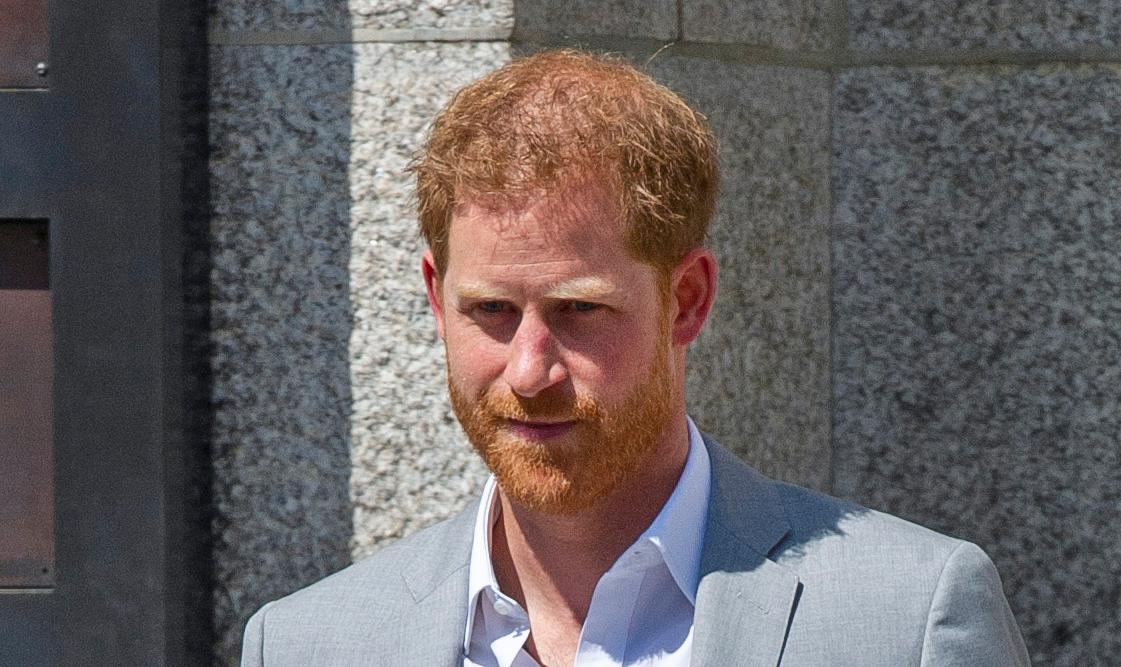 Prince Harry and Prince William are very different, and so are their dating habits, a royal biographer reveals.
Article continues below advertisement
"In a way, Harry was the opposite of his brother," Ingrid Seward told The Sun. "He wore his heart on his sleeve and wanted to marry almost every girl he fell in love with, while William was more concerned about being able to give commitment."
Article continues below advertisement
William, 38, and Kate Middleton, 39, met and fell in love at St Andrews University, but according to Harry's best man speech, when William first met his now wife, he "didn't have a romantic bone in his body."
William was able to develop a bond with Kate since he was "strictly off-limits to the media" during his time at school, but Prince Harry was not.
Article continues below advertisement
"When he took girls out, he was so paranoid about being seen that he would make them sit in the back of the Range Rover under a blanket en route to the restaurant," Seward said, adding that Harry's former girlfriend Cressida Bonas "just couldn't take" the pressure of being with someone in the royal family.
Fortunately, Harry ended up finding his other half when he met Meghan Markle in 2016. "We went from zero to 60 in the first two months," Harry told James Corden in February.
Article continues below advertisement
"The second date, I was starting to think 'wow this is pretty special.' The way we hit it off with each other, we were just so comfortable in each other's company," he continued.
"Dating with me, or with any member of the royal family I guess, is kind of flipped upside down. All the 'dates' become dinners, or watching the TV or chatting at home," he shared. "And then eventually once you become a couple, then you venture out to dinners, or the cinema and everything else. So everything was done back to front with us. We got to spend an enormous amount of time just the two of us, rather than going to friends' houses or out for dinner where there were other distractions. There were no distractions, and that was an amazing thing."