'A Source Of Regret': Prince Harry Turned Down Multiple Invites From Queen Elizabeth Before Her Death, Claims Author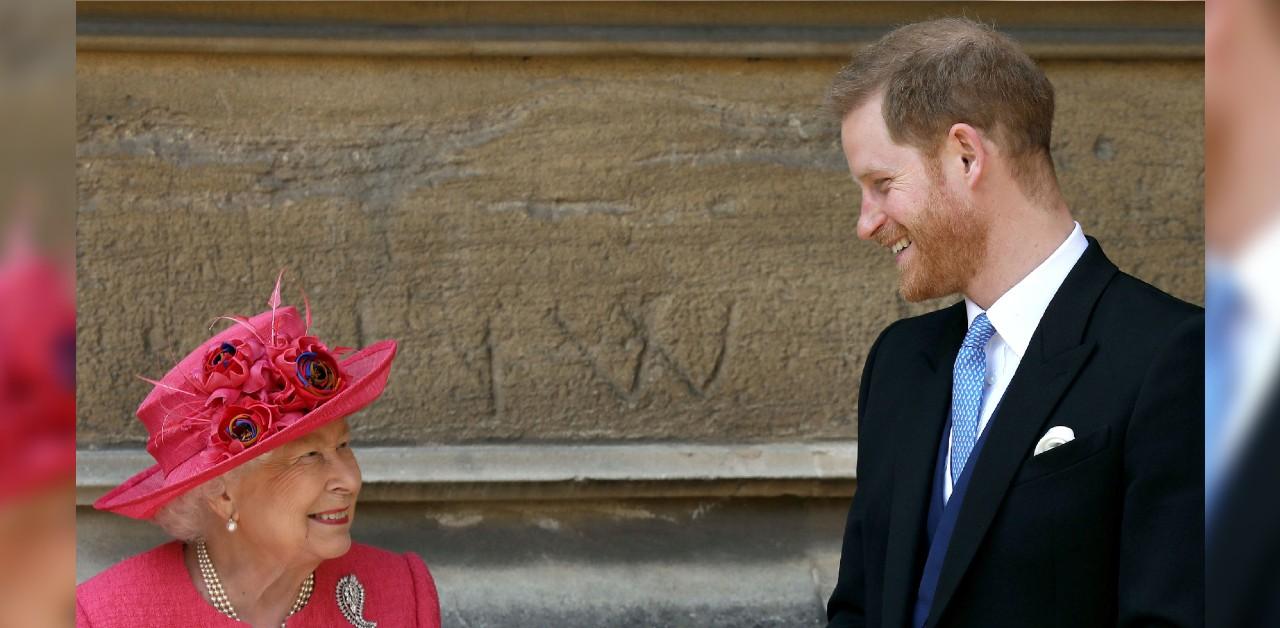 Though Prince Harry rarely saw Queen Elizabeth after he fled the U.K., it's not for a lack of trying on the late monarch's part. In Katie Nicholl's new book, The New Royals: Queen Elizabeth's Legacy and the Future of the Crown, she claimed that prior to the matriarch's death this past September, she reached out to the Sussexes on two separate occasions to try and get together.
Article continues below advertisement
In 2019, before the parents-of-two actually stepped down from the monarchy, the Queen reportedly asked them to visit her at her Balmoral summer home, but since they were already planning their exit from the royal family, they declined.
"The queen traditionally hosted a big gathering for her grandchildren and great-grandchildren. It was always a weekend that she looked forward to. And on this occasion, the Sussexes didn't go," the author explained in a recent interview. "I was told that it wouldn't have fit their narrative at that point. The narrative was very much 'this is us against them.' There was that sense of separation. And perhaps turning up and playing happy families wouldn't have fit into that narrative."
As OK! has reported, Harry, 38, and Meghan, 41, officially announced their departure in January 2020. Their relationship with the rest of the royal family has been notably tense since then, but Nicholl revealed that Queen Elizabeth still made it a point to try and remain close to her grandson, especially since he welcomed son Archie, 3, and daughter Lilibet, 1.
KING CHARLES & QUEEN CONSORT CAMILLA ARRIVE AT BUCKINGHAM PALACE AFTER QUEEN ELIZABETH'S DEATH: PHOTOS
According to the royal expert, the monarch once again asked Harry and his family to come see her during the summer of 2021, but he declined that offering as well.
Article continues below advertisement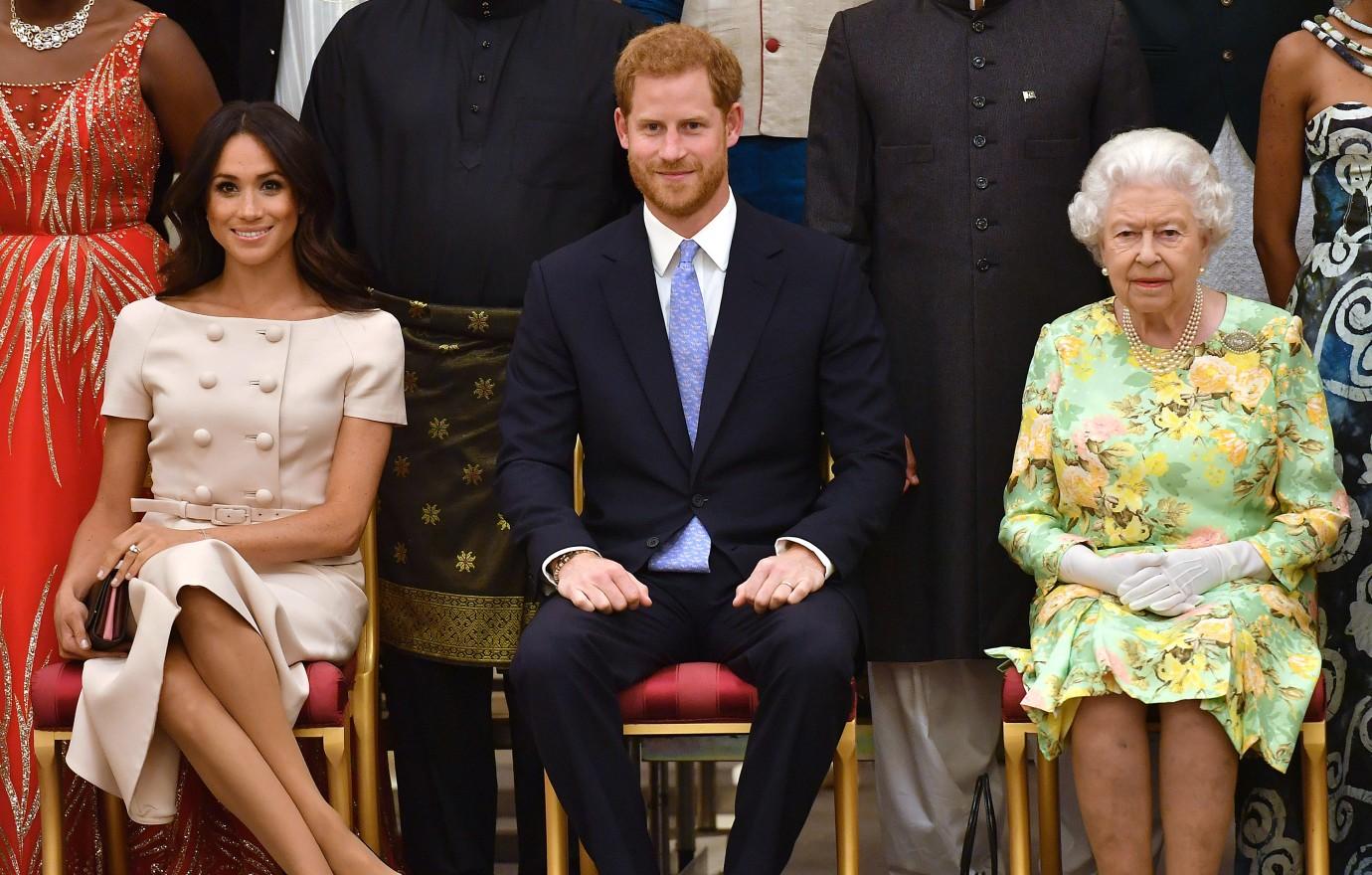 "I think what's almost more poignant than that summer of 2019 was this summer when the queen also extended an invitation to Harry and Meghan and the children to come and spend some time with her at the end of that summer," she said. "And they weren't able to go. I would imagine that might well be a source of regret for Prince Harry."
At the time, the Duke of Sussex claimed he didn't want to travel to England because they wouldn't receive adequate security.
For more on the late Queen, listen below to the critically acclaimed podcast, "The Firm: Blood, Lies and Royal Succession."