Sarah Ferguson Still Lives At Ex-Husband Prince Andrew's Residence — But She Doesn't Consider It Her 'Home'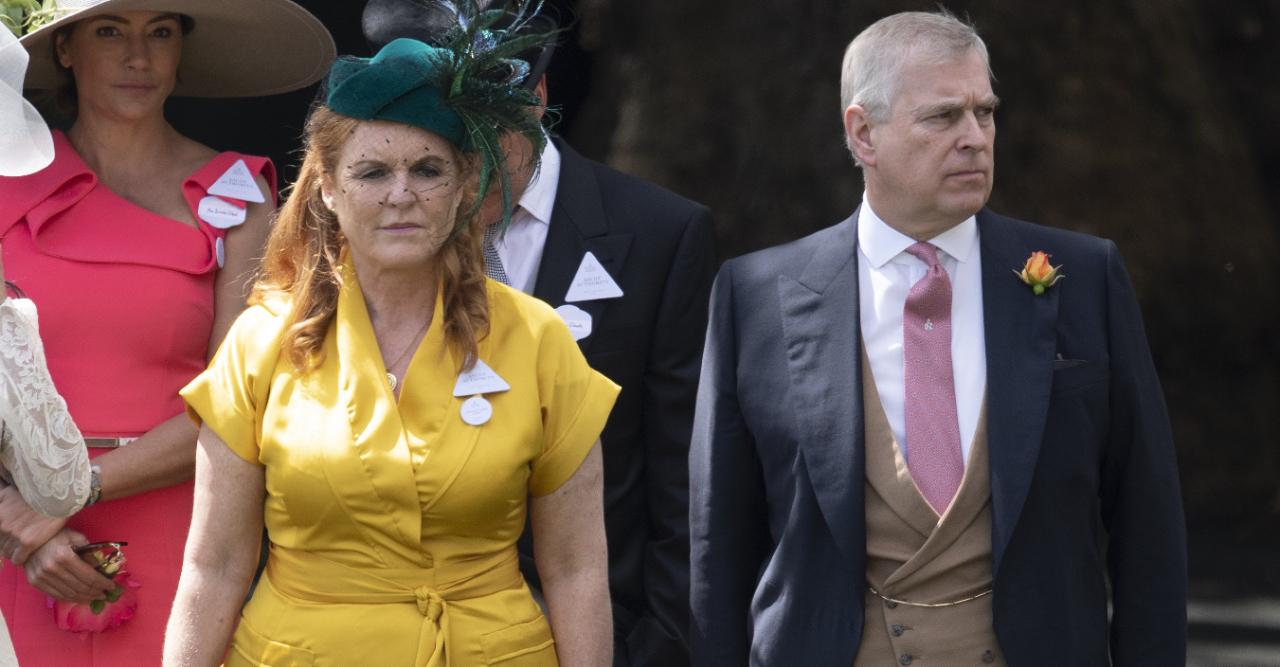 More than a decade has passed since Sarah Ferguson and Prince Andrew ended their 10-year marriage, but the two have stayed on good terms to raise their two daughters, Princess Eugenie and Princess Beatrice.
The pair have remained so close that whenever the author is in the U.K., she bunks at Andrew's home in Windsor.
Article continues below advertisement
"I travel a lot and I've always been able to make wherever I am home. If I am staying in a hotel I have the same family photographs and scented candles around me," she told The Sunday Times. "When I'm in the U.K. I'm lucky enough to stay at Royal Lodge. I wouldn't call it my home as that would be presumptuous."
Article continues below advertisement
In a previous interview with The Telegraph, the Duchess of York insisted that she and Andrew are still as thick as thieves, despite the father's ties to sex offender Jeffrey Epstein.
Article continues below advertisement
"We are co-parents who support each other and believe that family is everything," the mom-of-two continued. "I'm proud of the job we have done together in bringing up our children and sustaining a strong family unit. Our bywords are communication, compromise and compassion."
The scrutiny on her relationships is one of the reasons why she's been cordial towards Prince Harry and Meghan Markle.
"I personally would never be able to judge another, so I just am not like that, I wish Harry and Meghan so much happiness," she said. "I believe that everybody has a right to their own voice and there should be no judgment on race, creed, color or any other denomination."