Sarah Ferguson Declares She's 'A Really Good Mom' To Daughters Princess Beatrice & Princess Eugenie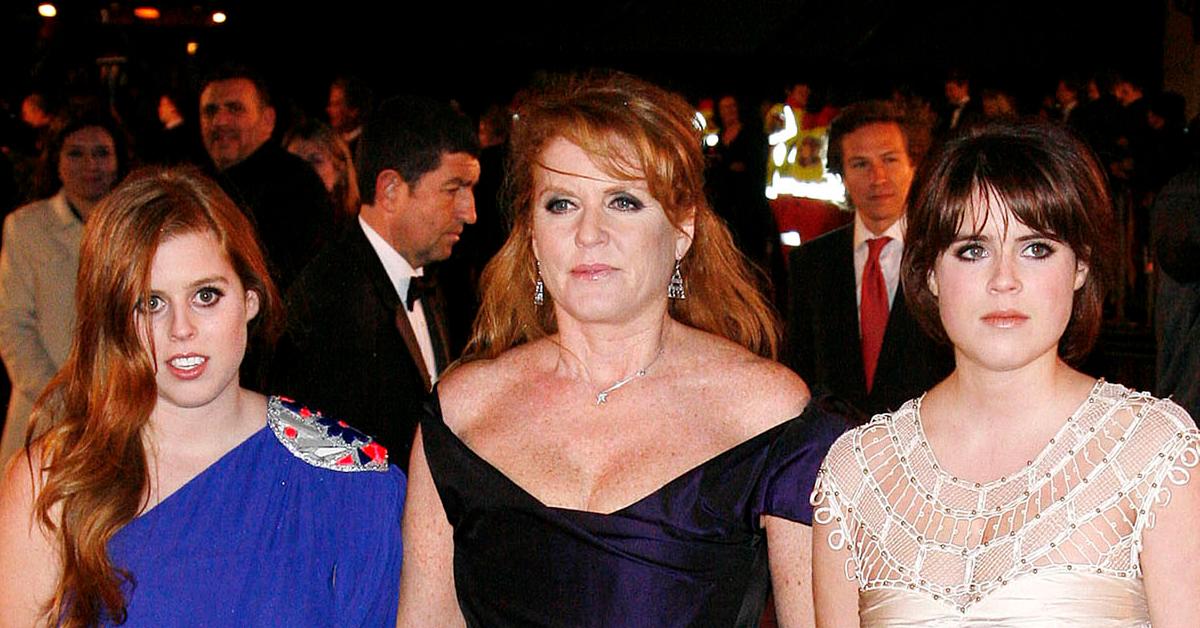 Though Sarah "Fergie" Ferguson has dealt with criticism from the tabloids, there is one thing she knows all too well — she takes motherhood very seriously.
Article continues below advertisement
"I'm self-deprecating and British. But [one thing] is I'm a really good mom," the 61-year-old — who shares Princess Beatrice, 32, and Princess Eugenie, 31, with ex Prince Andrew — told PEOPLE.
Article continues below advertisement
The Duchess of York also made sure to be honest and upfront with her daughters over the years. "And I'm a good mom because, in growing up, when the girls used to say, 'Why can't we do that?'" she shared. "I would say, "Well, I've already made those mistakes. The world's press has written about my mistakes, so you don't need to make them now. So I've gone ahead of you to clear the way so that you can dream and grow and be who you are."
Article continues below advertisement
"I had major mental health problems because of the trauma. It's taken a great deal of work because I believed every word that the front pages told me," she admitted. "It was self-shame. I'm stratospherically sensitive."
Article continues below advertisement
"Someone asked me, 'If you were an astronaut and you could take all the pressure off you, would you leave behind Fergie and Sarah and the Duchess and your past mistakes and failings?'" she said.
"And I said, 'What are you talking about? They're all my friends.' I made friends with past mistakes. I made friends with Fergie. She didn't know any better. And then Sarah. That's why we experiment. How is it that we're meant to be knowledgeable when we don't know? My Fergie, my Duchess, my Sarah: They're all good people."