'We're Happy With The Way We Are Right Now': Sarah Ferguson Reveals Where She Stands With Ex-Husband Prince Andrew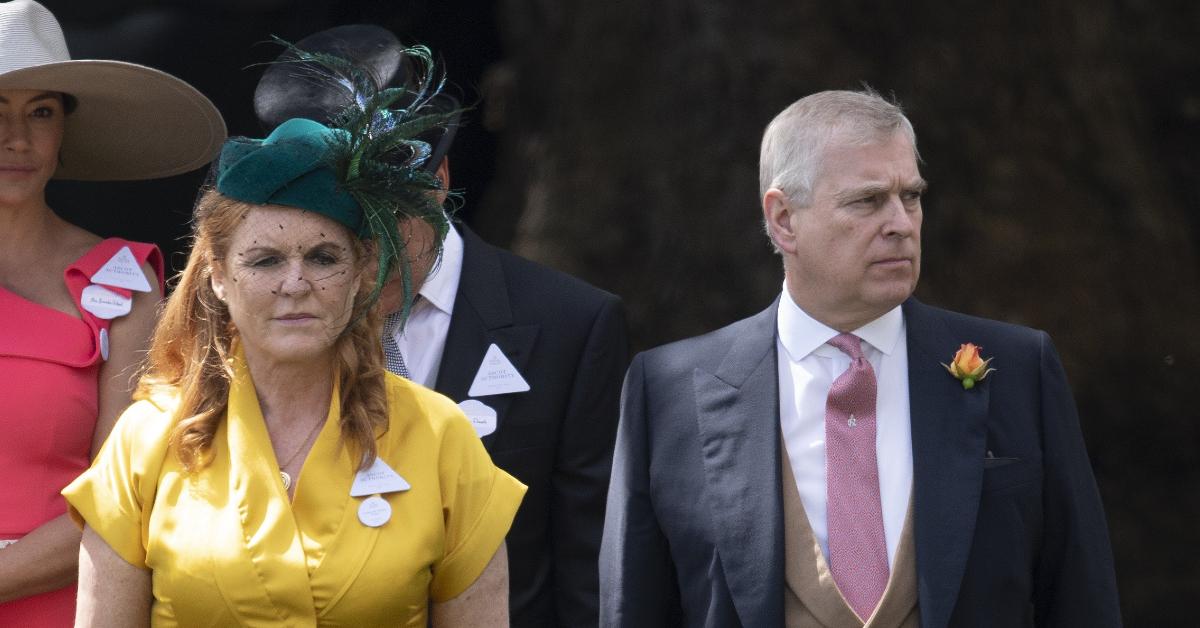 Though Prince Andrew and Sarah "Fergie" Ferguson are on great terms, the latter revealed where she stands with her ex.
Article continues below advertisement
"All I can say is that we're happy with the way we are right now," she told The Telegraph. "We always say we are the most contented divorced couple in the world. We're divorced to each other, not from each other."
Article continues below advertisement
"We are co-parents who support each other and believe that family is everything. I'm proud of the job we have done together in bringing up our children and sustaining a strong family unit. Our bywords are communication, compromise and compassion," she added.
Right now, the red-headed beauty is single at the moment, and it sounds like she has no interest in finding her other half.
Article continues below advertisement
"I will say this: I feel very sorry for young people trying to date during this pandemic. It must be a nightmare! In answer to your question, there's no one in my life," she admitted.
Ferguson and Andrew — who share daughters Princess Beatrice and Princess Eugenie — got married in 1986 but divorced in 1996.
Article continues below advertisement
Despite no longer being together, the two have remained in each other's lives. So much so, after Andrew's friendship with late pedophile Jeffrey Epstein was exposed, his ex has stuck by his side.
Article continues below advertisement
"Whatever challenges he has, I will stand firm to the co-parenters that we are together ... I believe that he's a kind, good man, and he's been a fabulous father to the girls," the 61-year-old told PEOPLE.
Andrew has maintained his innocence over the years, but in 2019, he decided to step down from royal duties.
Article continues below advertisement
"It has become clear to me over the last few days that the circumstances relating to my former association with Jeffrey Epstein has become a major disruption to my family's work and the valuable work going on in the many organisations and charities that I am proud to support," he said. "Therefore, I have asked Her Majesty if I may step back from public duties for the foreseeable future, and she has given her permission."
Still, Ferguson has nothing but love for her ex. "I think the most important thing in life is familyhood," she told The Sun in 2019.