Sarah Ferguson Reveals She Suffered 'Trauma' & 'Major Mental Health Problems' When Tabloids Started Poking Fun At Her Weight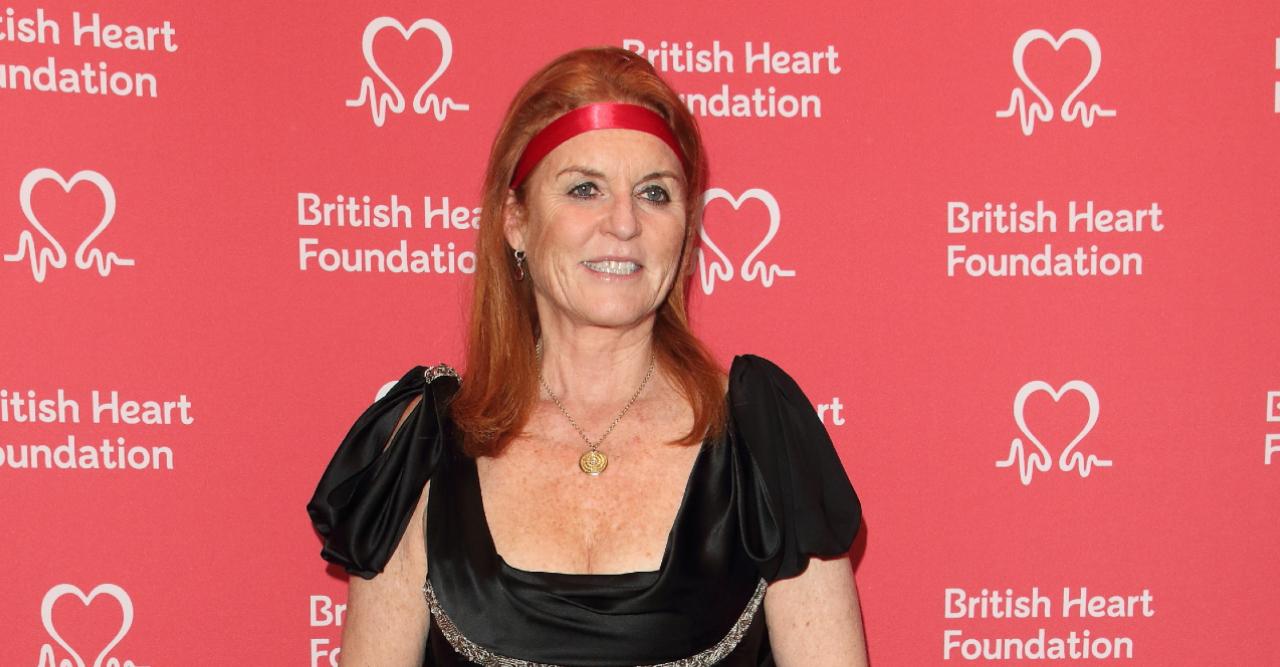 Though social media wasn't around when Sarah Ferguson became a member of the royal family in the '80s, Prince Andrew's ex-wife still faced a ton of scrutiny from the media. In particular, tabloids began poking fun at her weight, giving her the nickname "Duchess of Pork" — something that effected her for years.
Article continues below advertisement
"I had major mental health problems because of the trauma. It's taken a great deal of work because I believed every word that the front pages told me," she admitted to PEOPLE. "It was self-shame. I'm stratospherically sensitive."
Article continues below advertisement
"In the '80s, it was Diana looking beautiful, and there was fat, frumpy Fergie," she recalled. "We were just there for people to make a lot of money. At the time we both didn't realize that."
Article continues below advertisement
"Diana and I both had our own mental health issues, and she and I used to talk. She said, 'Fergie, remember one thing: When you're at the top of the pedestal, it's so easy to fall off. And you're at the bottom. You just climb up,'" she shared. "We were positioned as saint and sinner. And the most important thing was to remain robust together, and we did, no matter what anyone wrote."
"It's like I've gotten out of my own way," she said. "I've really become Sarah. The Duchess is there. Good old Fergie's there too. But Sarah is authentically present."
"I have to be aware that trying to be perfect is no longer necessary," she added, "and that actually being Sarah is just enough."