Meghan Markle Hires Oprah Winfrey's Party Planner To Organize A 'Small Gathering' On Her 40th Birthday, Source Says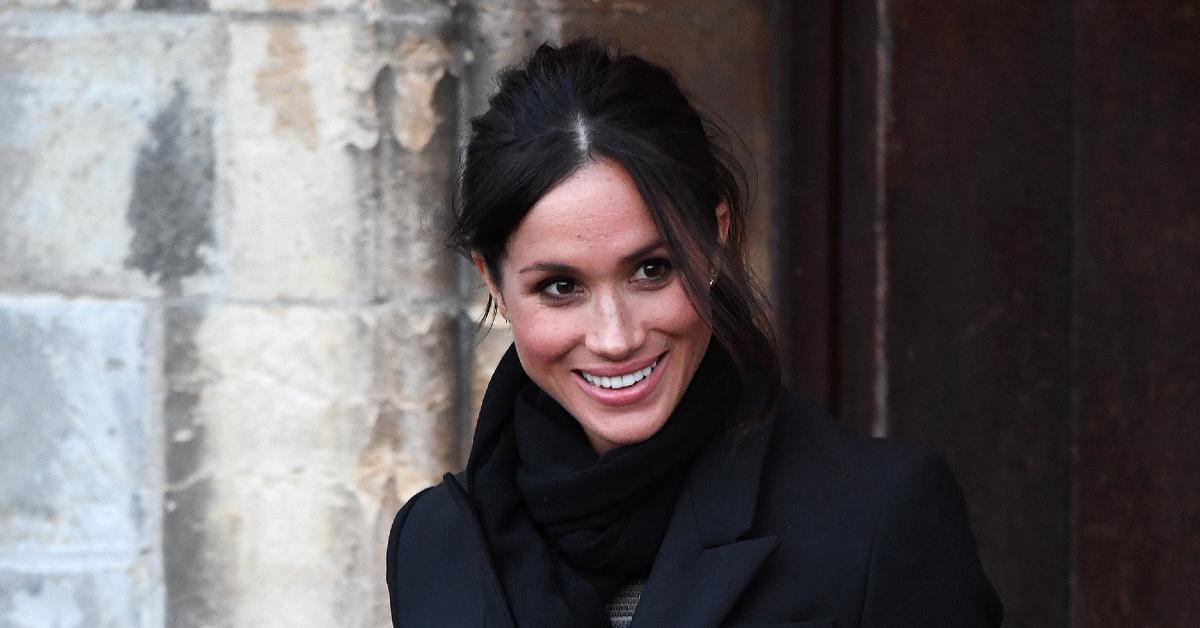 Meghan Markle will enter a new decade this week, so she hired Oprah Winfrey's party planner, Colin Cowie, to help organize a bash for her and her pals at her mansion in Montecito, Calif., The Mirror reported.
Article continues below advertisement
"Megan wants a small gathering. About 65 people are invited, her closest friends and family. Colin was recommended to her by Oprah, who always puts on fabulous parties," a source said, adding that Prince Harry has ordered a cake from Posies & Sugar and guests will enjoy drinking wine and eating locally sourced foods at the soirée.
Cowie has planned parties for Jennifer Aniston, Tom Cruise, Kim Kardashian and more.
Article continues below advertisement
It seems like Meghan — who gave birth to her second child in June — feels on top of the world these days.
Article continues below advertisement
"Unlike many women who fear toppling over the cliff edge at 40, Meghan stands in the global spotlight as one of the world's superstars, convinced her destiny will soar towards greater fame and fortune," Tom Bower told The Sun. "Within just 18 months of snubbing the Queen and abandoning Britain, Meghan and Prince Harry are ­enjoying an enviable lifestyle in their $14 million, nine-bedroom, 16-bathroom palace north of Los Angeles."
"Financed by multimillion-dollar contracts with Netflix, Spotify and a four-book publishing deal, she is sitting in the sunshine beside a huge swimming pool in a five-acre, ­manicured garden, plotting how to realize her breathtaking ambitions," he continued. "At 40, Meghan rightly feels that she is at the height of her powers, the master navigator of her own ­narrative, and Prince Harry's fate. At her milestone age, the Duchess of Sussex can congratulate herself on defying all the odds."
Article continues below advertisement
In the meantime, Harry and Meghan seem like they have been adjusting to life on the West Coast just fine.
Article continues below advertisement
"He's not in with the showbiz lot as people would expect," a source told the Mail on Sunday. "Rather than spending time with Adele or James Corden, Harry and Meghan are hanging with the L.A. rich set: owners of big companies, jet-set types with private planes. He spends time in Malibu, Montecito and Beverly Hills."
"Harry seems really relaxed being the star in the room," the insider shared. "He's usually the only famous person at the parties he goes to, and it seems to suit him that he's the one everyone flocks to."