Sarah Ferguson Says She Was Probably Not 'Worthy' To Go To Kate Middleton & Prince William's Wedding In 2011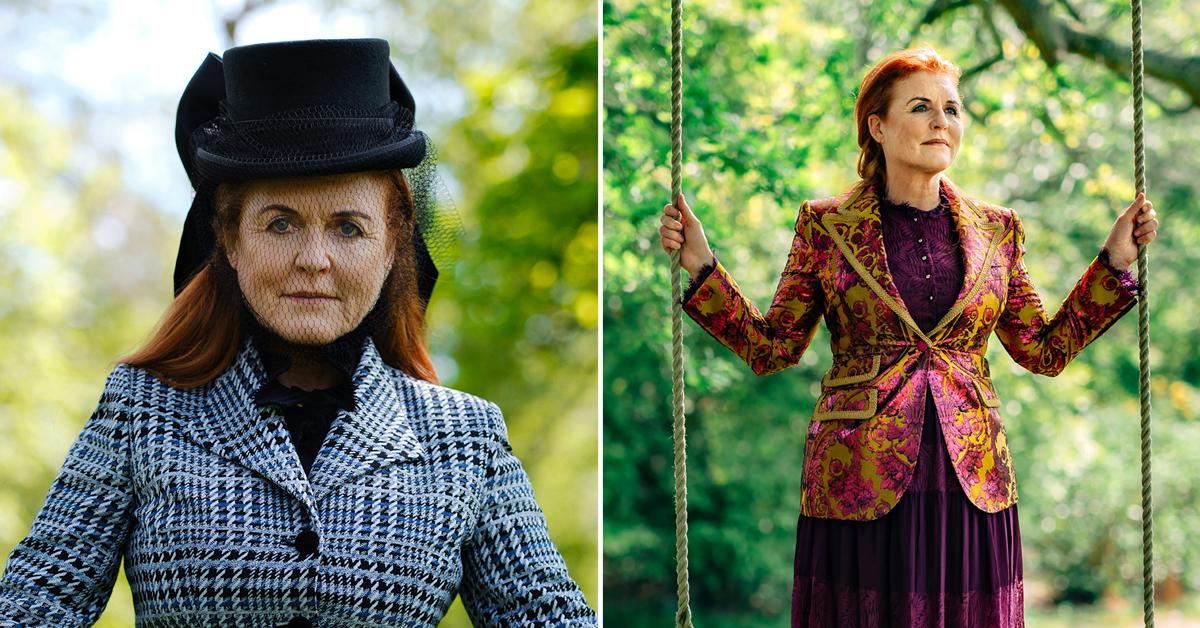 Sarah "Fergie" Ferguson was absent from Prince William and Kate Middleton's 2011 nuptials, and she is now speaking about how she felt with their decision to cut her from the list.
Article continues below advertisement
"I didn't think I was probably worthy to go to their wedding. I took myself to Thailand, actually, to be far away from it so that I could try and heal," she told Town & Country magazine.
Article continues below advertisement
At the time, Ferguson was caught telling a News of the World reporter that they could get access to Prince Andrew in exchange for £500,000 (about $690,000 USD).
Later on, the red-headed beauty was invited to Meghan Markle and Prince Harry's big day, which took place in 2018.
Article continues below advertisement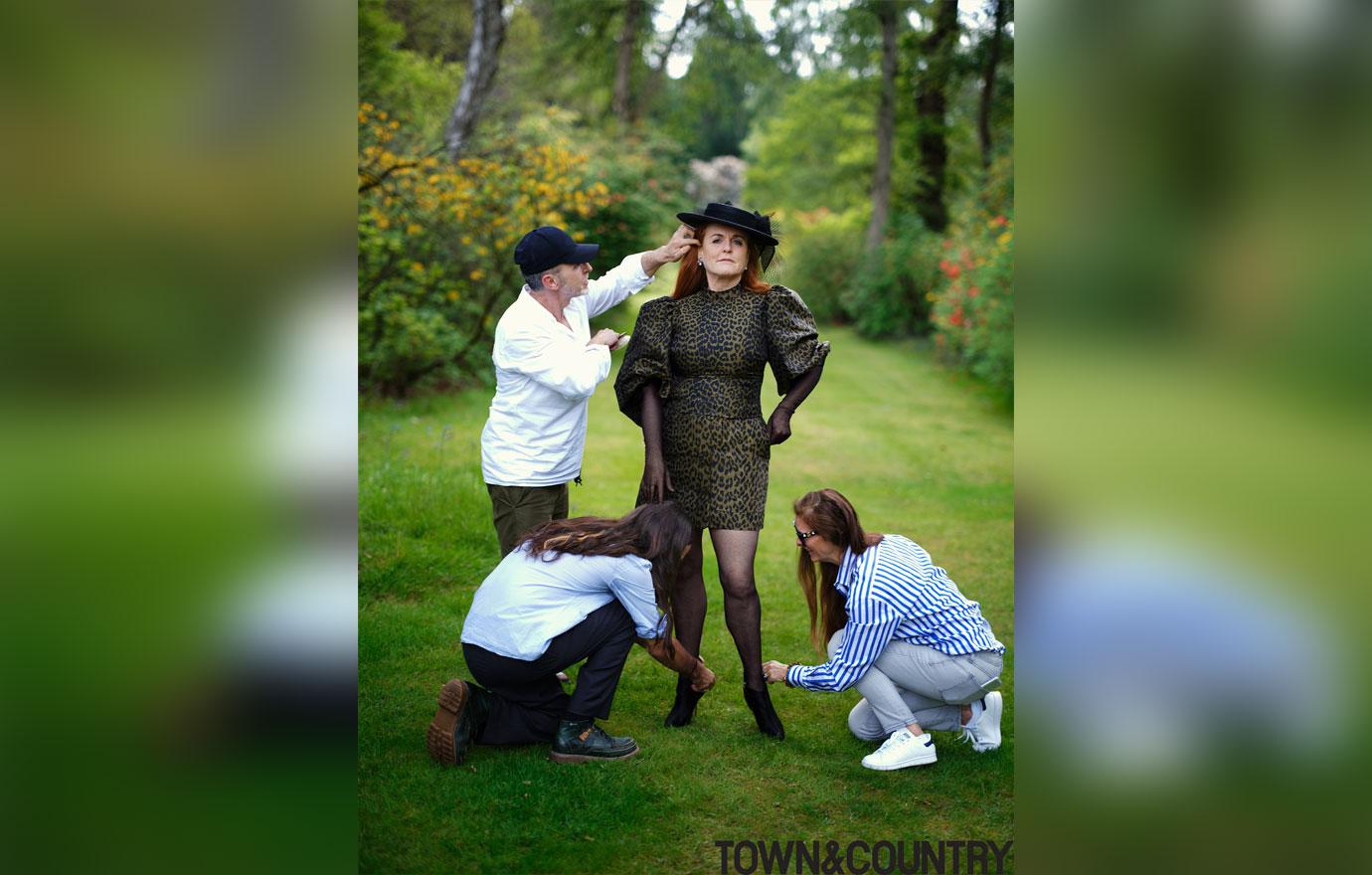 "It was very kind of them, and I can't thank them enough for doing that because it was nerve-wracking," she shared, adding that the crowd's cheers when she arrived were "quite extraordinary."
Article continues below advertisement
Even though Princess Diana is no longer here, Ferguson believes she would be so happy with how Prince William and Prince Harry turned out.
"I believe that Diana would be so proud of her boys … and she'd be so proud of her grandchildren," she noted.
Article continues below advertisement
In the past, Ferguson was always compared to Diana, but now it looks like she is in a great place.
"It was always that Diana was portrayed as the saint and I was portrayed as the sinner. Bad Fergie sold an awful lot of papers," she admitted. "When they say you're the 'Duchess of Pork' or you're 'frumpy Fergie,' you start believing it … [defamation special Paul Tweed recently told her] 'I think you probably are the woman in the world who has had more bad front pages than any other,' … I took it as a huge compliment. I'm really proud that I'm still here."
Article continues below advertisement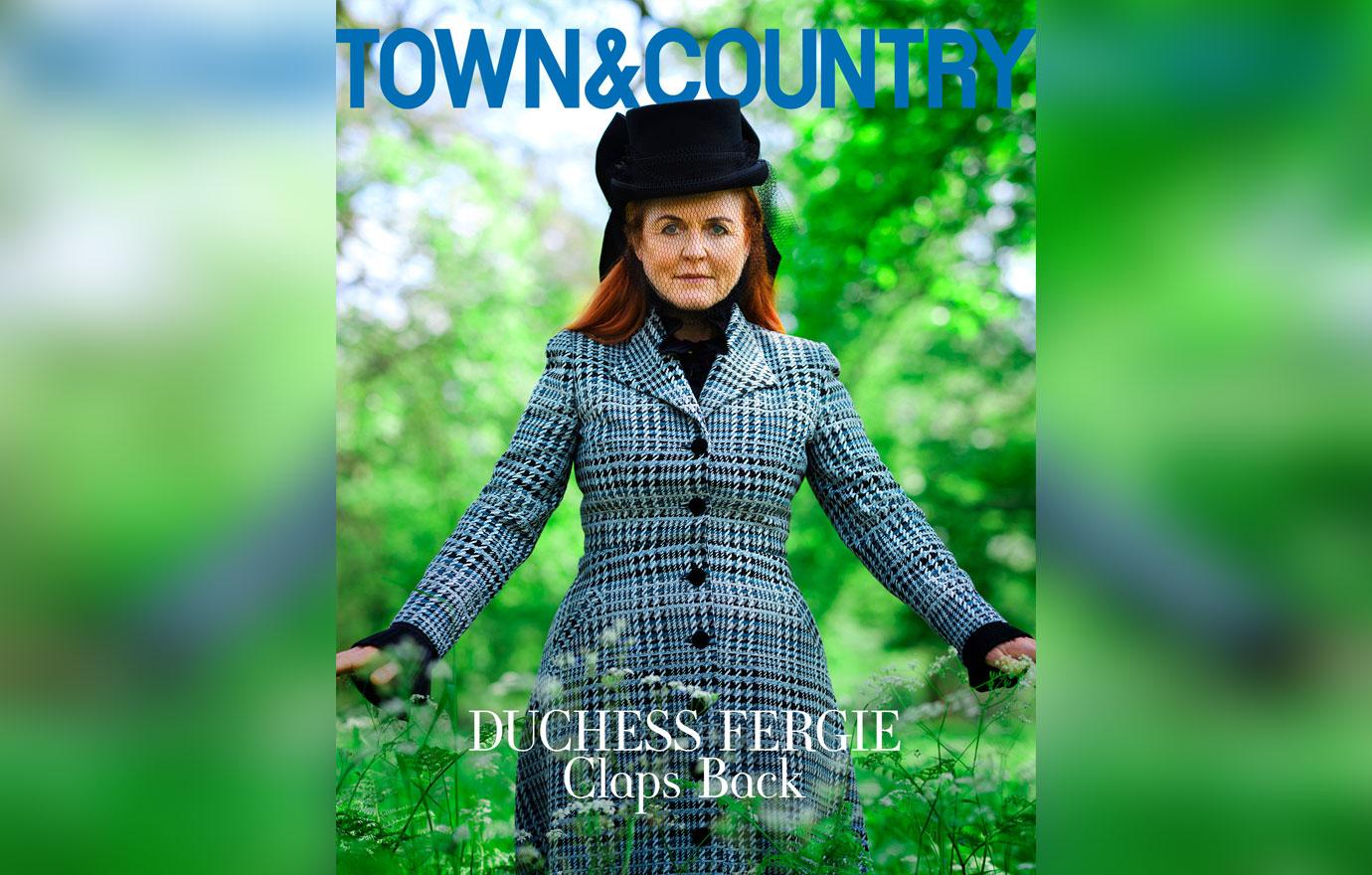 "It's a very good moment, because I'm free. She's [Fergie] still with me, that person who thinks she's fat, ugly, and disgusting, and she still has to have her hair done to talk to you, but she's now not so vocal. The truth is, I am 61 years old and I'm free of the self-­sabotaging Sarah," she added.