Sarah Ferguson Admits She Will Enjoy A 'Coronation Chicken Sandwich While Watching The Event 'On The Telly' Despite Not Receiving An Invite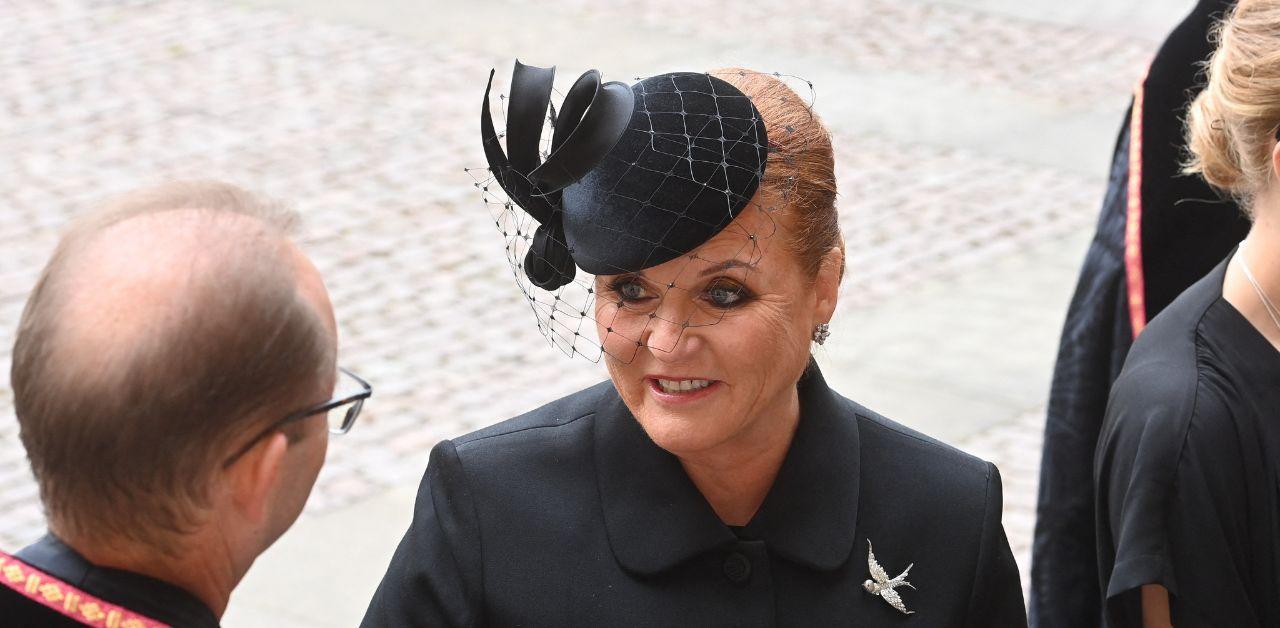 Sarah Ferguson's history with the royal family wasn't enough to secure her an invite to King Charles' coronation. Although she wasn't on the guest list, the former reality star shared that she intends on watching the big day from the comfort of her own home.
Article continues below advertisement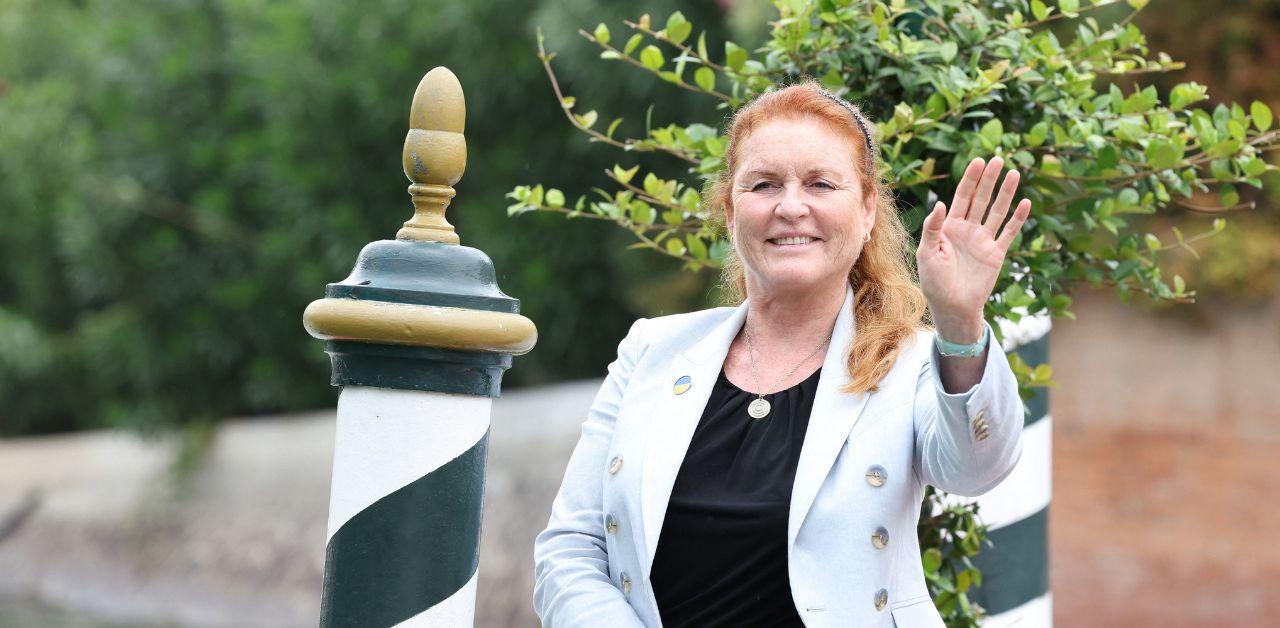 "I personally will be having a little tea room and coronation chicken sandwich and putting out the bunting, that's what I'm going to be doing. Because that would make me very happy," Ferguson shared in an interview.
"I also love to watch it on the telly because you hear a lot on the telly," she explained. "The commentators are always good and then everyone, all the family come back, because remember I am divorced from [Prince Andrew] so I don't expect… you can't have it both ways, you can't be divorced and then say, 'I want this…' [You're in] or you're out."
Article continues below advertisement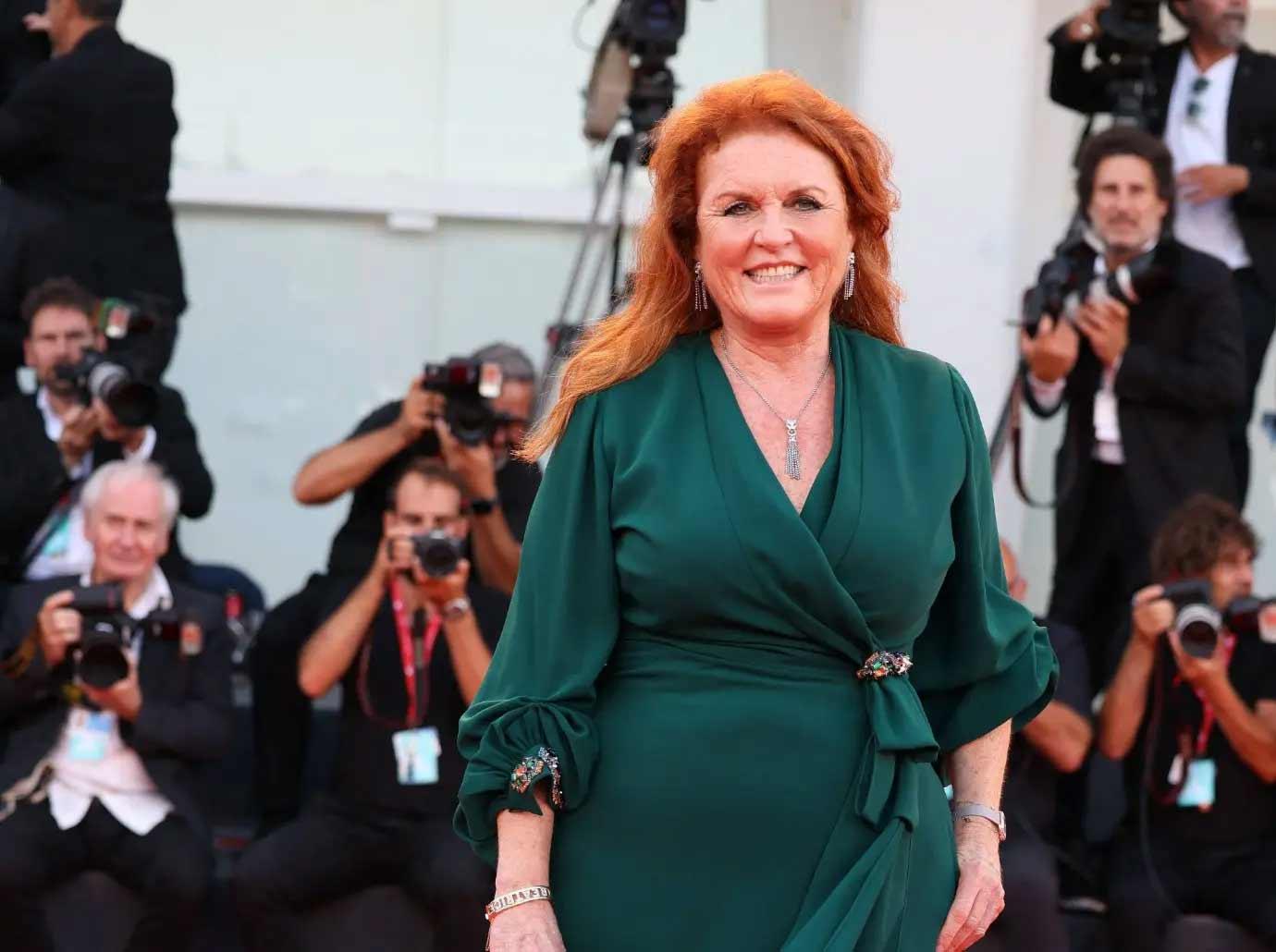 Although the author won't be there, it's been reported "she will see various members of the family later on the big day."
Aside from her excitement for her former brother-in-law, she's excited to hear royal experts' opinions.
"I think it's really great to be supportive big time and then when all the family come home, I know all the ins and outs from commentators on television," she shared.
"And there's a little old people's home nearby and I've got a little van… it's a three-wheeler," the mother-of-two noted. "Maybe I should take the corgis down there, with the bunting and sandwiches."
Article continues below advertisement
Ferguson's confession wouldn't be the first time the former Duchess of York was vocal about her in-laws. The Royal Observer previously reported she was mourning the loss of Queen Elizabeth. "We are all missing the Queen enormously — her passing has left a real void in the family," Ferguson stated. "As she herself said, 'Grief is the price we pay for love.'"
Although the author divorced Prince Andrew in 1996, she maintained a close relationship with Her Majesty until her death.