Royal Family Is 'Worried' About Meghan Markle & Prince Harry's NYC Visit Since They Can No Longer 'Control' The Duo, Claims Expert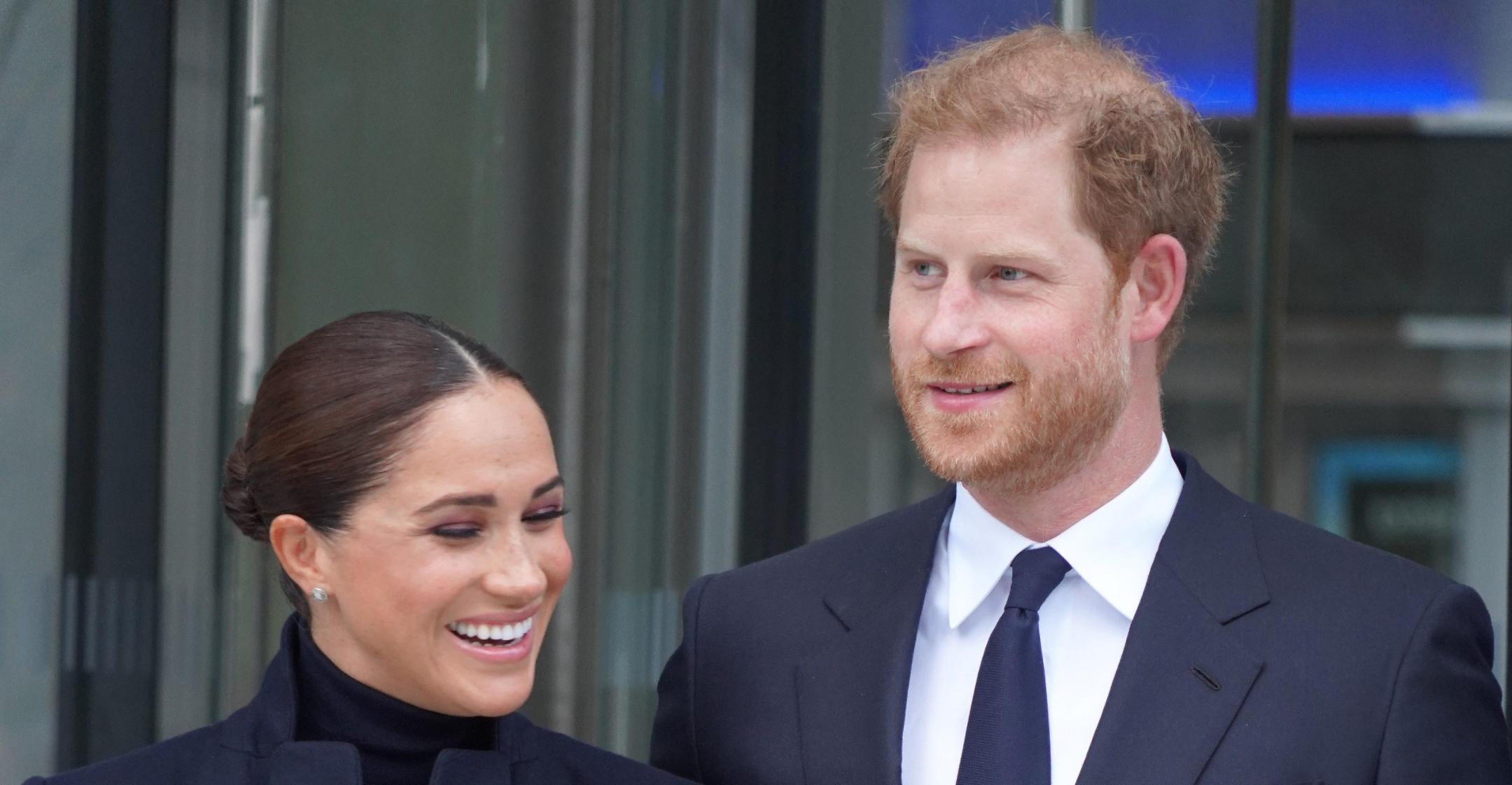 Article continues below advertisement
"Already there will be some anxiety at court ... of course they are going to be worried," historian Dr. Edward Owens, told The Express. "The royal family is obsessed by control and when they can't control events, they are inevitably very anxious and even fearful."
Article continues below advertisement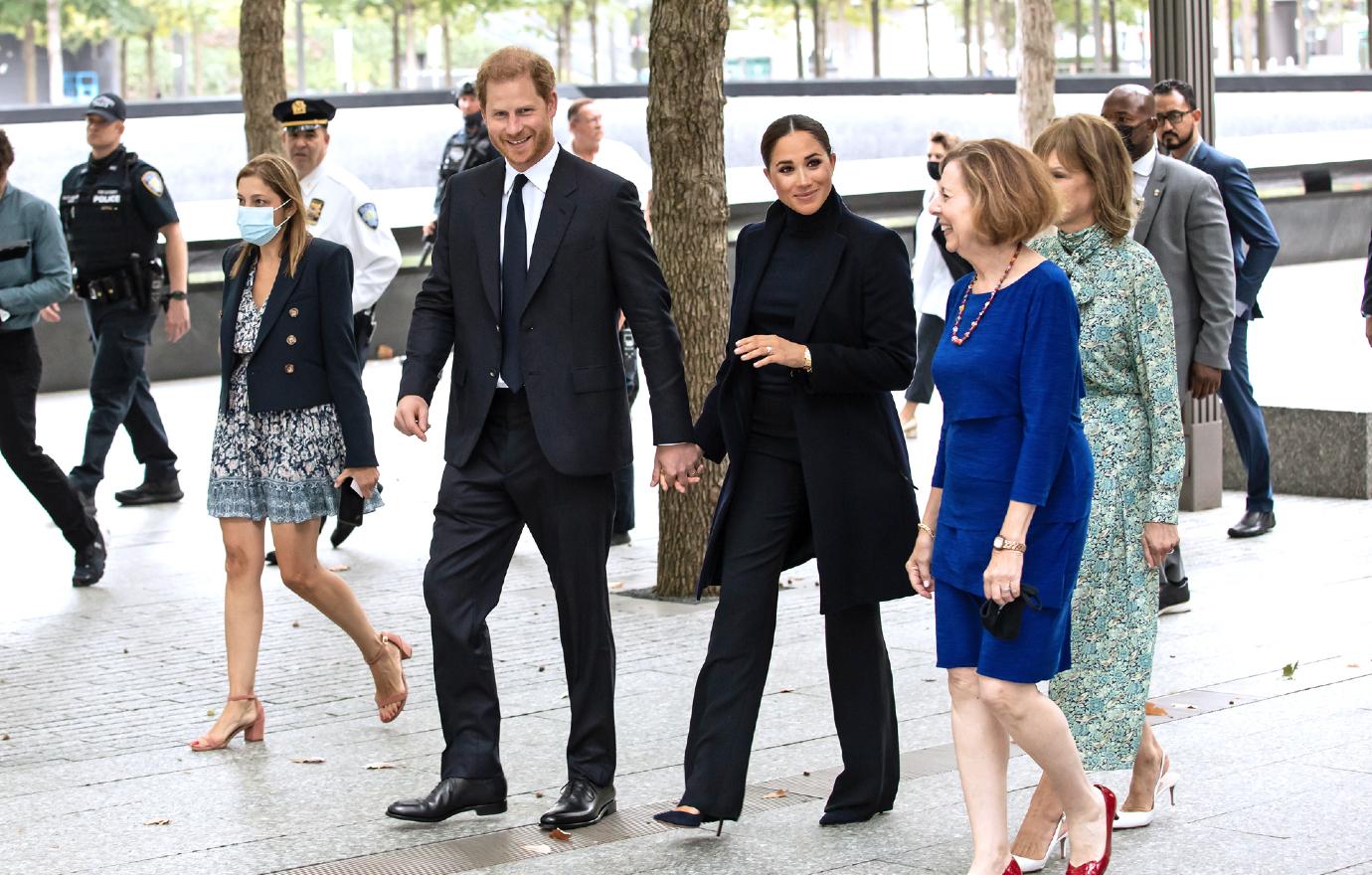 Article continues below advertisement
However, the royals plan to combat any negativity the father-of-two brings "by celebrating [Prince] William, Catherine [the Duchess of Cambridge] and their young family in direct opposition to Harry's narrative," the expert said.
Article continues below advertisement
Owens noted that the monarchy took on the same strategy when Edward VIII left the royal family and published his own book.
"In direct response to Edward's attention-seeking with his memoir the Royal Family did a lot more promotion of the British Royal Family, especially around the young family of our current Queen," the expert stated. "She was the antidote to Edward; she received more attention in 1948 and 1949 than she ever had before."