Prince Harry Will Continue To 'Bash' & 'Complain' About All Members Of The Royal Family In His Memoir, Expert Predicts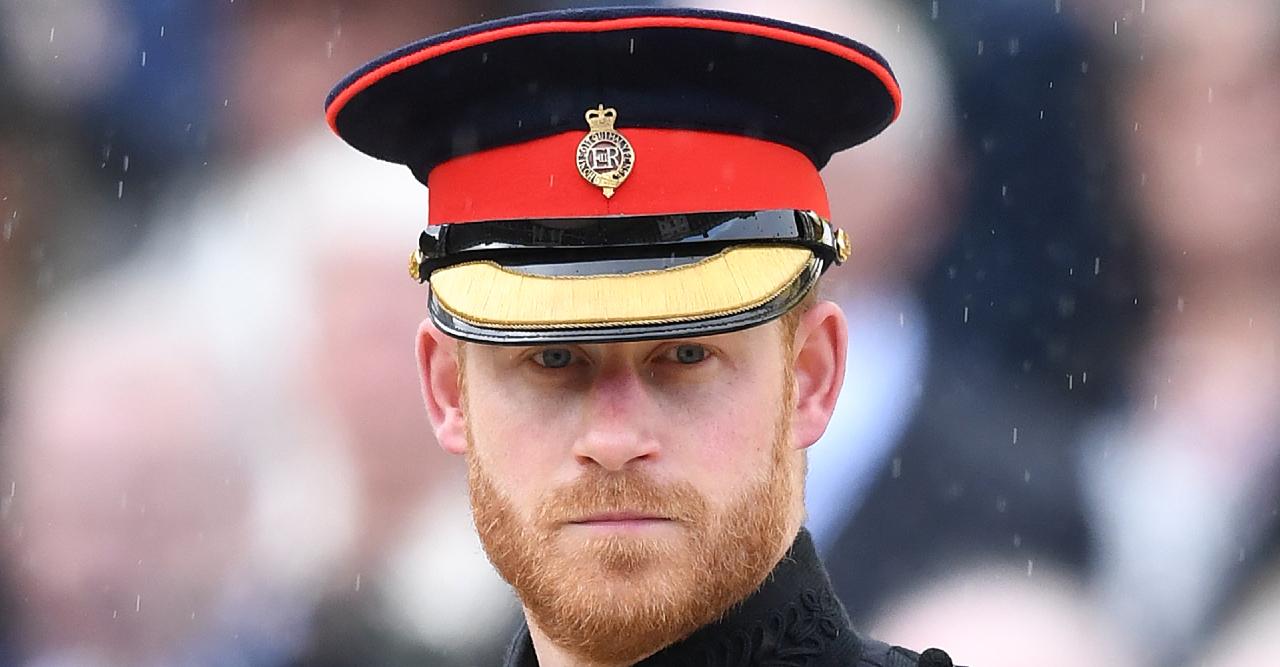 In July, Prince Harry announced he would be sharing "the highs and lows" of his life in a memoir, due out next fall.
The royal family is reportedly nervous about what the Duke of Sussex will claim in his book, and for good reason, as expert Angela Levin believes he'll continue to take aim at the institution.
Article continues below advertisement
"I was told [the memoir] was going to be a lot about Diana's death and who he blames for it — which is obviously going to be Prince Charles and perhaps [Charles' wife] Camilla as well," she noted to The Sun. "Even if it isn't, he seems to want to continue to bash his father because he knows 1.) he won't speak out, and 2.) he is much more sensitive than people realize."
Article continues below advertisement
"If you've got lots of grievances and you want to get rid of them, you could think of hundreds of things to complain about your older brother," she said. "When he punched you, when he tripped you, when he took the football away... I think it could go down to that level."
The expert added that the royals often didn't "listen" to the father-of-two, which made him feel unworthy, and he's likely to "explore that kind of thing and more" in his tome.
Article continues below advertisement
Harry is said to be earning $20 million upfront for the book, which he's working on alongside ghostwriter J.R. Moehringer.
"I'm writing this not as the prince I was born but as the man I have become," the Duke of Sussex stated of his memoir. "I've worn many hats over the years, both literally and figuratively, and my hope is that in telling my story — the highs and lows, the mistakes, the lessons learned — I can help show that no matter where we come from, we have more in common than we think."
Added Harry, "I'm deeply grateful for the opportunity to share what I've learned over the course of my life so far and excited for people to read a firsthand account of my life that's accurate and wholly truthful."