'Very Little Progress' Has Been Made In Healing Royal Family Rift Even Though The 'Door Is Very Much Open,' Claims Expert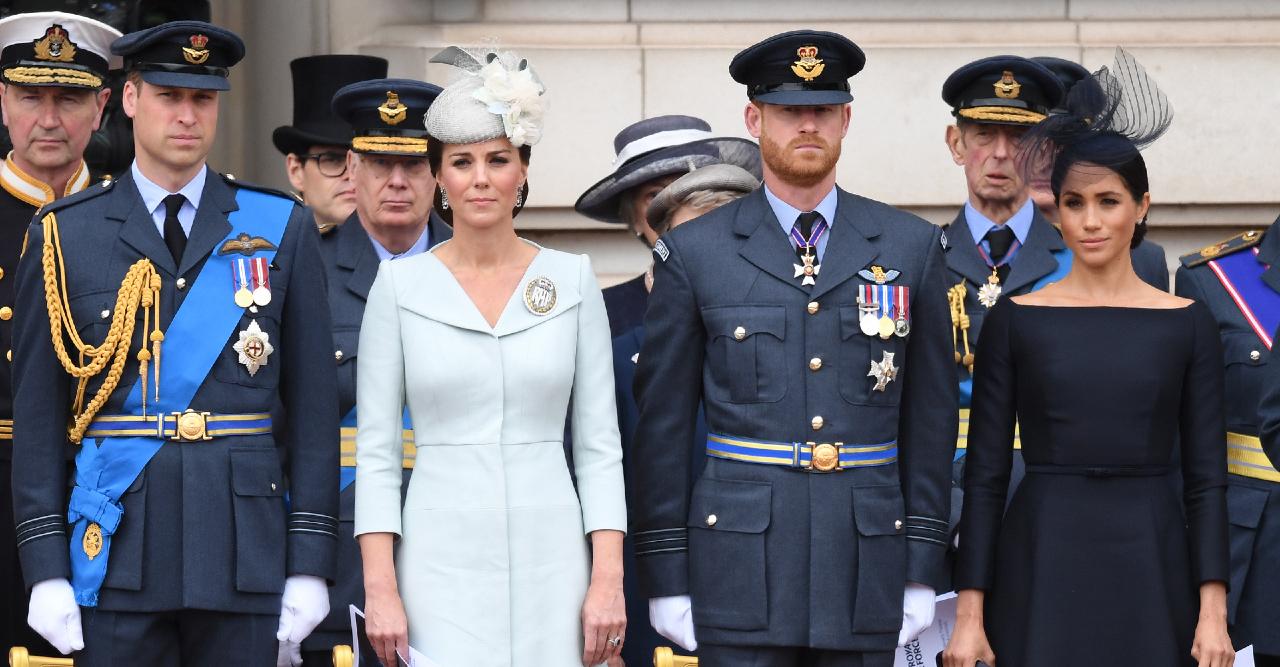 More than a year has passed since Prince Harry and Meghan Markle stepped down from royal life, but expert Omid Scobie says the fractured family is still no closer to a reconciliation.
Article continues below advertisement
"When we speak to sources close to the couple and also sources close to the royal family, there is this feeling that very little progress is being made," the expert shared on the August 31 episode of Good Morning America. "However, some feelings have subsided because time has done its things, so the door is very much open for those conversations to happen at some point."
Article continues below advertisement
He also noted that the Sussexes are now taking "accountability and ownership" for their part in the family drama, but he insisted that the parents-of-two weren't trying to shade the institution with their Oprah Winfrey interview — instead, they were just "desperate to get their story out there."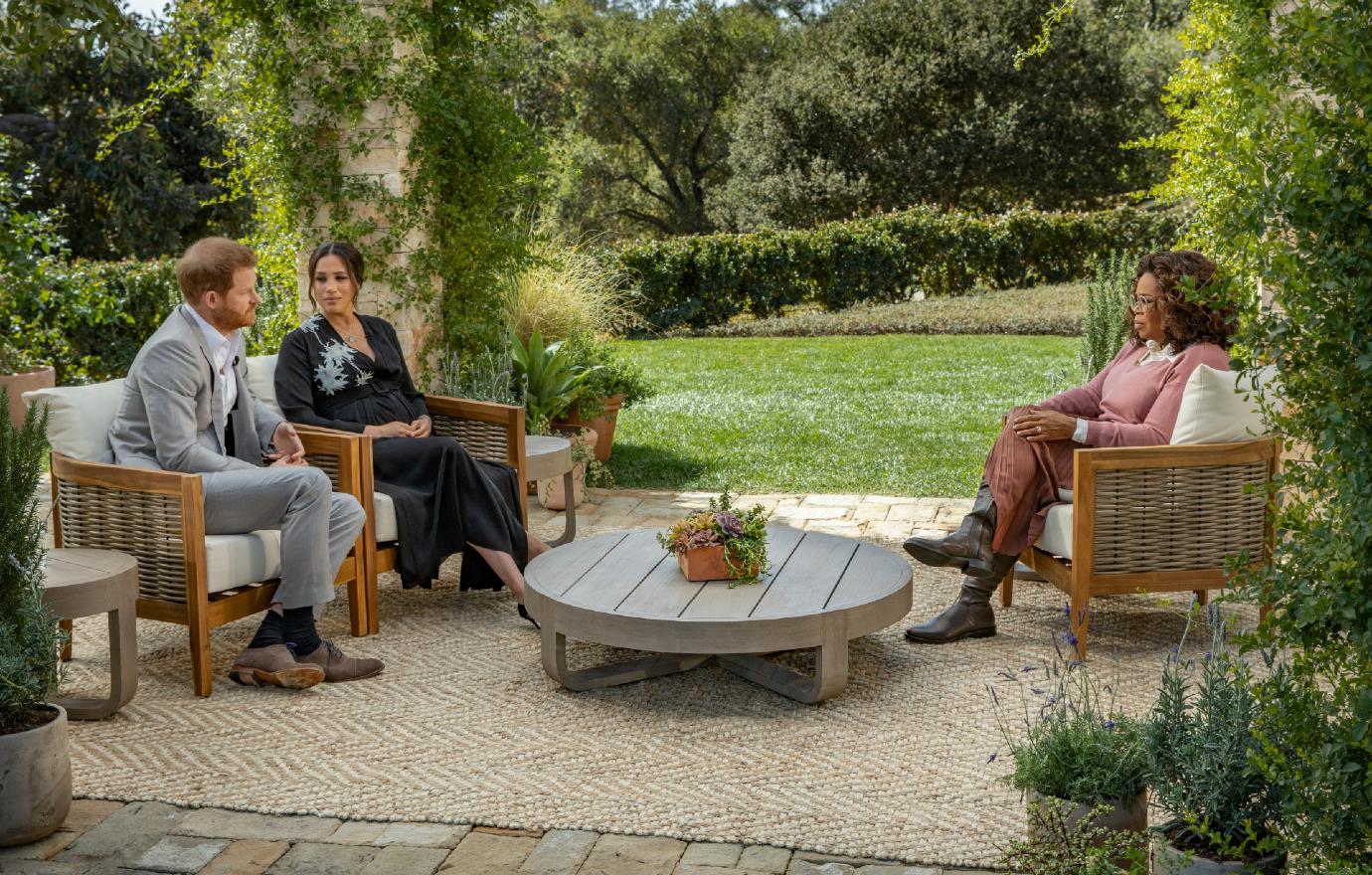 Article continues below advertisement
Since last year, Harry has come face-to-face with his family on just two occasions: in April, he flew to the U.K. to attend Prince Philip's funeral, and during the summer, he returned to his home country once more to honor what would have been his late mother Princess Diana's 60th birthday.
"To see each other after so long apart, the longest he hadn't seen the Queen for, was very special. Despite everything that has happened, he has the utmost love and respect for her," a source gushed. "Her life of duty and service is one of the many ways in which she has inspired him to also serve."
Though the visit helped break the ice, a source told the coauthors that there's still "so much work to be done."