Prince Harry Seems to Be Following In the Footsteps Of Edward VIII, Which Means He Too May Fade 'Into Obscurity,' Notes Expert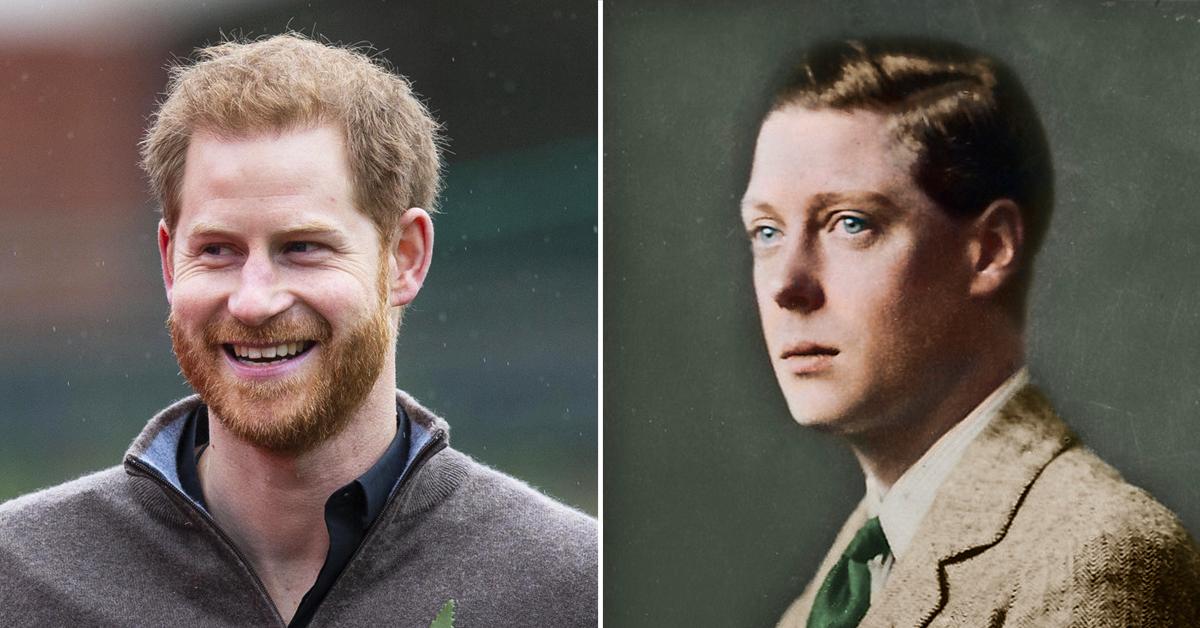 In a new documentary series about the royal family, experts couldn't help but notice the multitude of similarities between Prince Harry and Edward VIII — Queen Elizabeth's uncle who abdicated the throne in 1936 and later released a memoir.
Article continues below advertisement
"It's fascinating when you draw the parallels between the two. Both of them married divorced American women. We all know that, but it goes much deeper than that," noted Nick Bullen. "Edward and his brother also experienced their own sibling rivalry can be compared to Harry's strained relationship with his brother, Prince William."
Article continues below advertisement
"He was paid a fortune," Bullen shared. "It may have even been the highest-paid book of its time. It had a tremendous impact."
Despite his financial gain, his bold moves separated him from his family, which put a damper on his popularity. The same could happen to Harry and Meghan Markle.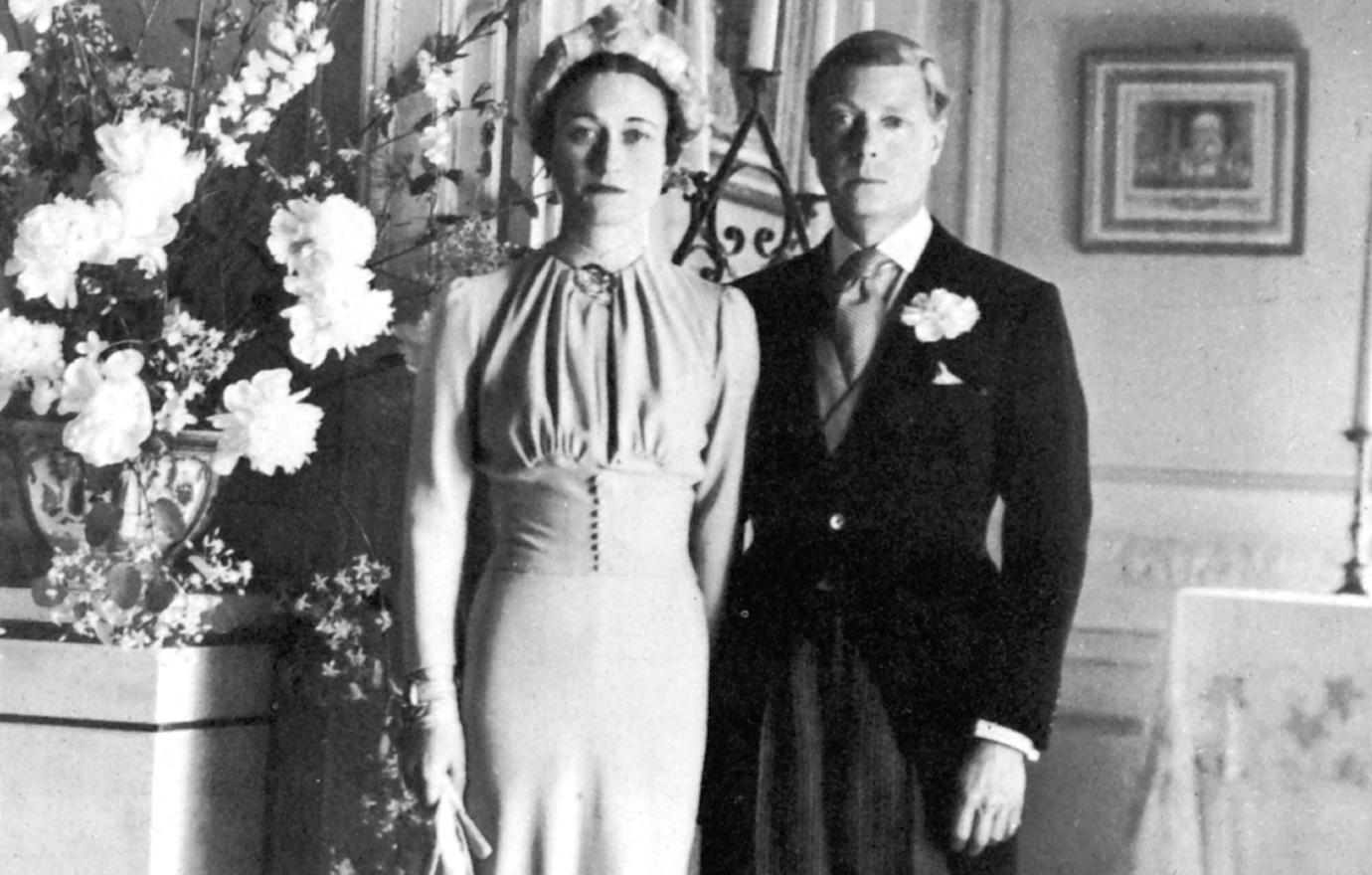 Article continues below advertisement
"It may seem far from now, but it will happen. What will happen to Harry and Meghan ten years from now?" he pondered. "Will they be the same stars they are now? Some historians have suggested that this is unlikely."
Article continues below advertisement
"Prince Harry has harnessed his extraordinary life experience as a prince, a soldier, and a knowledgeable advocate for social issues, establishing himself as a global leader recognized for his courage and openness," Markus Dohle, CEO of Penguin Random House, stated about the book. "It is for that reason we're excited to publish his honest and moving story."