To Avoid More Drama, Prince Harry Should Wait At Least A Decade To Release His Memoir Like His Relative Edward VIII Did, Suggests Expert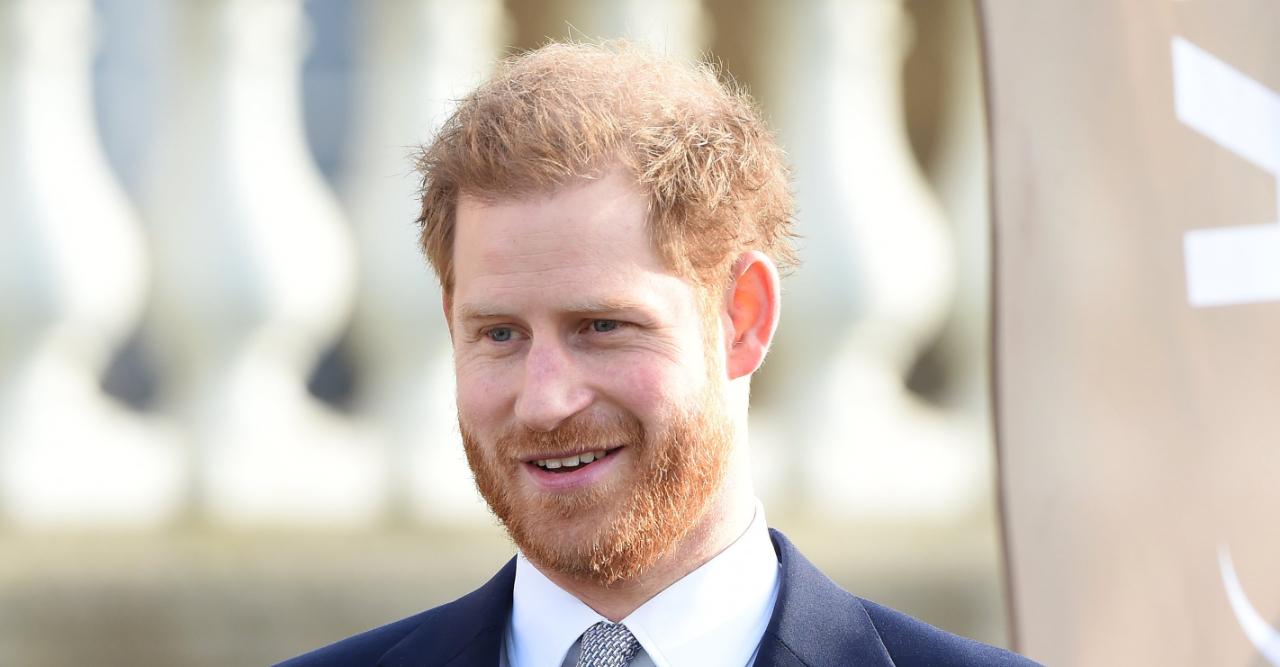 Though Prince Harry's memoir is expected to release next year, royal expert Anna Pasternak believes he would be better off waiting a bit in order to let the dust settle.
Article continues below advertisement
"The Duke of Windsor and Harry also share, along with their love and loyalty to their dominant American wives, an ambivalence about their heritage," Pasternak pointed out while speaking with The Telegraph. "However, unlike Harry, who self-exiled from the royal family 15 months ago, choosing love and family over monarchical duty, the Duke of Windsor waited 15 years before publishing his account of abdicating to marry Wallis Simpson. "
Article continues below advertisement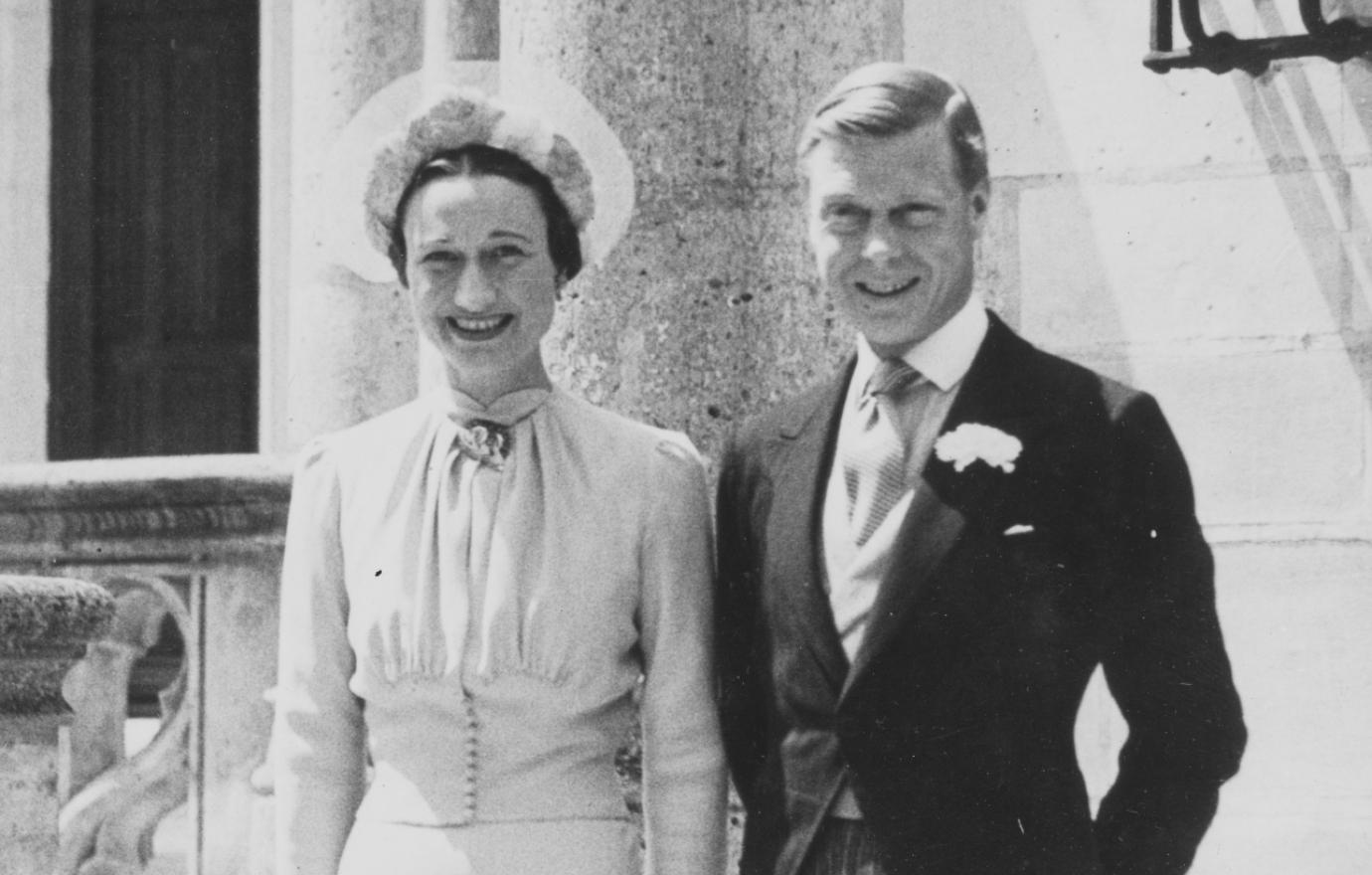 Article continues below advertisement
"Judging by his recent form, such restraint seems unlikely with the memoir that Harry will produce. If only the Duke of Sussex would take note," Pasternak concluded. "Once the royal drawbridges have gone up behind you, in literary terms, less is always more."