Meghan Markle & Prince Harry's One World Observatory Visit Gets Bombarded By Protestors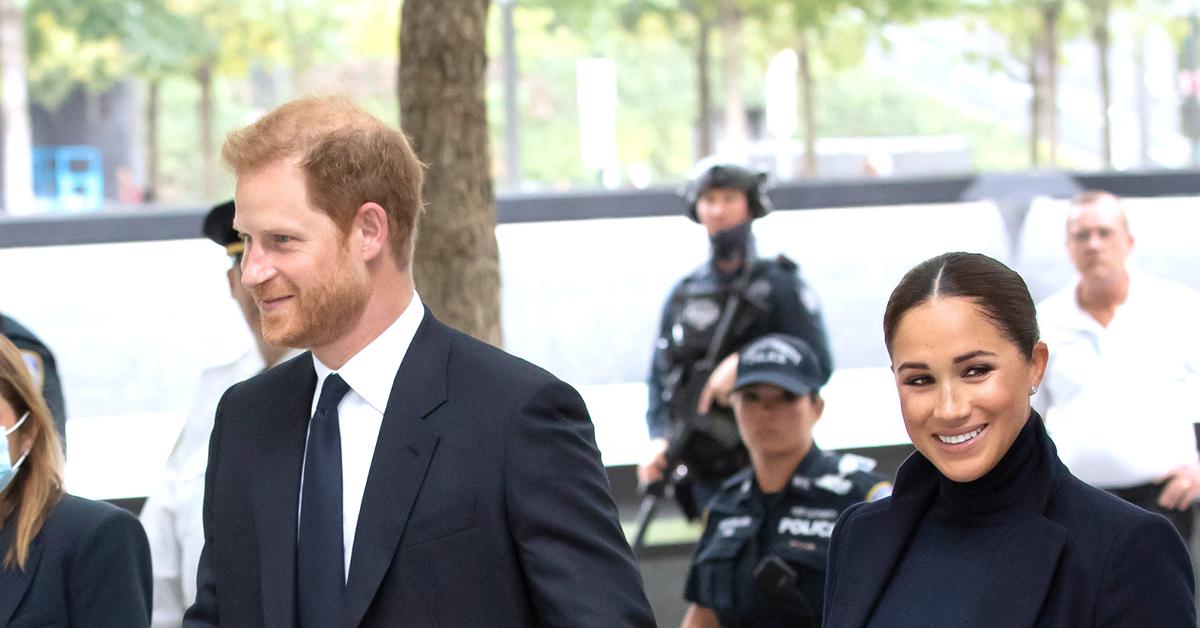 Oh no! Meghan Markle and Prince Harry ran into some trouble when they visited One World Observatory on Thursday, September 23. According to The Express, a protest broke out in front of the tourist attraction.
Article continues below advertisement
"Lots of press waiting at One World Observatory for The Duke and Duchess of Sussex, who are in NYC visiting. Harry and Meghan will be with @NYCMayor and @GovKathyHochul. @PIX11News," news reporter Katie Corrado tweeted, to which the New York Taxi Workers Alliance (NYTWA) replied, "The real news is happening outside. Ask @NYCMayor why he's ignoring our proposal and prefers to leave thousands of cabbies in life-long ruin?"
One of the signs read, "NYC taxi drivers have been financially ruined by unpayable medallion debt as a direct result of city policy."
Article continues below advertisement
The organization wants taxi drivers to be prioritized, as some need debt forgiveness in these trying times.
The protestors were trying to get the attention of Mayor Bill de Blasio, who met with Harry, 37, and Meghan, 40, this morning.
Article continues below advertisement
Article continues below advertisement
The duo are in town as they are making an appearance at Global Citizen Live in New York City on September 25, where they will talk about how important it is to get vaccinated amid the ongoing pandemic.
Even though the couple smiled for the cameras, body language expert Judi James noted they seemed different.
Article continues below advertisement
"The couple's arrival looked suitable somber to match the somber venue but there were also some signs that the baby-break had created some added pressure for this first time in the spotlight again for the U.S. power-couple," James told The Mirror.
"Harry looked especially anxious, touching his wife's back as she walked into the venue in a small steering gesture but then performing several checking touches of his jacket and clothing to hint at some inner nerves," she continued. "Meghan walked ahead and she walked quickly, although their brief low-held wave and smile to the crowd was more reminiscent of their signature look."