'The Damage Is Done': The Royal Family Will Never Be Able To 'Trust' Prince Harry Again, States Source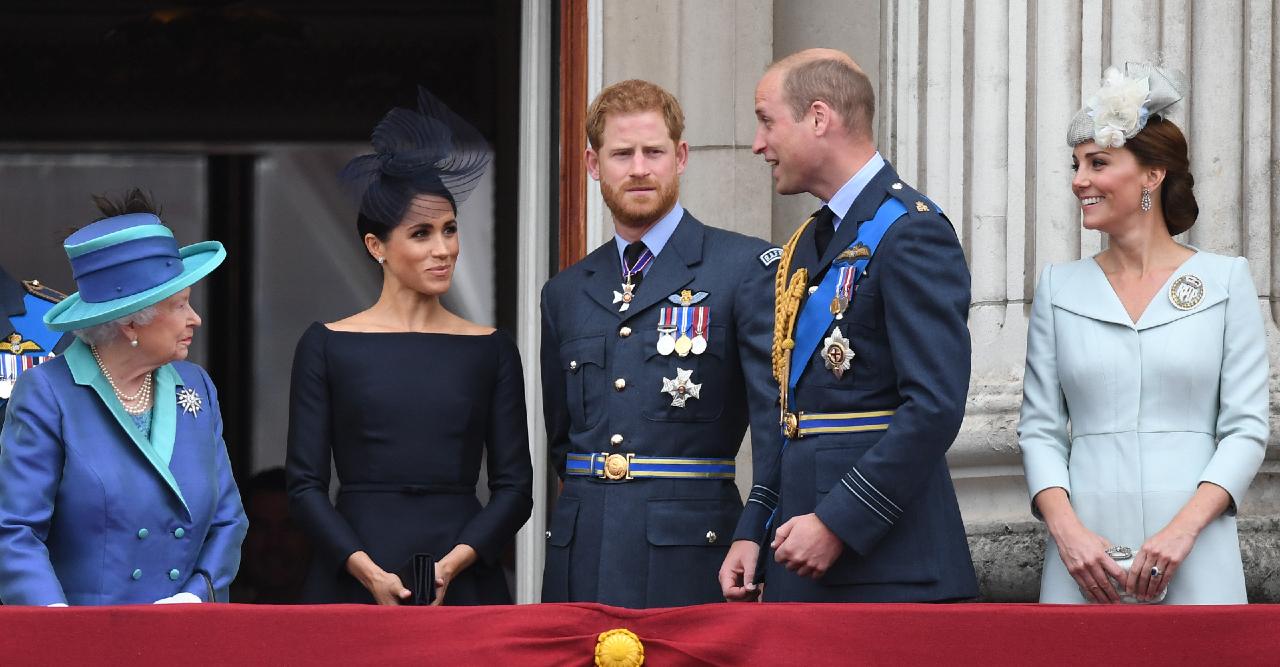 Prince William wishes his younger brother would just zip his lips.
Since stepping down from the royal family, Prince Harry has given several interviews about his brood — something William doesn't understand.
Article continues below advertisement
"William feels that Harry should discuss his issues privately and can't comprehend why he continues to shade his own flesh and blood on TV," a source spilled to Us Weekly. "Of course, mental health is a serious issue, but William can't get his head around why Harry keeps throwing his family under the bus."
Article continues below advertisement
In May, Harry opened up about the downfalls of royal life during his appearance on actor Dax Shepard's podcast.
"It's a mix between The Truman Show and living in a zoo," he revealed of the dynamic behind palace doors. "The biggest issue for me was that, being born into it, you inherit the risk. You inherit every element of it without a choice. And because of the way the U.K. media are, they feel an ownership over you."
Article continues below advertisement
Just a few weeks after his revelations, Harry shaded his brood once again when his mental health docuseries, The Me You Can't See, debuted on AppleTV+.
The Duke of Sussex explained that he started struggling during his childhood, blaming the family's traditions for his suffering.
"My father used to say to me when I was younger, he used to say to William and I, 'Well, it was like that for me, so it's gonna be like that for you.' That doesn't make sense," he said. "Just because you suffered, it doesn't mean that your kids have to suffer. In fact, quite the opposite. If you suffered, do everything you can to make sure that whatever experiences, negative experiences that you had, you can make it right for your kids."
His claims have only deepened the rift between himself and his family, and the aforementioned source predicted that his relationship with his brother will never be the same.
"There's no way they'll ever trust him after this," the source stated. "The damage is done."