Prince Harry's 'Life Sounds Too Much For Him & He Should Back Away From Being A Woke Lecturing Celebrity,' Royal Expert Says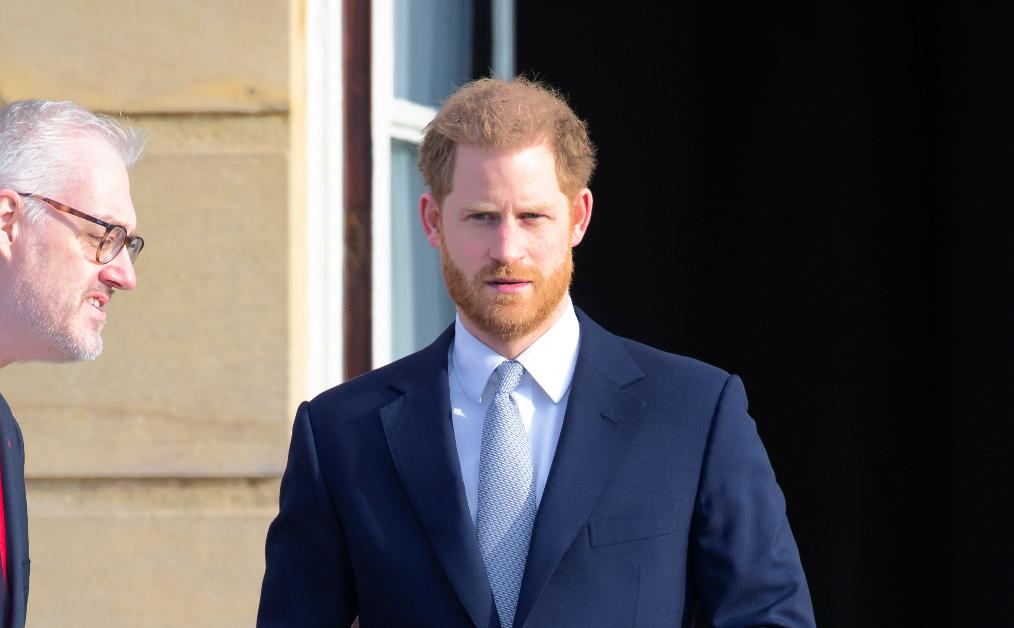 After partaking in plenty of interviews over the past few months, royal expert Angela Levin believes Prince Harry should give it a rest.
Article continues below advertisement
"How dreadful if Harry constantly thinks that he will lose Meghan like he did Diana and blames racism," Levin tweeted on Monday, May 24. "Plus can't get rid of M's threat to commit suicide. His life sounds too much for him and he should back away from being a woke lecturing celebrity."
Article continues below advertisement
"I think people have seen the photographer of us, you know, squeezing each other's hands as we walked into the Royal Albert Hall in London for a charity event," Harry shared. "She was six months pregnant at the time. What perhaps people don't understand is, earlier that evening, Meghan decided to share with me the suicidal thoughts and the practicalities of how she was going to end her life. The scariest thing for her was her clarity of thought. She hadn't 'lost it.' She wasn't crazy. She wasn't self-medicating, be it through pills or through alcohol. She was absolutely sober. She was completely sane. Yet in the quiet of night, these thoughts woke her up."
Article continues below advertisement
"The thing that stopped her from seeing it through was how unfair it would be on me after everything that had happened to my mum and to now be put in a position of losing another woman in my life, with a baby inside of her, our baby," he said, referring to how his mom, Princess Diana, who was killed in a car accident after being chased by the paparazzi. "I am somewhat ashamed of the way that I dealt with it."
Article continues below advertisement
Ultimately, Harry wishes he paid more attention to his wife. "I was ashamed that it got this bad. I was ashamed to go to my family, because to be honest with you, like a lot of other people my age could probably relate to, I know that I'm not going to get from my family what I need," Harry said.
Article continues below advertisement
One person wrote, "He's certainly blinded by this awful woman who's arrogant enough to believe she's the next Diana who was loved all over the world. The woman he married is most certainly not and never will be," while another added, "She is playing with his mind. She set him up and he is done."
A third user bluntly wrote: "I don't think it's all going to end well."