Royal Family Hasn't Contacted Meghan Markle After Tell-All Out Of Fear She'll Publicize Their Chats On TV, Claims Author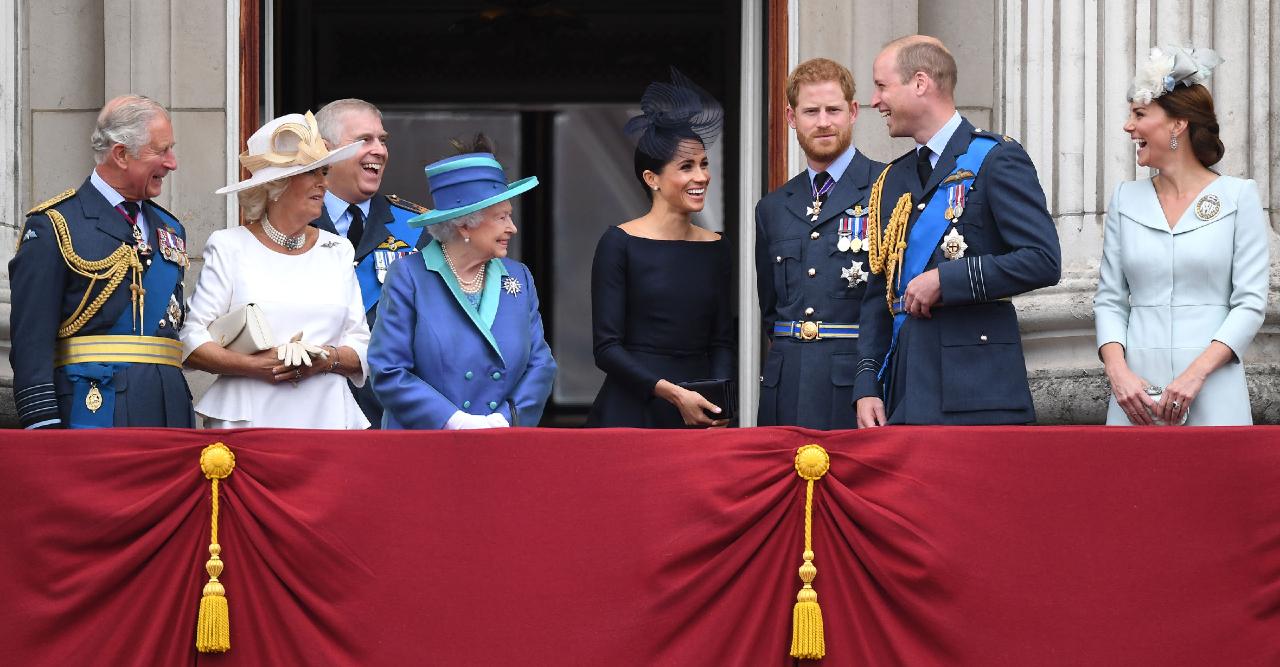 Since Meghan Markle and Prince Harry's tell-all aired on March 7, communication between the pair and the royal family has been worse than ever. And according to royal author Anna Pasternak, it may stay that way, as she believes the brood is worried that any private conservations they do have will once again be revealed publicly.
Article continues below advertisement
Following the CBS interview, Gayle King stated she spoke to Harry, who said he had been in touch with his older brother, Prince William, and their father Prince Charles — but she claimed the "conversations were not productive. But they are glad that they have at least started a conversation."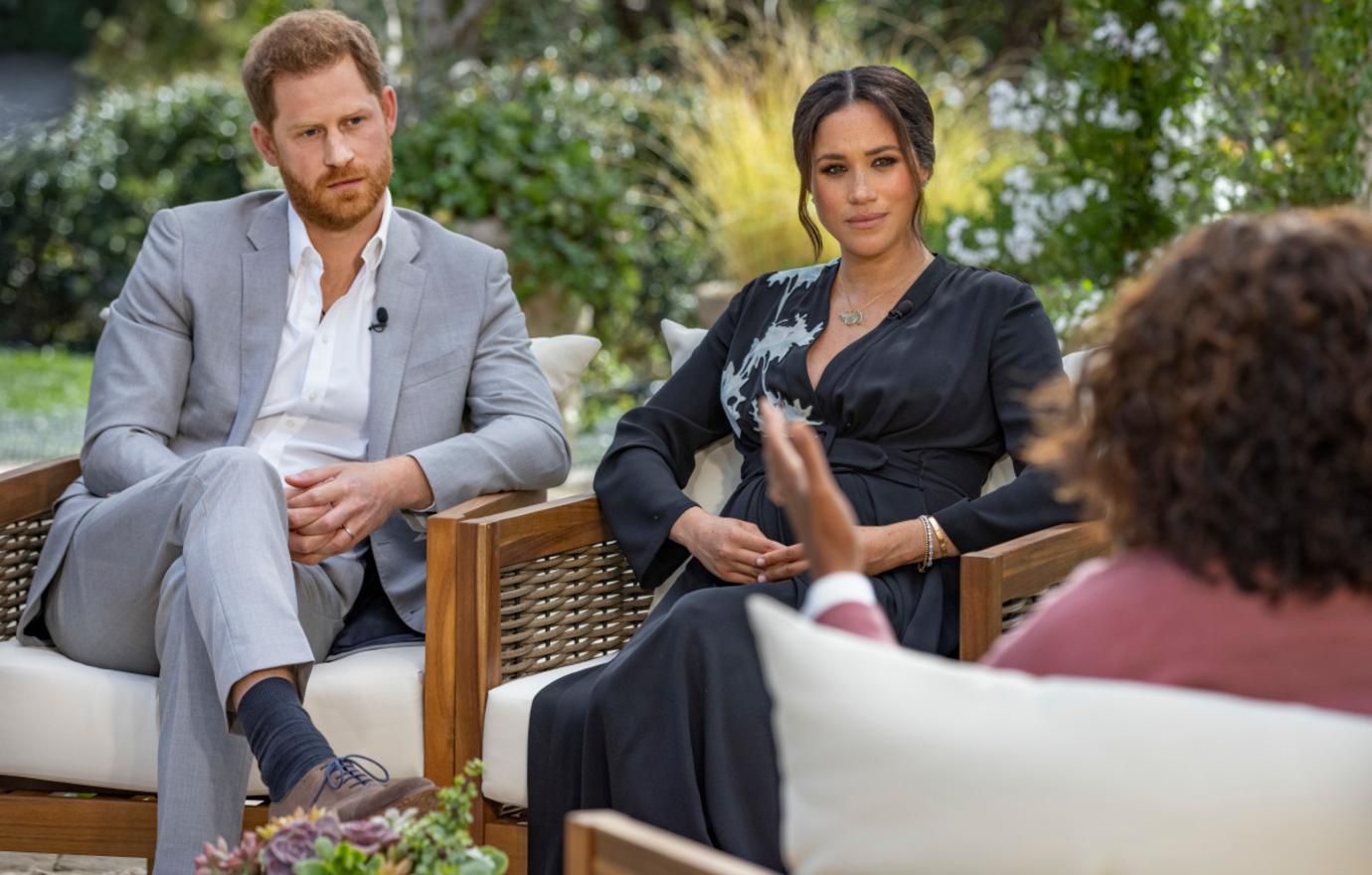 Article continues below advertisement
The royal family was shocked that King would share details of her and Harry's conversations, and now, they reportedly fear any private chats they have with the California-based pair will be publicized on TV. In fact, royal commentator Richard Fitzwilliams claimed that King continuing to speak out "is one of the royal family's worst nightmares."
Article continues below advertisement
"They don't trust her," Pasternak reasoned as to why no one has reached out to Meghan. "They don't trust that if they do get in touch with her, that's not going to be reported through CBS."
Article continues below advertisement
"It would be naïve to think that this interview would prompt the royal family to instantly think, 'Our institution is all wrong. We're completely out of date. We need you to help us modernize,'" added Pasternak. "That was never going to happen."
"The reason the British royal family – the House of Windsor – has survived is because they have been quite ruthless in their survival mode and they've stuck to the same traditions and protocols," she said. "Harry acknowledged that when he said 'My brother and my father are trapped' because he knows nothing is going to change."