Did Meghan Markle Predict Tell-All? In 2017, She Stated She & Prince Harry 'Will Have To Come Forward' With Their 'Stories'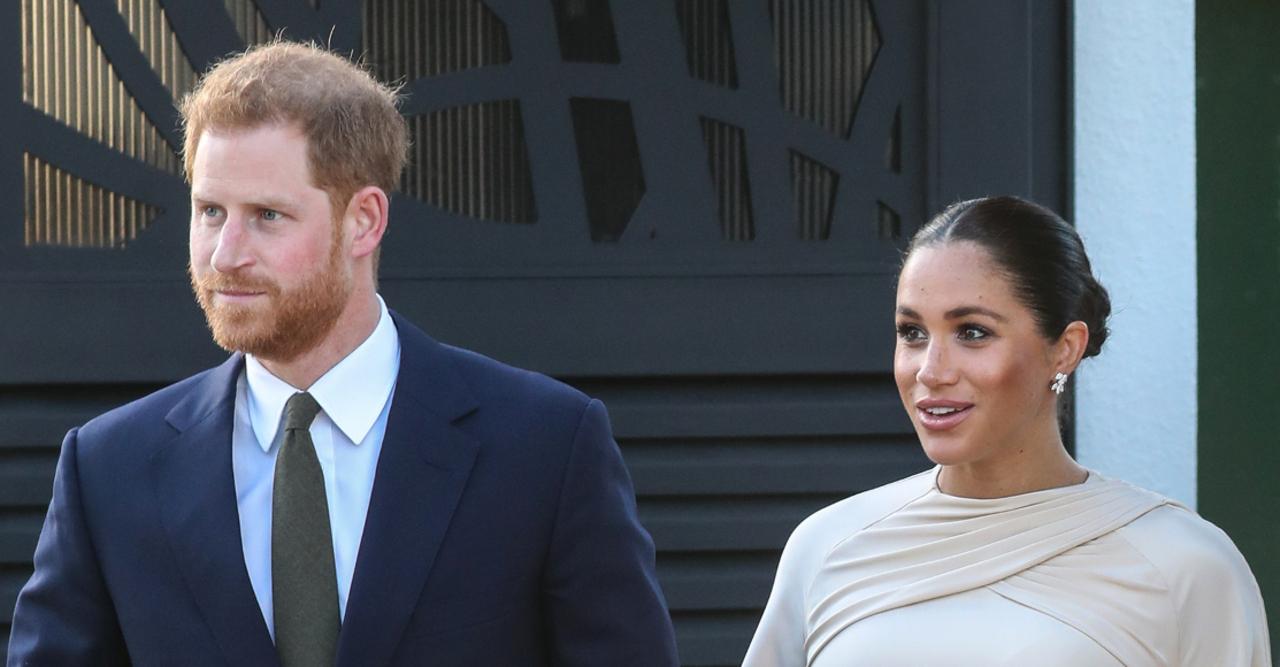 Did Meghan Markle know she would one day spill her guts to Oprah Winfrey?

In 2017, two months before she and Prince Harry became engaged, the former actress acknowledged that the pair will eventually "have to come forward and present ourselves."
Article continues below advertisement
"This is for us. It's part of what makes it so special, that it's just ours. But we're happy," she declared. "Personally, I love a great love story."

In the magazine's cover story, Meghan also confessed that dating Harry came with a few obstacles.
Article continues below advertisement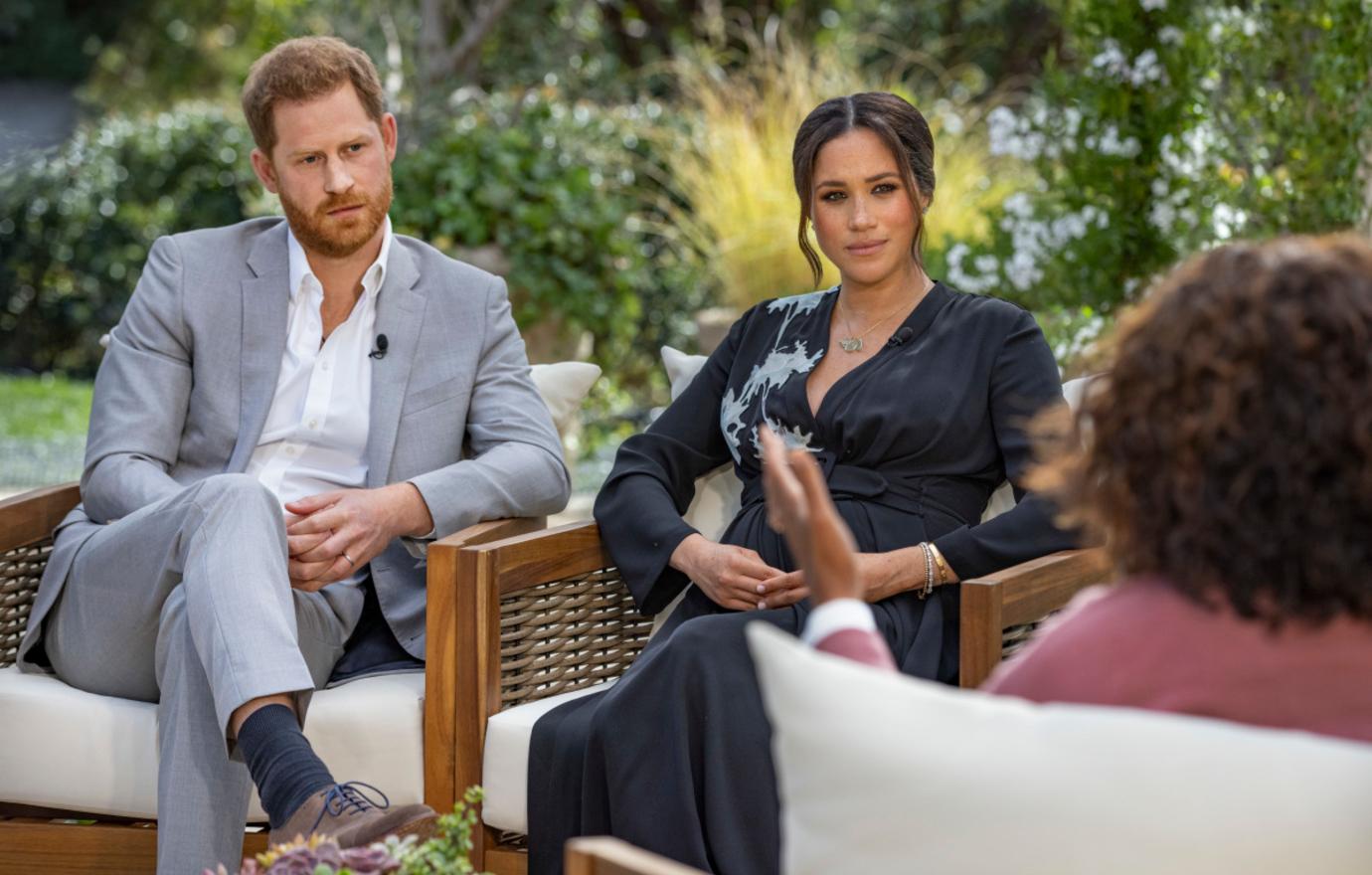 "It has its challenges, and it comes in waves — some days it can feel more challenging than others," she noted of the constant media attention. "And right out of the gate it was surprising the way things changed. But I still have this support system all around me, and, of course, my boyfriend's support."
Article continues below advertisement
At the time, Harry had Kensington Palace release a statement, expressing, "Meghan Markle has been subject to a wave of abuse and harassment. Prince Harry is worried about Ms. Markle's safety and is deeply disappointed that he has not been able to protect her."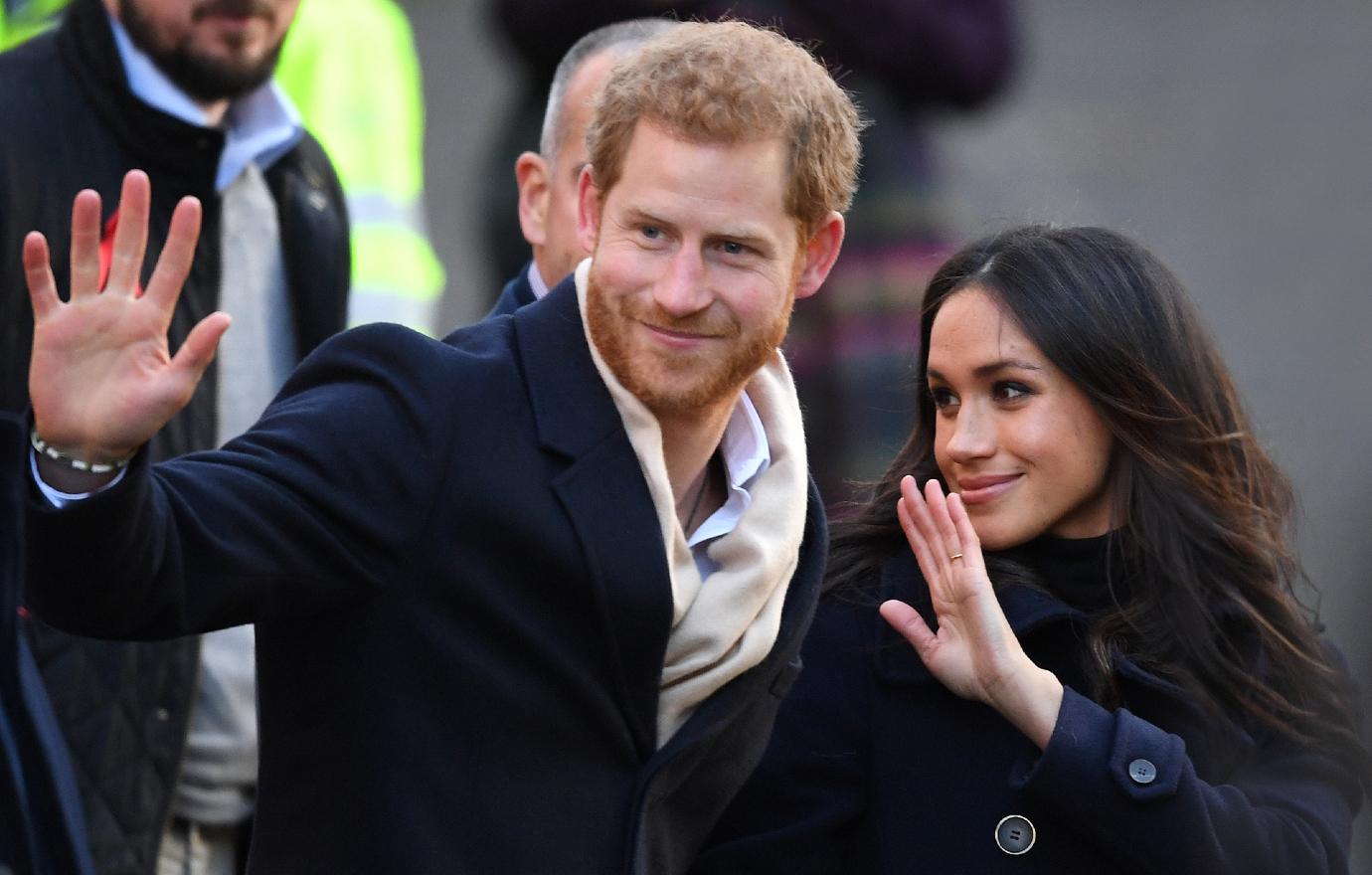 Article continues below advertisement
"We were very quietly dating for about six months before it became news, and I was working during that whole time, and the only thing that changed was people's perception," she concluded. "Nothing about me changed. I'm still the same person that I am, and I've never defined myself by my relationship."