Queen Elizabeth Visits Royal Australian Air Force Memorial — See Photos Of Her First 2021 Public Outing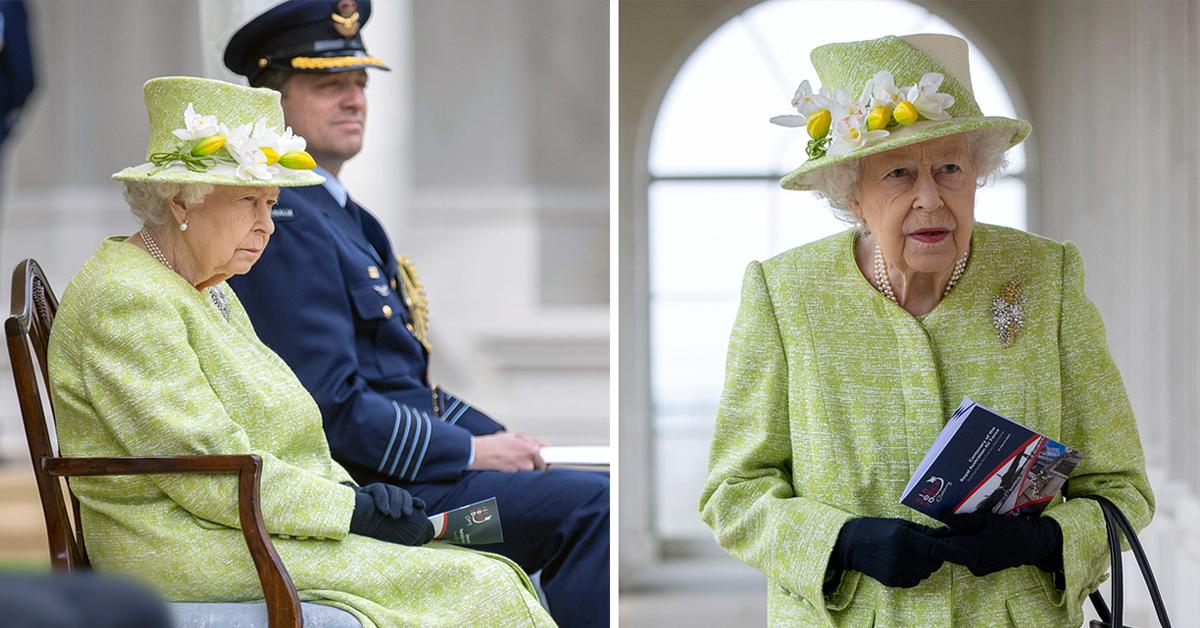 Queen Elizabeth II visited the Royal Australian Air Force Memorial in Runnymede, Surrey, on Wednesday, March 31, to mark the 100th anniversary.
This was the first public outing of the year for the 94-year-old, who is fully vaccinated.
Article continues below advertisement
Scroll through the gallery below to see her day out!
Article continues below advertisement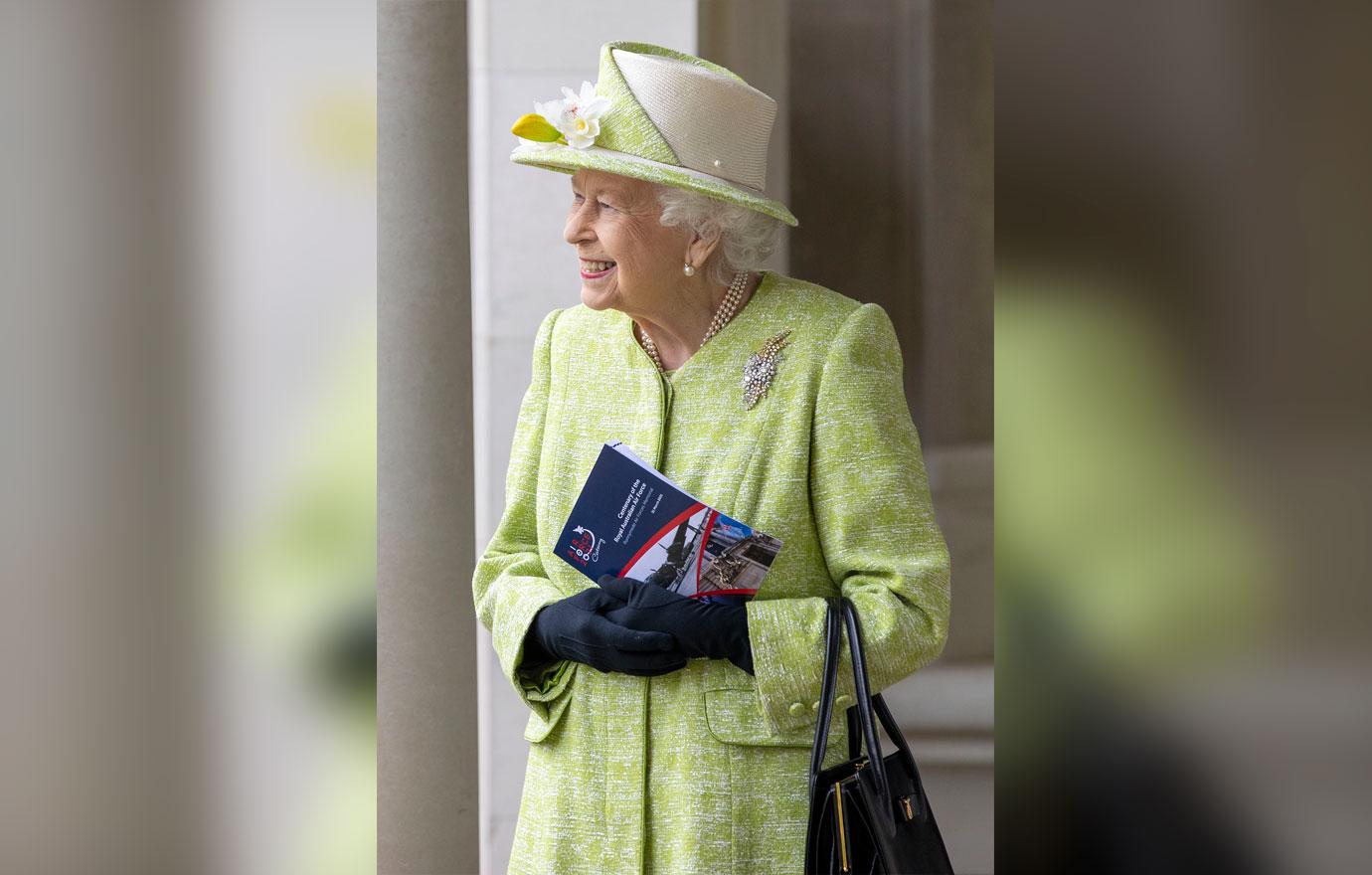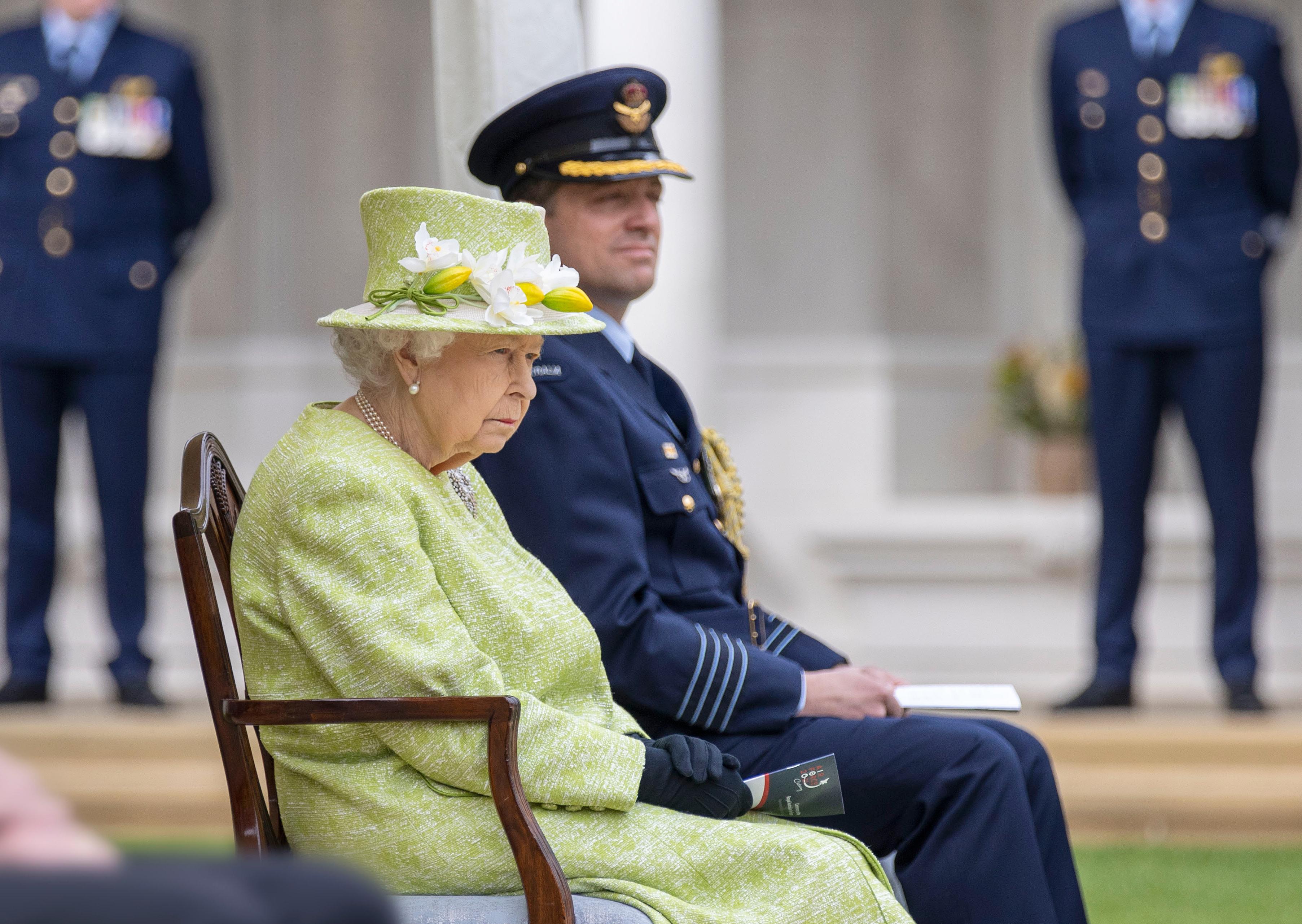 "As one of the oldest Air Forces in the world, it is fitting to pay tribute to the efficiency, skill and sacrifice of the men and women who have served in its ranks, in Australia and overseas, during the past one hundred years," she said in a statement. "Throughout my reign, the Royal Australian Air Force has shown immense dedication to duty and defended our freedom in many conflicts around the world."
Article continues below advertisement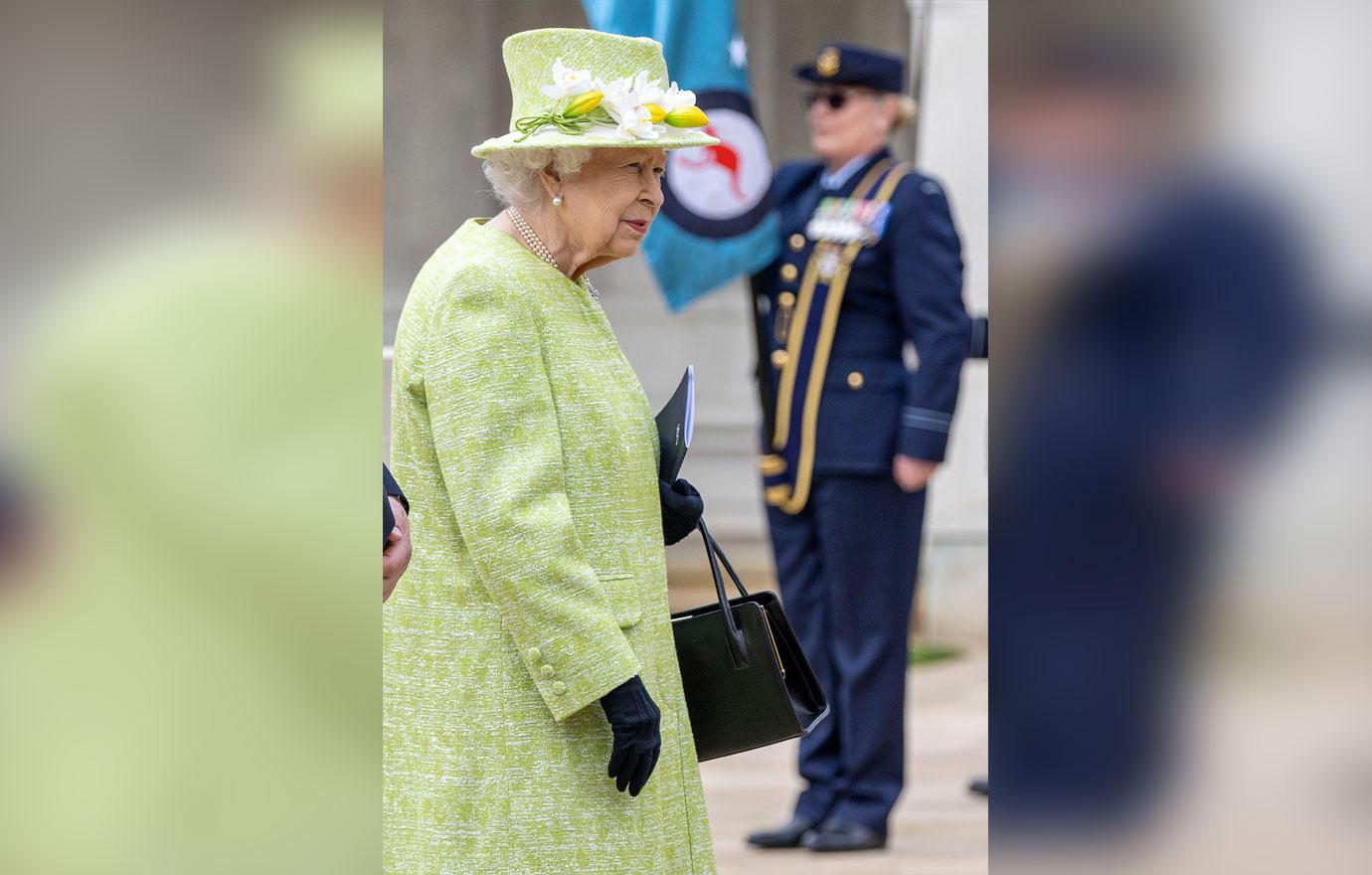 The Queen didn't have a face mask on, but she still adhered to socially distant rules. In February, she spoke about getting her shot.
"It was very quick, and I've had lots of letters from people who have been surprised by how easy it was to get the vaccine," she said on a video call. "And the jab — it didn't hurt at all."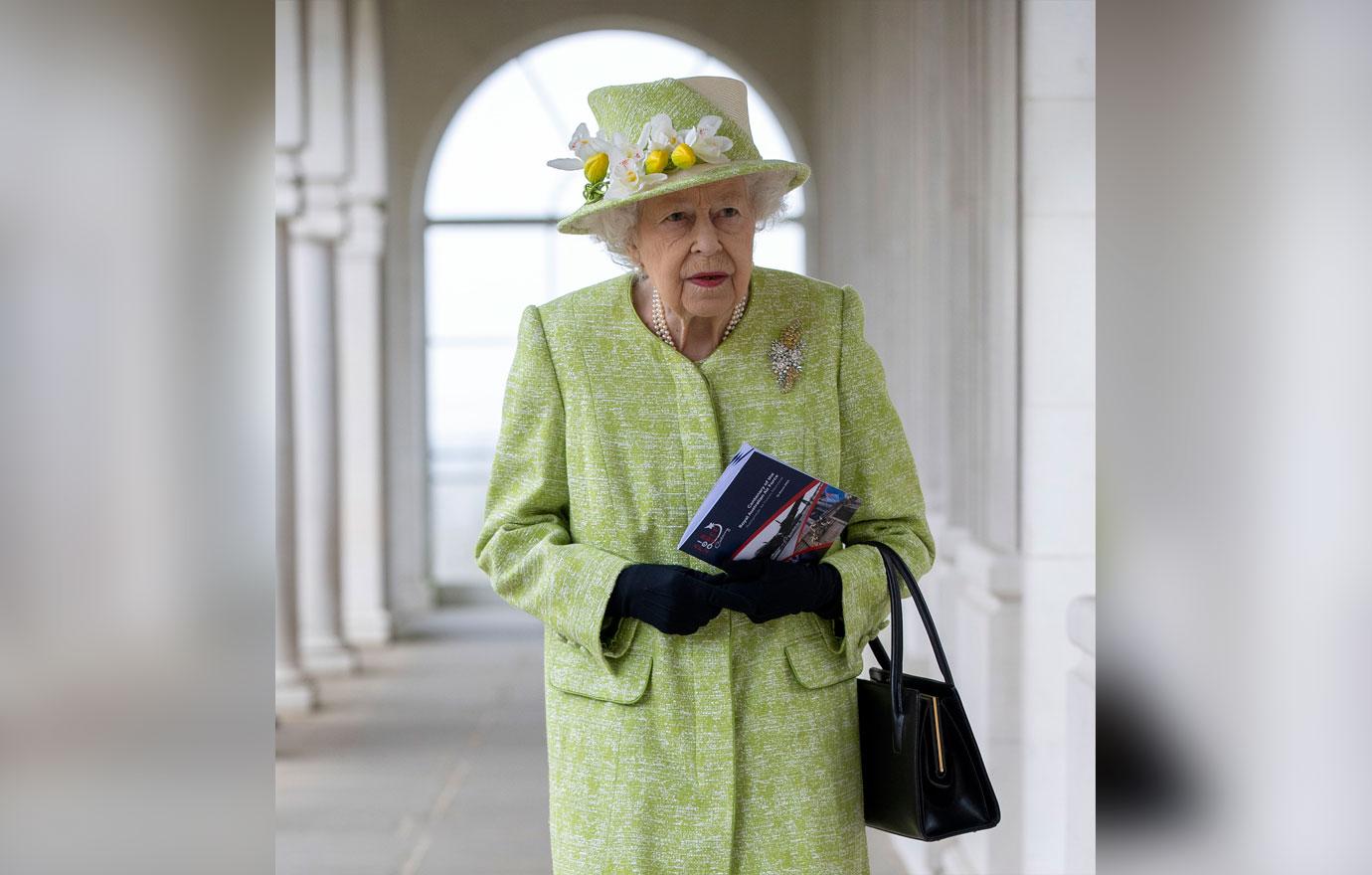 "My grandparents have had the vaccine and I'm very proud of them for doing that," Prince William gushed about the Queen and her husband, Prince Philip. "It's really important that everyone gets their vaccine."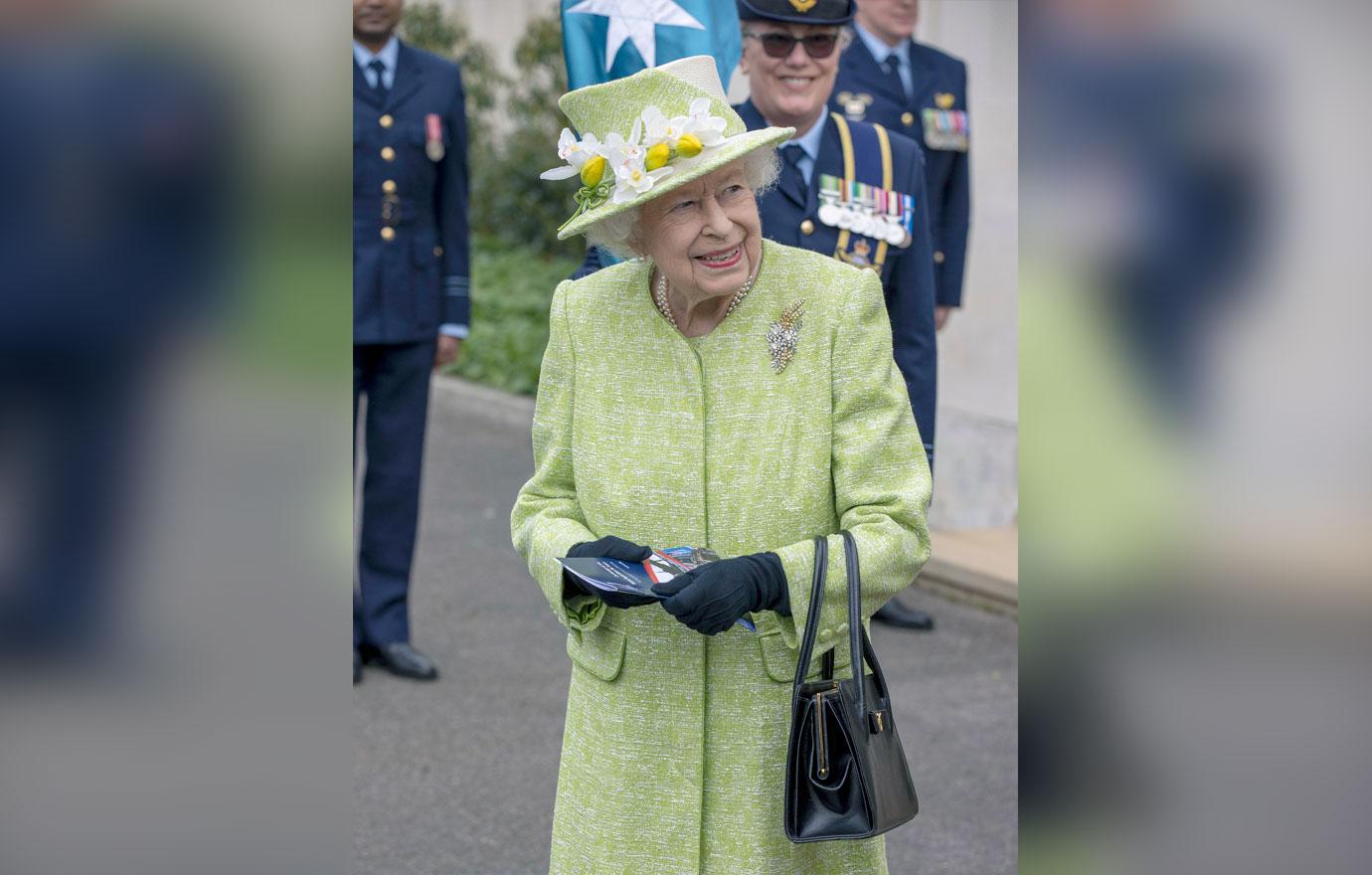 The Queen has been quarantining at Windsor Castle with her husband — who was recently released from the hospital — amid the pandemic. She has only attended two events in the past six months.
In October 2020, she met scientists at a facility near Salisbury, and one month later, she attended the centenary of the burial of the Unknown Warrior in Westminster Abbey.
However, she has been keeping busy by video chatting and has also been dealing with the fallout of Meghan Markle and Prince Harry's bombshell interview.