Actor Daniel Kaluuya Pokes Fun At The Royal Family On 'SNL' After Meghan Markle's Racism Claims — Watch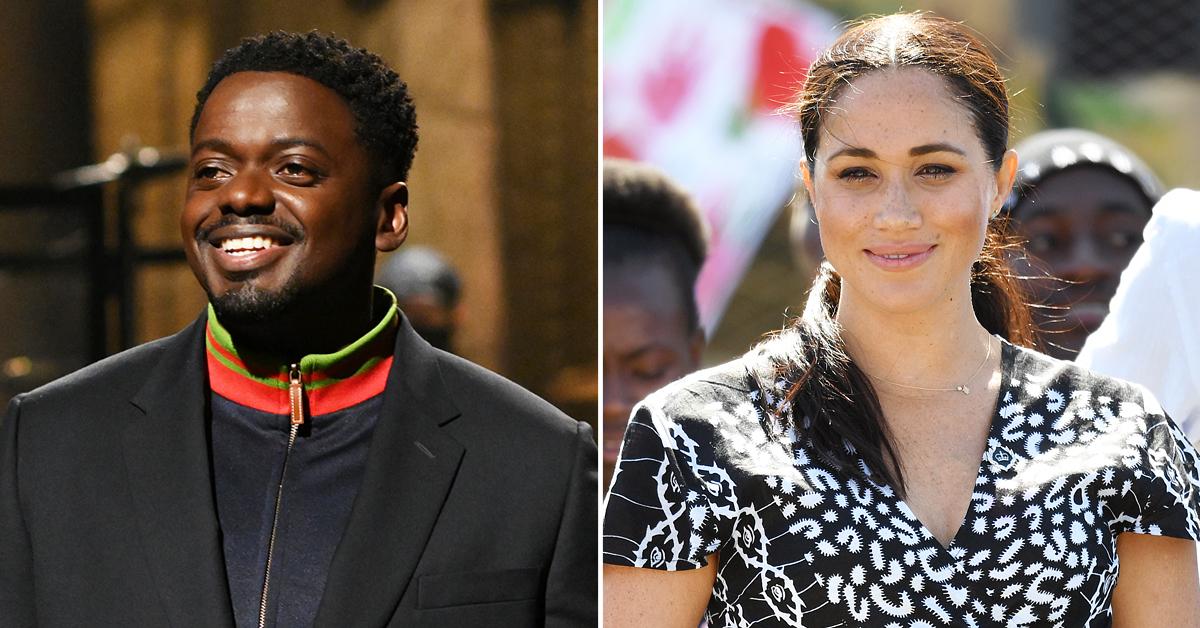 Not holding back! Actor Daniel Kaluuya made a joke about the royal family on the April 3 episode of Saturday Night Live — almost one month after Meghan Markle claimed someone in the royal family was "concerned" over Archie's skin color.
Article continues below advertisement
"I know you're hearing my accent and thinking, 'Oh no. He's not Black. He's British.' I'm here to reassure you that I'm Black and I'm British," the 32-year-old quipped during the series. "I'm what the royal family was worried the baby would look like."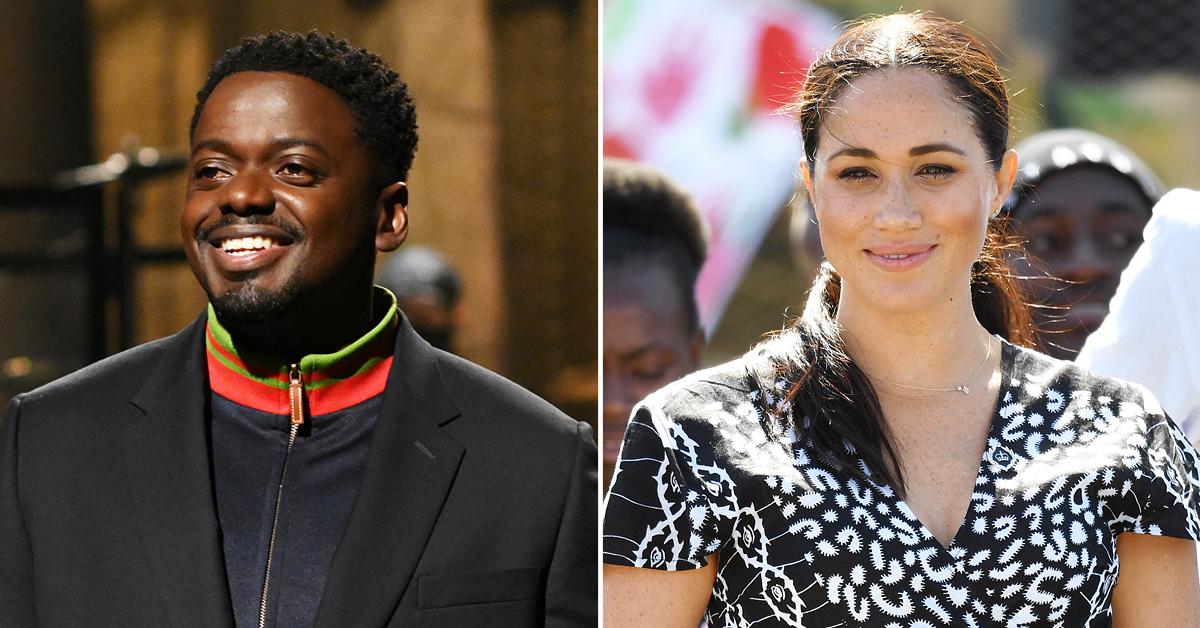 Article continues below advertisement
During Meghan and Prince Harry's interview — which aired on March 7 — the former actress claimed that while she was pregnant with her son, there were "conversations about how dark his skin might be when he's born."
Article continues below advertisement
"The following statement is issued by Buckingham Palace on behalf of Her Majesty the Queen," the statement, which was shared on social media on Tuesday, March 9, began.
"The whole family is saddened to learn the full extent of how challenging the last few years have been for Meghan and Harry. The issues raised, particularly that of race, are concerning. Whilst some recollections may vary, they are taken very seriously and will be addressed by the family privately. Harry, Meghan and Archie will always be much loved family members."
Article continues below advertisement
Article continues below advertisement
The Get Out star also broke down the difference between American racism and British racism during his monologue.
"Let me put it this way. British racism is so bad, white people left. They wanted to be free — free to create their own kinds of racisms. That's why they invented Australia, South Africa and Boston," he joked.
Meanwhile, Lady Colin Campbell claimed last week that Princess Anne was the royal who Meghan was speaking about. However, she clarified that the incident was a big misunderstanding.
Article continues below advertisement
"There were no concerns about Meghan's color, Princess Anne was rightly concerned that if the marriage proceeded and there were children there would be huge problems, not because of Meghan's color, but because of Meghan's inability and determination to remain unable to appreciate the cultural differences and to actually have respect for the institution in to which she was marrying, and the family in which she was marrying," Campbell said in her YouTube video.
Article continues below advertisement
"This is an issue which has been taken very seriously across the Households," a source said. "We have the policies, procedures and programs in place, but we haven't seen the progress we would like and accept more needs to be done. We can always improve."