Watch: Princess Diana 'Was Being Lied To By Everyone For 10 Years,' Author Andrew Morton Says In New Documentary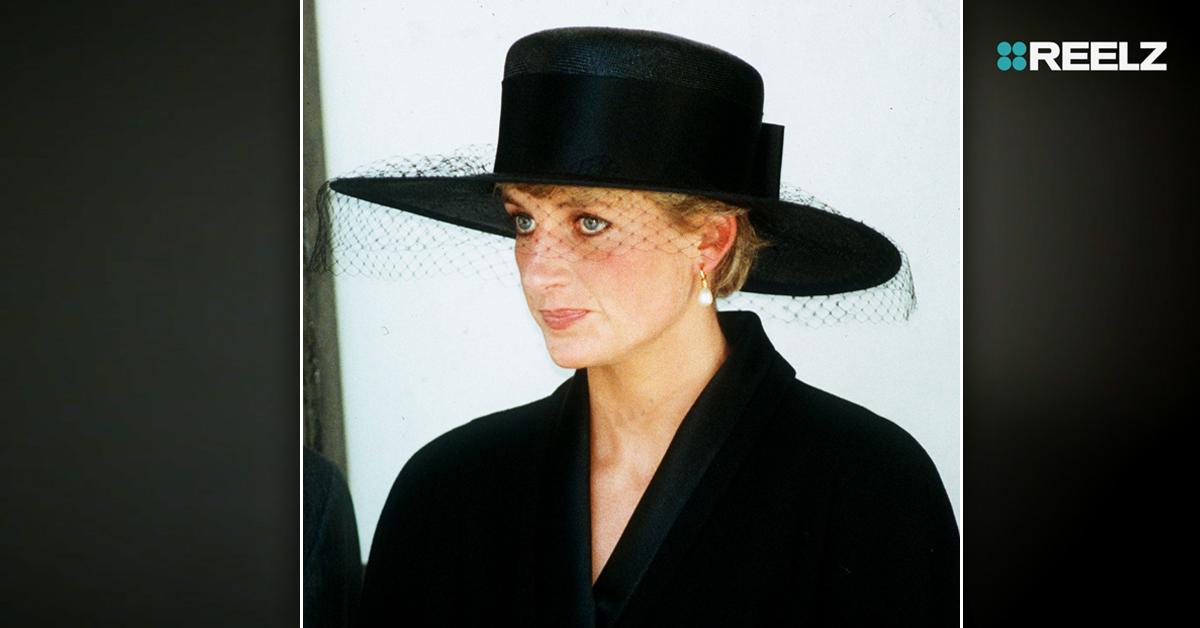 Princess Diana seemingly had it all — she was married to a prince, had two gorgeous children and was known as "the people's princess." However, her life was slowly unraveling behind the scenes, according to a new REELZ documentary called The Diana Interview: Revenge of a Princess.
Twenty five years ago, Diana poured her heart out on national television, revealing that her marriage to Prince Charles was on the rocks — and he was seeing Camilla, Duchess of Cornwall behind her back.
Article continues below advertisement
"I think like any marriage, specially when you've had divorced parents like myself, you'd want to try even harder to make it work and you don't want to fall back into a pattern that you've seen happen in your own family," she told Martin Bashir about her tumultuous marriage. "I desperately wanted it to work, I desperately loved my husband and I wanted to share everything together, and I thought that we were a very good team."
The blonde beauty knew Camilla and Charles were sneaking around but "wasn't in a position to do anything about it."
"Well, there were three of us in this marriage, so it was a bit crowded," she famously said.
Article continues below advertisement
The upcoming documentary shows what led up to this moment and how the tell-all interview came about. Viewers can expect to hear from people who witnessed her marriage come to an end and even get a glimpse at unseen documents and footage, as well as eyewitness testimony from inside their room.
"Diana stepped into the biggest fairy tale of all, which was marrying a future King, she was marrying a Prince, and in fact, it was like she opened the wrong door. Suddenly she's in this trap," British journalist Rosie Boycott says in the special, which premieres on Saturday, March 20.
"Diana was being lied to by everyone — not just for 20 minutes, here and there. For 10 years," Andrew Morton, author of Diana: Her True Story, reveals.
"I remember she was becoming more and more incensed by what was going on and the fact that the whole organization that she saw was helping to support the relationship between Camilla and Prince Charles," Dr. James Colthurst, who was a friend of Princess Diana, adds.
Article continues below advertisement
For more on Diana's time with the royal family, check out he Diana Interview: Revenge of a Princess on Saturday, March 20, at 8 p.m. ET on REELZ.
Watch REELZ on DIRECTV 238, Dish Network 299, Verizon FiOS 692, AT&T U-verse 1799 and in HD on cable systems and streaming services nationwide. Find REELZ on your local cable or satellite provider at www.reelz.com.