Princess Diana's Friend Reveals She Just Wanted Sons Prince William & Prince Harry 'To Be Very Happy' As Royal Drama Is Exposed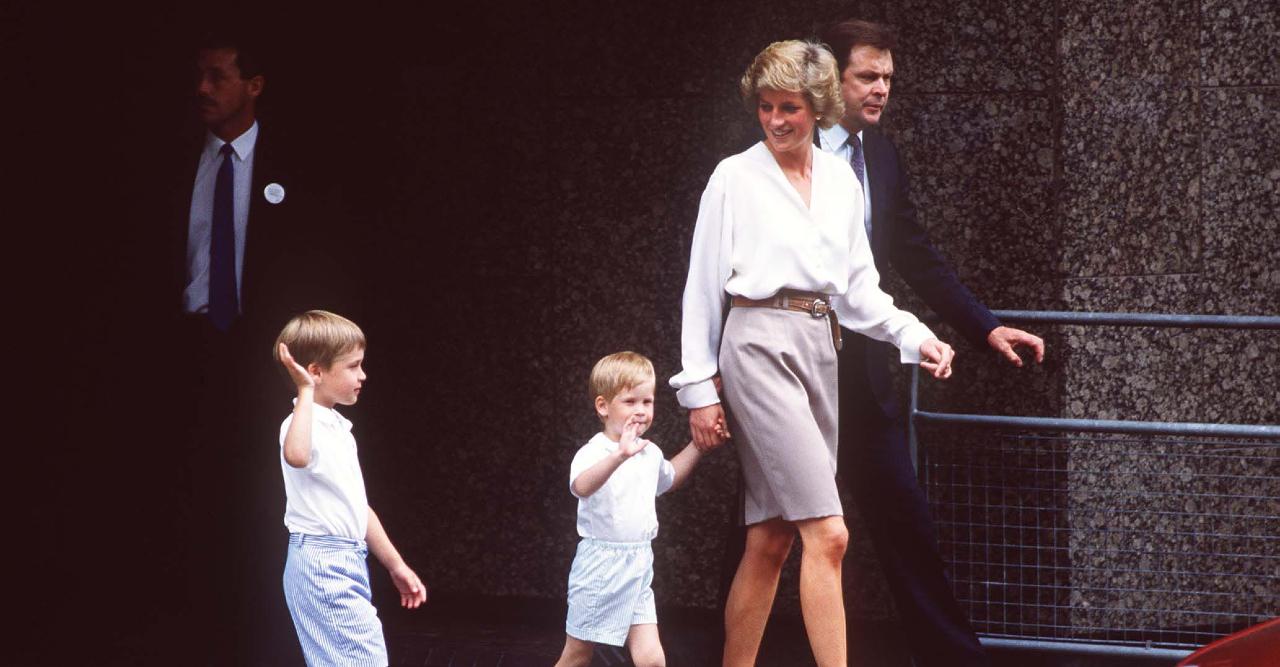 Though Princess Diana isn't around to watch Prince Harry's drama with the royals unfold, a friend of the late activist shared that she would support whatever Harry, or his older brother, Prince William, wanted to do.
"She loved her boys," the pal stated, "and would want them to be very happy."
Article continues below advertisement
In Harry and Meghan Markle's shocking sit-down, host Oprah Winfrey asked the father-of-one what he thinks his late mother would think of his decision to step down from the royal family.
"I think she would feel very angry with how this has panned out and very sad, but ultimately, all she'd ever want is for us to be happy. I think she saw it coming. I certainly felt her presence throughout this whole process," he admitted. "I'm just really relieved and happy to be sitting here, talking to you with my wife by my side because I can't begin to imagine what it must've been like for [my mother] going through this process by herself all those years ago."
Article continues below advertisement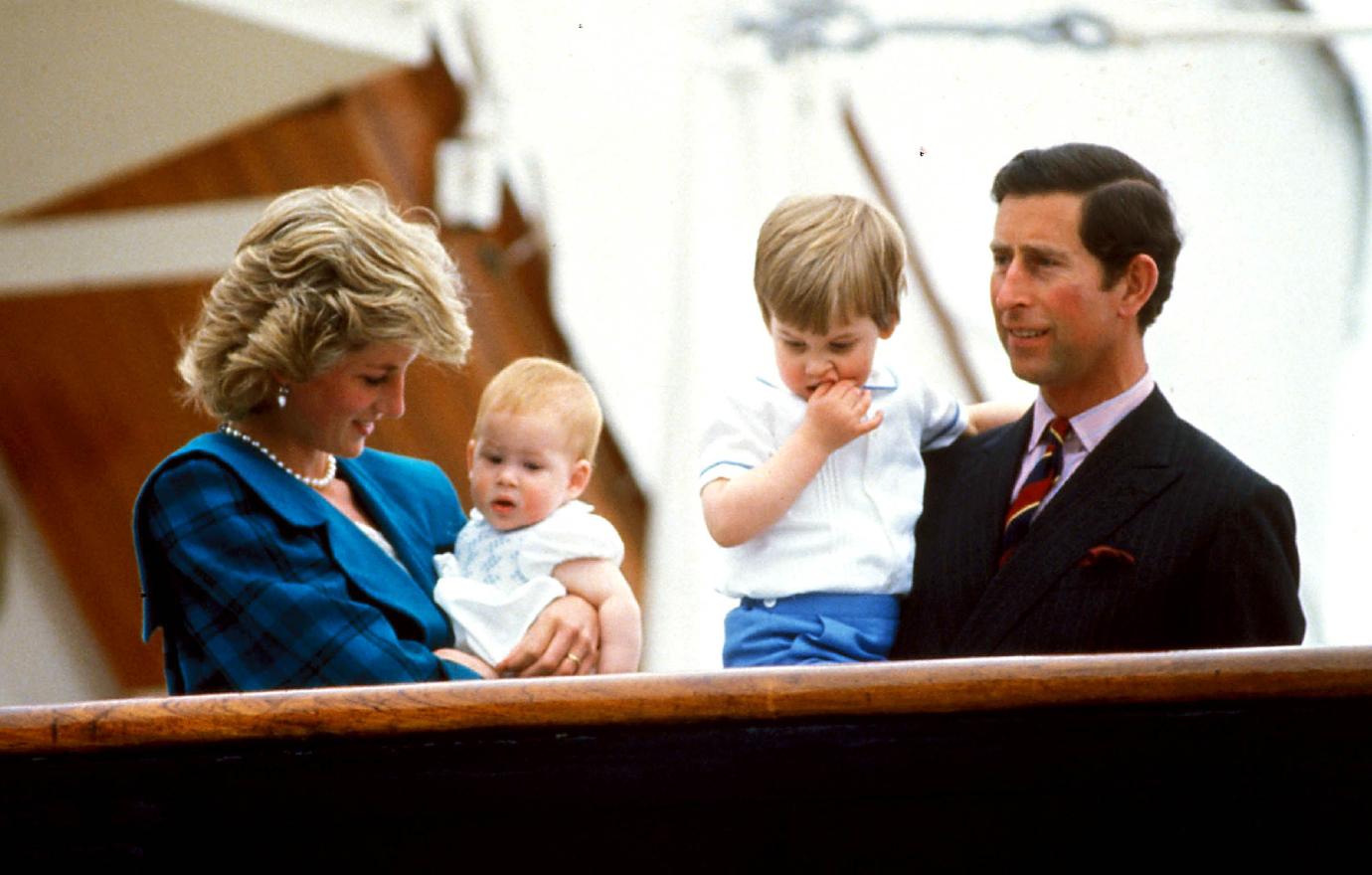 Harry noted one of the reasons they left the U.K. was that they were constantly barraged by the media — an experience Diana was all too familiar with. The mother-of-two passed away in a 1997 car accident, and some blamed the paparazzi for the crash as they caused a frenzy wherever she went.

Harry pointed out that since Meghan started receiving the same chaotic attention, he felt the need to get out of the country.