Prince Harry Thinks His Mother Princess Diana Would Have 'Seen This Coming' When It Came To His Decision To Leave Royal Family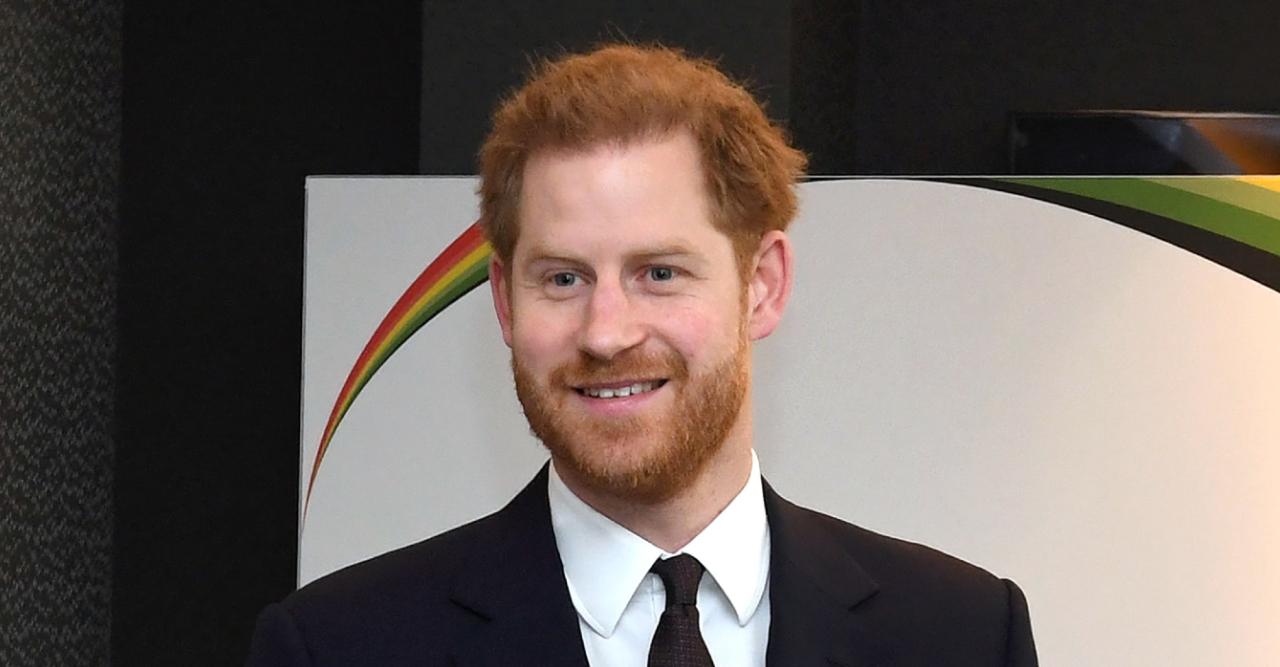 While Prince Harry and Meghan Markle were sharing their side of the story with Oprah Winfrey, the former touched on his late mother, Princess Diana.

In particular, the TV host asked Harry how he thinks his mother would have reacted to their decision to step down from the royal family.
Article continues below advertisement
He also stated that after witnessing the death of his mother, he feared Meghan could be next.

"My biggest concern was history repeating itself. And what I was seeing was history repeating itself. But far more dangerous because you add race in, you add social media in … I'm talking about my mother," he confessed. "When you can see something happening in the same kind of way, anybody would ask for help. Ask the system of which you are part of."
Overall, Harry stated that a "lack of support and lack of understanding" was what led to his decision to step down from the royal family.