'Papa Is Missing You': Prince William & Kate Middleton's Kids Write Adorable Messages To Princess Diana For Mother's Day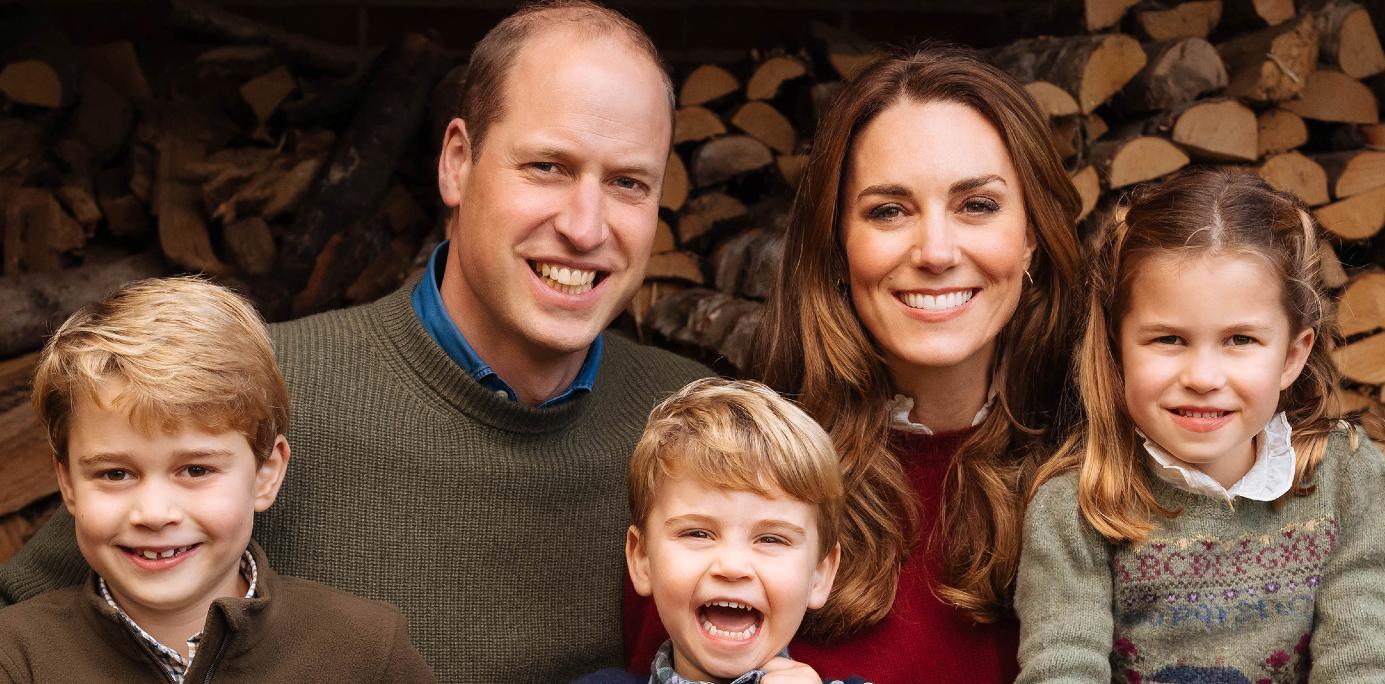 Almost 25 years after Princess Diana died in a car crash, her eldest son, Prince William, and his wife, Kate Middleton, are remembering her on Mother's Day.
The Duke and Duchess of Kensington's Twitter account shared a message on Sunday, March 14, which is Mother's Day in the U.K. "This year Mother's Day will be different once again. Many of us will be apart from our loved ones, but looking forward to a time in the not too distant future when we can give our mother a hug again," the note began.
Article continues below advertisement
"But for those experiencing bereavement, today may be particularly challenging. Each year on Mother's Day, George, Charlotte and Louis make cards remembering their Granny, Diana, for William. Whatever your circumstances, we are thinking of you this Mother's Day," it continued.
Article continues below advertisement
Additionally, the pair showed off notes their three kids — Prince George, 7, Princess Charlotte, 5, and Prince Louis, 2 — wrote to their late grandmother, Princess Diana, who passed away in 1997.
Article continues below advertisement
George's card featured a sun, trees and birds. "Dear Granny Diana, Happy Mother's Day. I love you very much and think of you always, Sending lots of love from George xxxxxx," he wrote.
Meanwhile, Charlotte drew a colorful heart and added some stickers, writing, "I am thinking of you on Mother's Day. I love you very much. Papa is missing you."
Lastly, Louis shared some fun stickers in addition to a multi-color heart on green construction paper. "From Louis," it said.
Last week, Prince Harry revealed to Oprah Winfrey where he stands with his older sibling. "I love William to bits. He's my brother. We've been through hell together. But we are on different paths," he admitted. "The relationship is space. Time heals all things, hopefully."
Article continues below advertisement
Despite tension within the royal family, the two brothers will still reunite this summer to honor their late mother with a statue they commissioned.
"I can exclusively reveal that William is still committed, as is Harry, to get together on July 1 for the unveiling of the Princess Diana statue at Kensington Gardens," royal expert Russell Myers said on the U.K. morning show Loraine on Friday, March 12.
"This could be a monumental period for the brothers," Myers added.