The Queen Victoria Memorial Outside Buckingham Palace Has Been Vandalized With Fake Blood By Animal Activists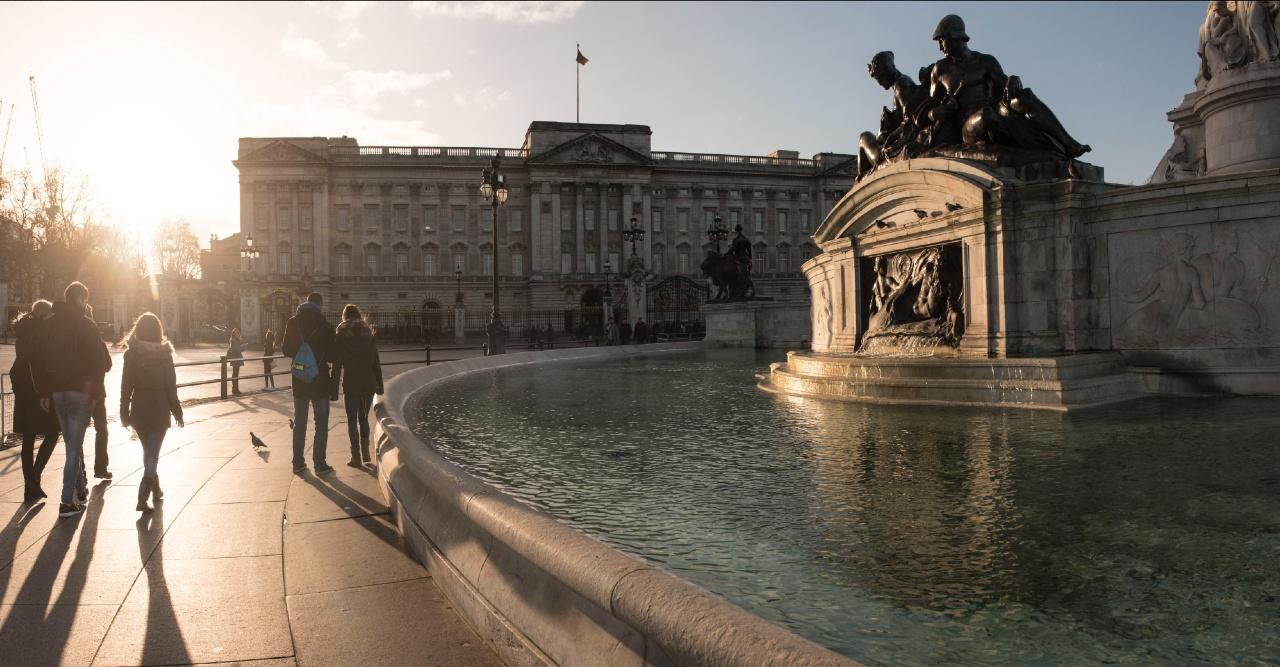 A chaotic scene unfolded right outside Buckingham Place on August 26. According to reports, several individual were arrested after they trashed the Queen Victoria Memorial with fake blood.
Article continues below advertisement
"The crown estate is the biggest landowner in the UK and they choose to use this land for animal agriculture and hunting which not only decimate our environment but cause the deaths of millions of lives every year," the organization stated. "It's time for a new system based on justice and compassion and the royal family should be leading the way."
Article continues below advertisement
"Crown land should be used to grow healthy, nutritious food for all and to provide homes for the animals we share this country with," their message continued. "We are demanding that the Queen end the use of crown land for industries which are contributing to the climate and ecological emergency and the death of animals including hunting, animal agriculture and racing."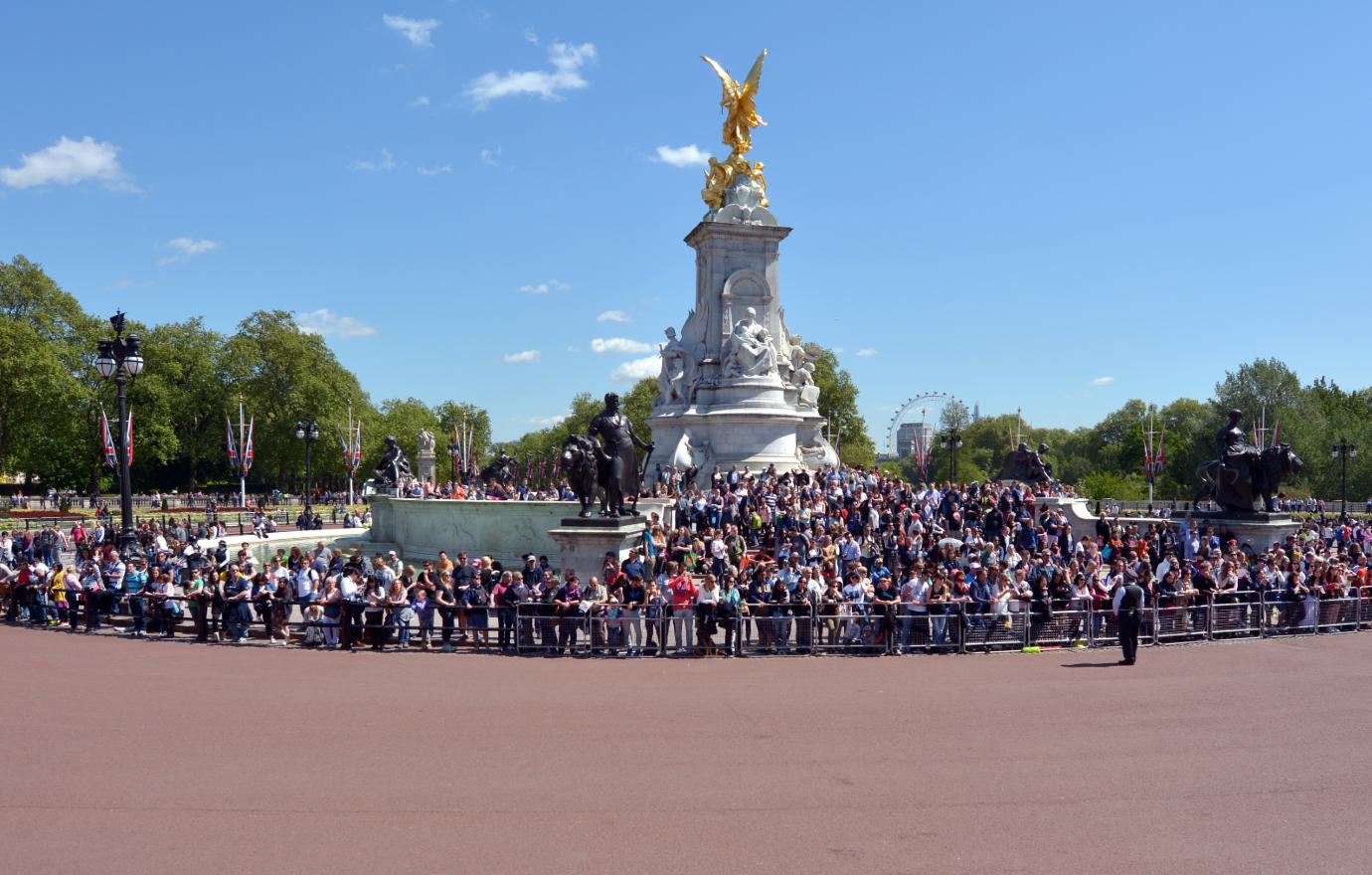 Article continues below advertisement
Photos from the incident depict individuals standing in the red water and holding signs that read, "ANIMAL AGRICULTURE: A ROYAL BLOOD BATH" and "HUNTING: A ROYAL BLOOD BATH."
Article continues below advertisement
After vandalizing the area, the group's Twitter claimed they were "marching to the gates of some of the most influential people in the world to demand that they make the right choice and use their power to do what is right for our planet and all those who live on it."
According to reports, more than 100 animal rights protestors have been arrested since the start of the week, but their peers plan to continue their actions into next week.