Prince William & Prince George May Have To Skip Their Glorious Twelfth Hunting Tradition This Year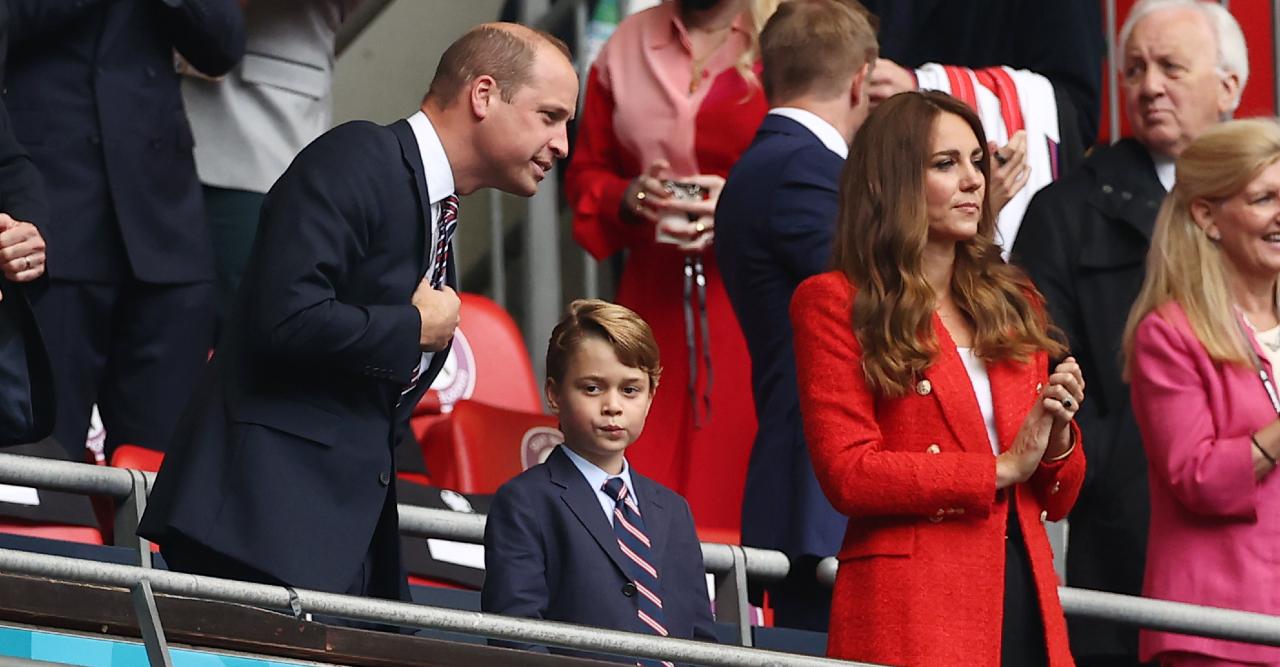 In the U.K., August 12 marks the kick off of grouse hunting season. Know as the Glorious Twelfth, it's a special day that Prince William usually spends with his eldest child, 8-year-old Prince George, hiking around their holiday home in Scotland, the Balmoral estate.
Article continues below advertisement
Because of the shortage of grouse, "one of the most popular game birds, gamekeepers across the country have therefore suggested that estates call off their shoots or postpone them until later in the year," royal expert Richard Eden stated in his piece for the Daily Mail.
Article continues below advertisement
Eden said that a spokesman for the royal family told him that they're "leaving it to the experts" when it comes to deciding if they should open next week or not.
Some are happy about the lack of birds, as they think the tradition should be canceled for good.
Luke Steele, executive director of conservation group Wild Moors, told The Guardian last month, "Grouse moors are performing an intensive programme of heather burning, draining and wildlife persecution in a frantic attempt to drive game bird numbers up to levels where shooting can take place."
Article continues below advertisement
"Prince William is George's absolute hero," royal expert Duncan Larcombe spilled to OK! magazine. "He thinks his dad's the most perfect person on the planet. William would never have normally taken him to the football because it was an official outing in his role as president of the FA, but George absolutely begged to be allowed to come along."
"That's why we saw him looking so smart in his suit — he really wanted to dress like William," Larcombe added. "He's becoming a pretty big character and has both of his parents eating out of the palm of his hand."