Queen Elizabeth 'Has Great Trust' In Kate Middleton & Believes She'll Make An Excellent Queen One Day, Claims Editor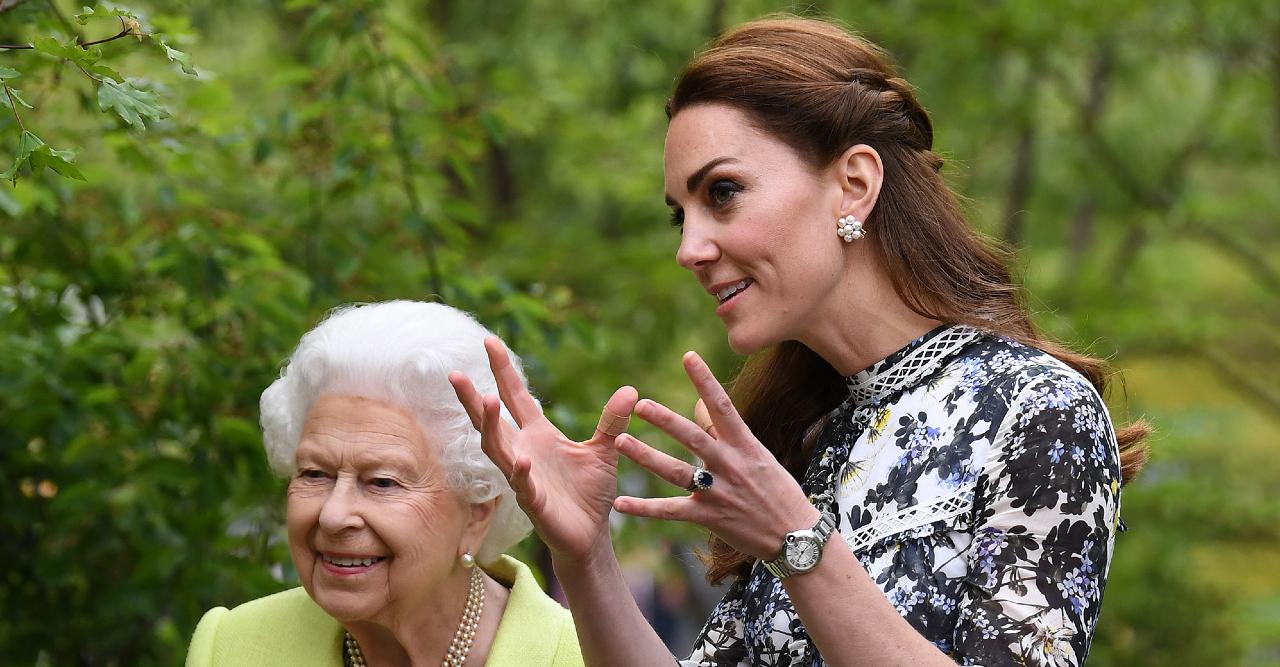 As the royal family continues to face scrutiny after Prince Harry and Meghan Markle's departure, Queen Elizabeth knows she can count on Kate Middleton to help pick up the pieces.
Article continues below advertisement
"The Queen very much regards Catherine as ... a safe pair of hands," expert Joe Little shared with Us Weekly. "She's been a member of the royal family for 10 years now. I think given that all that's going on in the past few years in the royal family in terms of the fallouts ... the Queen has great trust in Kate."
Article continues below advertisement
On top of that, Little believes the monarch is confident that Kate and Prince William will make a fabulous King and Queen one day.
She proved as much by bestowing the mom-of-three with "the royal family order, something that's only given to the female members of the royal family who have been around for quite some time and are deemed to be of great support to the Queen," the Majesty Magazine editor explained.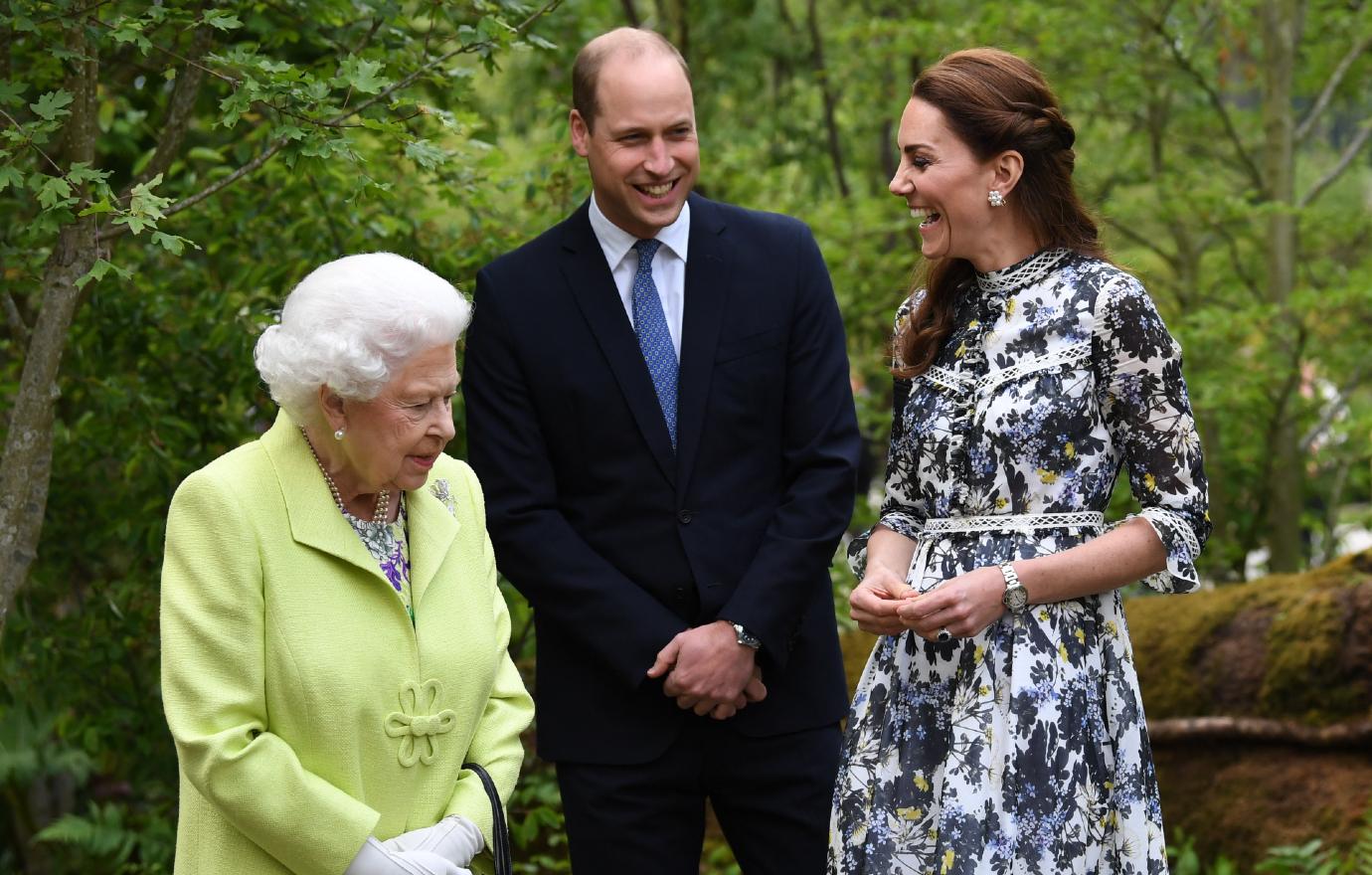 Article continues below advertisement
"I would say that the Queen has great trust in the future Prince and Princess of Wales William and Catherine will be one day," Little added. "And, you know, in the fullness of time ... King William and Queen Catherine."
"She [Queen Elizabeth] is preparing to leave, and when she leaves the whole psycho-physical nature of monarchy will change," Princess Diana's former vocal coach, Stewart Pearce, told the Daily Star. "And who knows, constitutional law may be rewritten. He [Charles] may not take the throne, he may hand it to his young son."