Prince William & Kate Middleton Have 'Broken The Cycle' As The House Of Windsor 'Has An Abysmal Track Record Of Marital Failure,' Historian Says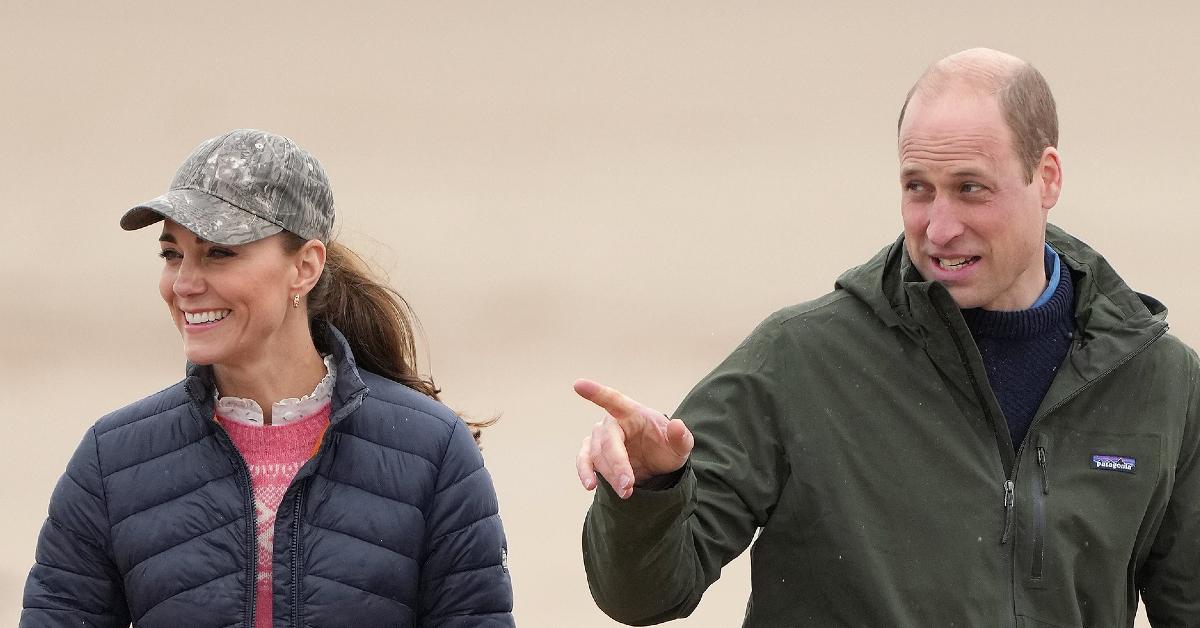 Kate Middleton and Prince William have been married for 10 years, and it seems like they are only getting stronger each year — something several couples in the royal family couldn't do.
Article continues below advertisement
"The House of Windsor has an abysmal track record of marital failure, but William has broken the cycle," historian and royal author Robert Lacey told PEOPLE, adding that Kate, 39, is an "empathetic outsider from middle­ class origins."
Article continues below advertisement
One of the many reasons why the pair are going the distance is because the prince, 39, "has the experience of knowing where the institution sits and seeing it evolve," while Kate "brings this pragmatic awareness of what it's like to be from a decent, down-to-earth family," Jamie Lowther-Pinkerton, who was the duo's former private secretary, said.
In fact, William and Kate's strong relationship will only help them when the former takes the throne one day. "They have a solid bond through these last 10 years. If you had scoured the realm you couldn't have got a better pair, frankly."
Article continues below advertisement
Article continues below advertisement
"Thank God they've got each other and the training that they've had," Lowther-Pinkerton said.
Ever since Meghan, 40, moved to the U.S., Kate "knew she was going to have to up her game — and she did," a source told the Daily Mail. "Now she's a royal Rockstar – everything Meghan should have been."
"This was nothing about changing stylists or staff, either. It was about Kate acknowledging the Duchess of Sussex had changed the game and it was necessary for her to compete," they said. "That had already been going on between the Prince of Wales and his two sons for some time, but Catherine had never felt the need to get involved. She is the ultimate team player. But she soon became aware of how Meghan was trying to use the monarchy for her own personal gain and it helped Catherine understand the importance of the role she could play."