Queen Elizabeth Recalls The 'Many Happy Memories' She Once Shared With Prince Philip During The Opening Of The Scottish Parliament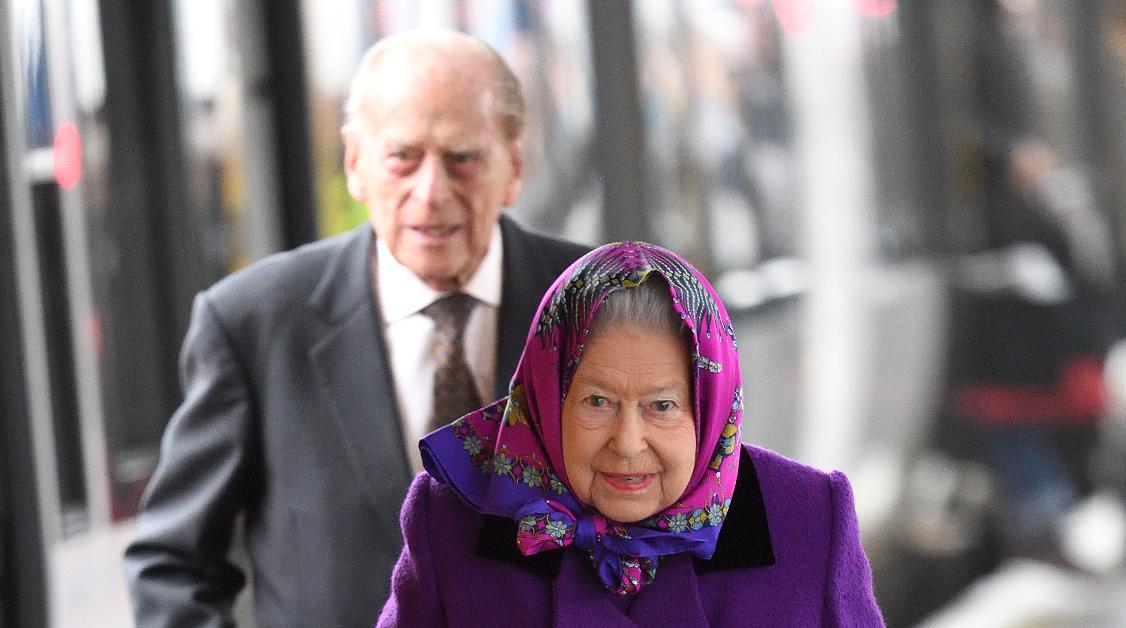 Even though Prince Philip has been gone for six months, Queen Elizabeth is still thinking of her late husband.
Article continues below advertisement
During the opening of the Scottish Parliament, the 95-year-old spoke fondly of Philip, who died on April 9 at 99 years old.
"I have spoken before of my deep and abiding affection for this wonderful country, and of the many happy memories Prince Philip and I always held of our time here," she said in her speech. "It is often said that it is the people that make a place, and there are few places where this is truer than in Scotland, as we have seen in recent times."
Article continues below advertisement
She continued, "Following my grandson's time as Lord High Commissioner, Prince William has told me many heartening stories that he heard first hand of people and communities across Scotland uniting to protect and care for those who are isolated or vulnerable. Presiding Officer, First Minister, Members of the Scottish Parliament, The Duke and Duchess of Rothesay and I will continue to follow your progress with the closest of interest, and we extend to you all our warmest good wishes as you embark on this sixth session of Parliament."
Article continues below advertisement
The Queen, who wore an emerald green outfit, also thanked the "remarkable people, who have made such a positive difference to so many" amid the ongoing pandemic.
Of course, people loved hearing the Queen's sweet words. One person wrote, "Always a pleasure see Her Majesty!" while another added, "Love the Emerald green, Your Majesty!!"
A third user added, "❤️She's a most gracious monarch. Lovely heartwarming words of encouragement. ❤️."
Article continues below advertisement
The previous day, Queen Elizabeth and Prince Charles planted a tree in honor of the Queen's Green Canopy.
Article continues below advertisement
"Today The Queen and The Duke of Rothesay welcomed local schoolchildren onto the Balmoral Estate to mark the start of the @QGCanopy tree planting season in the UK," a message read on The Royal Family's Twitter page.
"@Crathie_School enjoyed an outdoor forest session at Balmoral as part of the tree planting this morning," the message continued. "The children are the first class in the UK to undertake the @QGCanopy Junior Forester Award, launched today with @royal_forestry and @scotforestry. The children learnt how to identify species of trees, estimate a tree's age and how to make woodland crowns. The Junior Forestry Award teaches children about the environmental benefits of trees, as well as practical woodland management skills."