Kate Middleton's Support Has Helped Prince William Become 'Much More Confident In Himself,' Notes Expert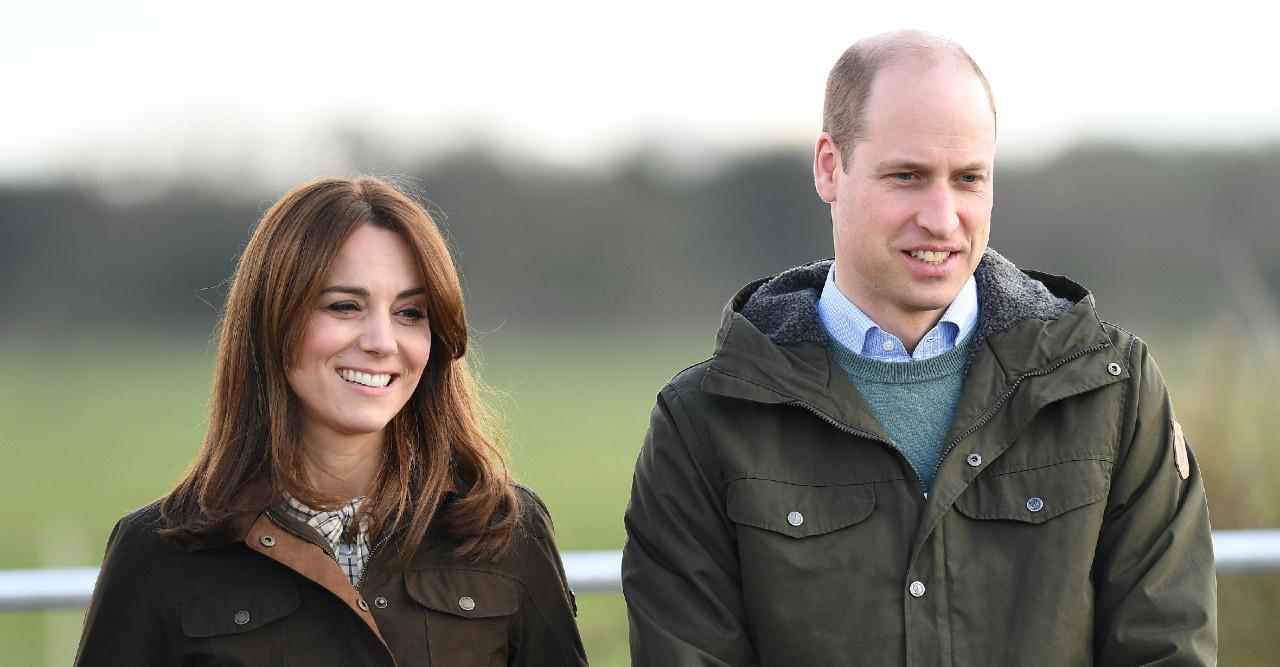 Kate Middleton is truly Prince William's better half.
While speaking to GB News, royal expert Angela Levin explained how the Duchess of Cambridge's ability to juggle family life with her other duties has helped her husband thrive.
Article continues below advertisement
"I think she's cautious. She doesn't try and do so many things at once," the biographer noted. "Now she's got a lovely family and they're all going to school. She gets on very, very well with William."
Article continues below advertisement
The royal guru added that the father-of-three owes Kate "a great deal, because of her stability and positive attitude to life."
"He knows she really cares about him. He's become a very satisfied father and a satisfied husband," she stated. "We've seen the difference, he is now much more confident in himself."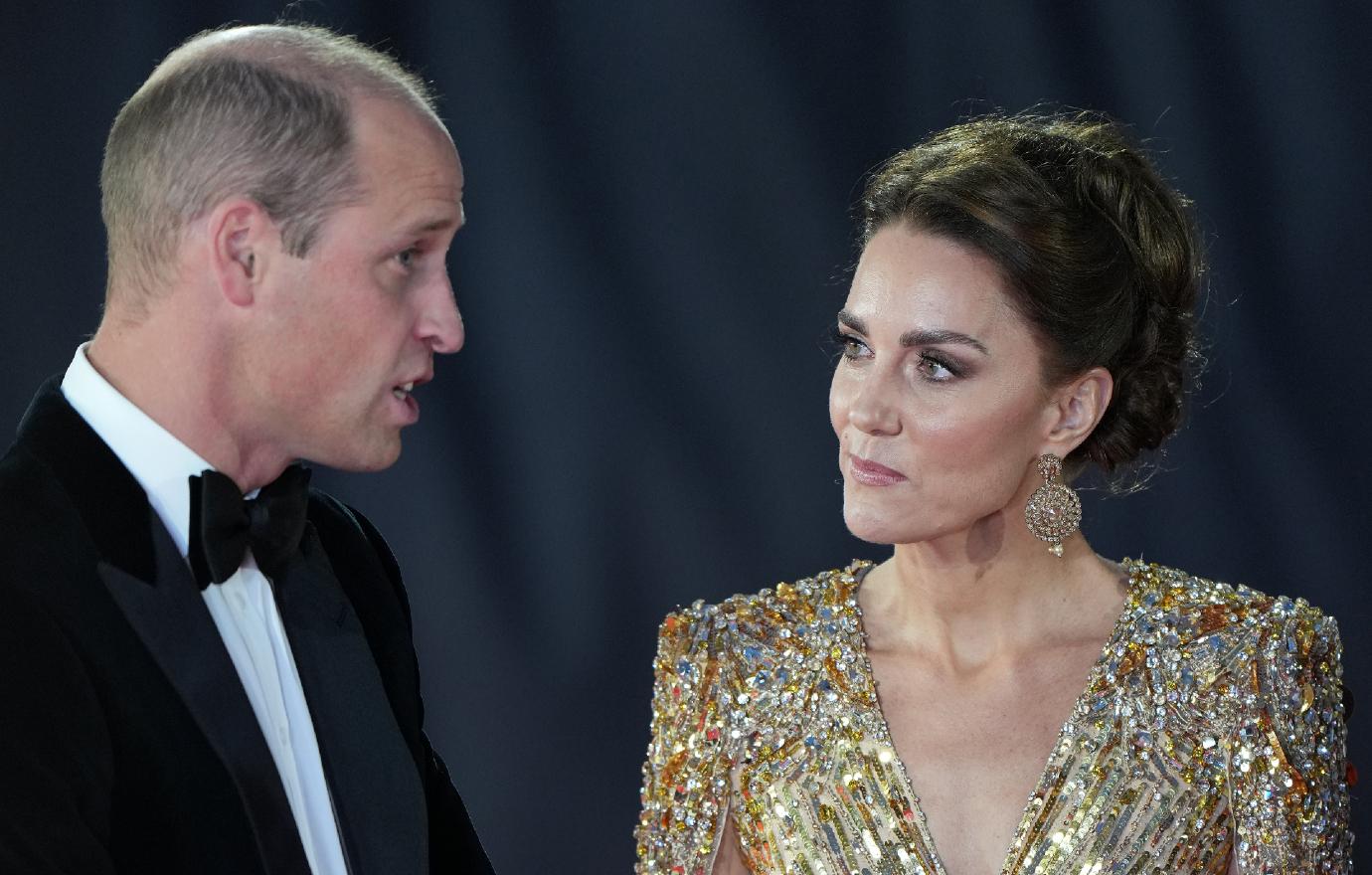 Article continues below advertisement
A source told the Daily Mail that the Duchess of Cambridge "knew she was going to have to up her game" when the Suits actress joined the royal family, "and she did. Now she's a royal rockstar – everything Meghan should have been."
"This was nothing about changing stylists or staff, either. It was about Kate acknowledging the Duchess of Sussex had changed the game and it was necessary for her to compete," the source explained. "That had already been going on between the Prince of Wales and his two sons for some time, but Catherine had never felt the need to get involved. She is the ultimate team player. But she soon became aware of how Meghan was trying to use the monarchy for her own personal gain and it helped Catherine understand the importance of the role she could play."