Prince Andrew's Siblings 'Agreed There Is No Way He's Ever Coming Back' To Royal Life, Source Claims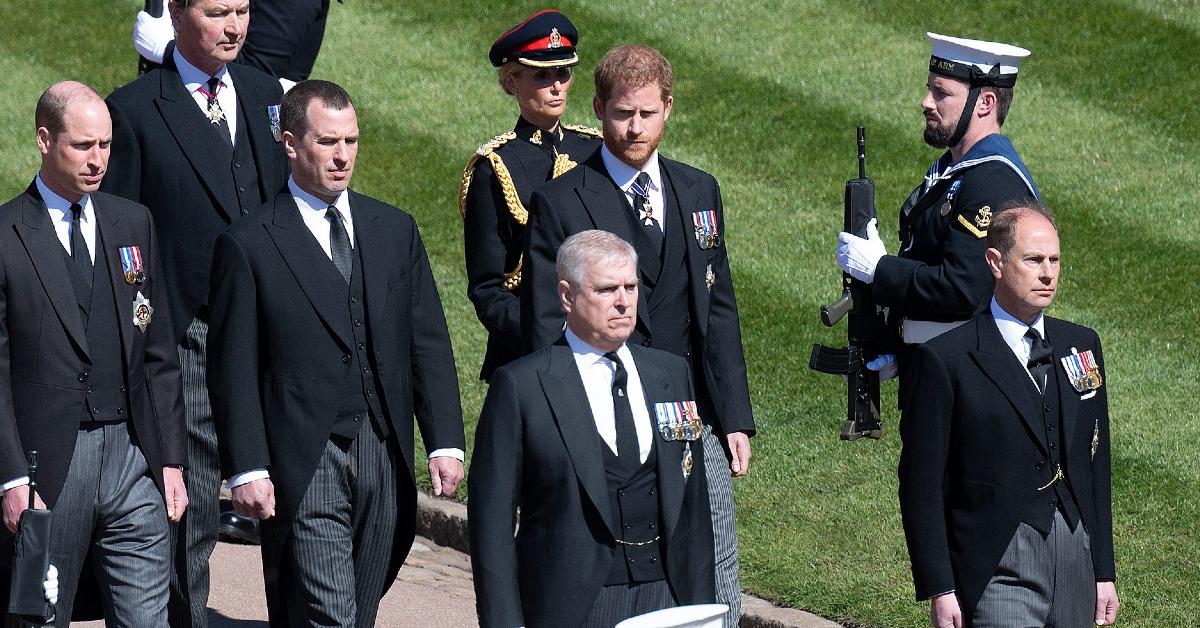 Ever since Prince Andrew stepped down from royal duties in 2019, he has stayed out of the spotlight — something that his siblings, Prince Charles, Princess Anne and Prince Edward, want him to do going forward.
Article continues below advertisement
"Nine months ago Charles, Anne and Edward had a meeting, a summit, and agreed there was no way back for him," a source said, The Sun reported.
"There is no way in the world he's ever coming back, the family will never let it happen," another insider told The Sunday Times.
After Andrew's Newsnight interview — in which he spoke about his ties to late pedophile Jeffrey Epstein — Prince William and Charles spoke to him about his role.
Article continues below advertisement
"He is no fan of Uncle Andrew," a pal of William claimed, adding that he despises his uncle's attitude.
"Any suggestion there isn't gratitude for the institution, anything that could lead the public to think that senior members of the family aren't grateful for their position, [William thinks] is really dangerous," they added.
Article continues below advertisement
On Monday, October 11, London's Police Force announced the investigation into Prince Andrew was over.
"This review has concluded and we are taking no further action," they said in a statement.
The force "continues to liaise with other law enforcement agencies who lead the investigation into matters related to Jeffrey Epstein," the statement continued.
Article continues below advertisement
In the documents, which were obtained by The Royal Observer, Virginia Roberts claims that the royal "sexually abused Plaintiff in Epstein's New York mansion in this District."
Article continues below advertisement
"On another occasion, Prince Andrew sexually abused Plaintiff on Epstein's private island in the U.S. Virgin Islands, Little St. James," the documents state. "During each of the aforementioned incidents, Plaintiff was compelled by express or implied threats by Epstein, Maxwell, and/or Prince Andrew to engage in sexual acts with Prince Andrew, and feared death or physical injury to herself or another and other repercussions for disobeying Epstein, Maxwell, and Prince Andrew due to their powerful connections, wealth, and authority."
Andrew has denied any wrongdoing.