Mike Tindall Dishes On August & Lucas' Joint Christening: 'It Was A Lovely Day'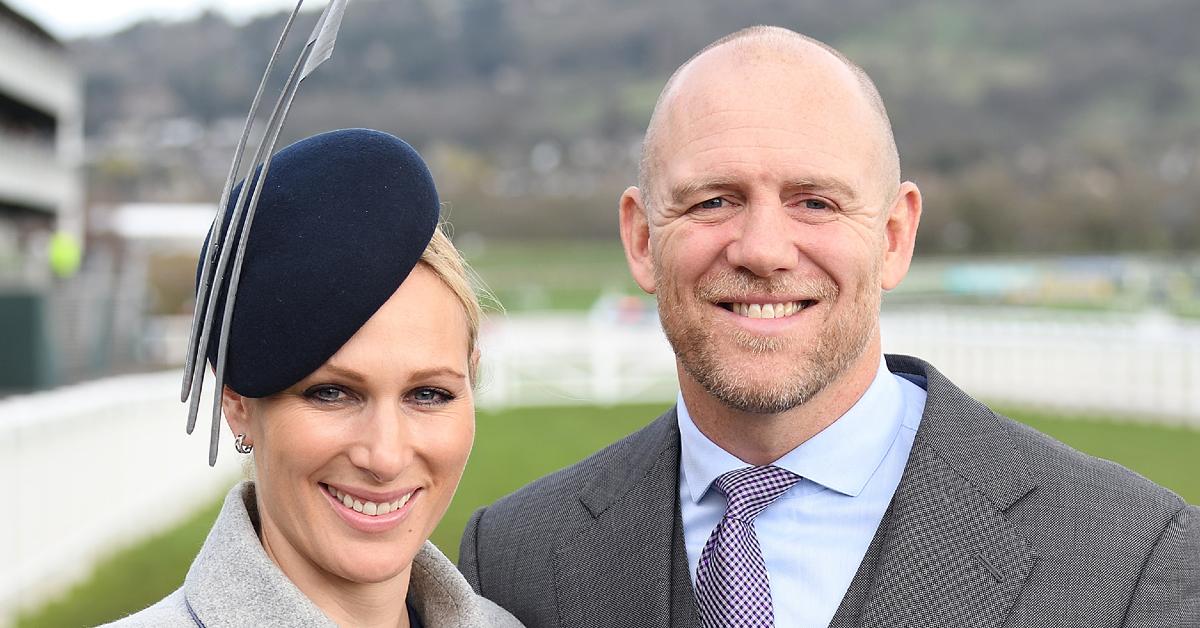 Just a few days after the royal family attended the joint christening of Mike and Zara Tindall's son, Lucas, 8 months, and Princess Eugenie and Jack Brooksbank's son, August, 9 months, the rugby player shared some details about the happy day.
Article continues below advertisement
"It was a lovely day," Mike said on "The Good, The Bad and the Rugby" podcast on Wednesday, November 24.
When asked if Lucas enjoyed holy water being poured over his head, he replied: "He did, actually."
"I took him swimming in the morning, so I think I readied him for it," he added. "He was quite looking forward to it when the water was coming out."
Despite Queen Elizabeth's ongoing health issues, the 95-year-old was able to venture out the house and be there alongside her great-grandsons.
The ceremony took place at the Royal Chapel of All Saints in Berkshire, and a source told The Sun the 95-year-old had been "keen to attend such a wonderful event."
Article continues below advertisement
"It's set to be a heartwarming family occasion and a time of great celebration after what has been some challenging times for certain royals of late, including the Queen herself," the insider shared.
Article continues below advertisement
Expert Penny Junor noted that the event was rather unusual. "I've never heard of two royal babies being christened together like this," she said. "The Queen is very spiritual, a christening is a very important occasion for the head of the Church of England and being there will be of great importance to her. She's very fond of Zara and Mike, and Eugenie too."
However, the day was bittersweet for Eugenie and Jack, as his father, George Brooksbank, died a few days before the christening took place.
Article continues below advertisement