Queen Elizabeth Once Yelled At Prince William & Peter Phillips For Almost Hurting Zara Tindall When They Were Younger: She 'Gave Us The Most Almighty B**ching'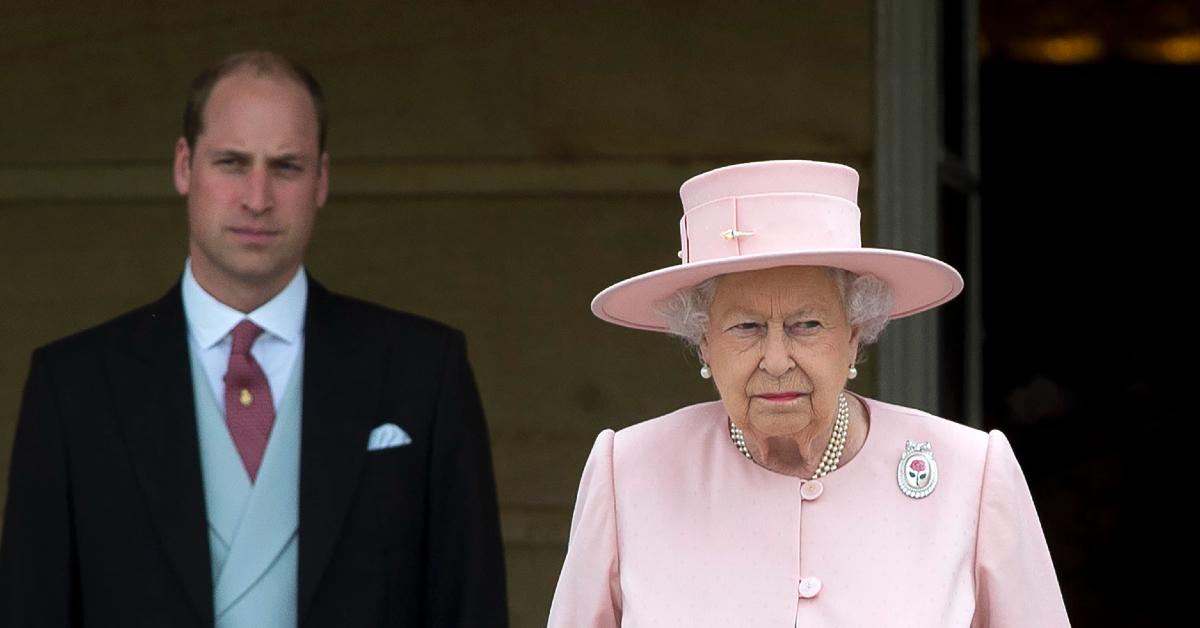 Oops! Prince William recalled when he was yelled at by his grandmother, Queen Elizabeth, for almost hurting his cousin Zara Tindall when they were younger.
Article continues below advertisement
The 39-year-old prince, who was playing with Peter Phillips at the time of the incident, shared what went down while talking to Sky News six years ago. "We were chasing Zara around who was on a go-cart, and Peter and I managed to herd Zara into a lamppost," he said. "And the lamppost came down and nearly squashed her, and I remember my grandmother being the first person out at Balmoral running across the lawn in her kilt. [She] came charging over and gave us the most almighty b**ching, and that sort of stuck in my mind from that moment on."
Article continues below advertisement
Now, the dad-of-three has an excellent relationship with the 95-year-old — especially since his mother, Princess Diana, died when he was just 15 years old. "It's been particularly important to me that I've had somebody like the Queen to look up to and who's been there and who has understood some of the more, um, complex issues when you lose a loved one..." he said. "So she's been incredibly supportive and I've really appreciated her guidance."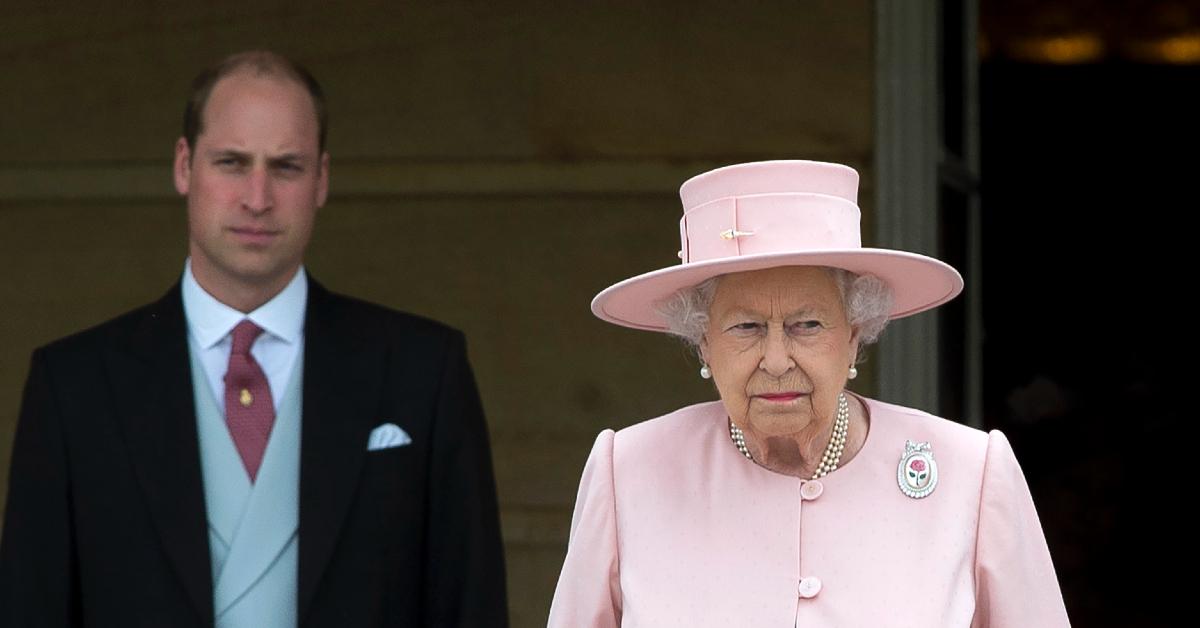 Article continues below advertisement
Though William is still third in line to the throne, the monarch has been showing him the ropes for the last couple of years.
"There were an awful lot of calls last week even though the Queen was suffering from Covid about whether we would hear from Her Majesty," royal expert Russell Myers said. "First of all, we heard from Prince William and Kate when they showed their solidarity with the people of Ukraine having met their president and wife in recent months. But powerful words from Prince Charles yesterday he was in Southend, the town has become a city for the first time in tribute to the late Sir David Ames who was tragically murdered last year."
"I think this is another changing of the guard because we're hearing from Prince Charles very statesmanlike with those words standing shoulder to shoulder with the people of Ukraine," he continued. "Again, something that we're seeing both Charles and William step to the role that the Queen has had for many years," he added.
Article continues below advertisement
"The Queen has a big thing planned for William and he is going to throw something as well," author Christopher Andersen told Us Weekly. "There will be big parties again, if Covid allows anything like that to happen."