Anne Does Honors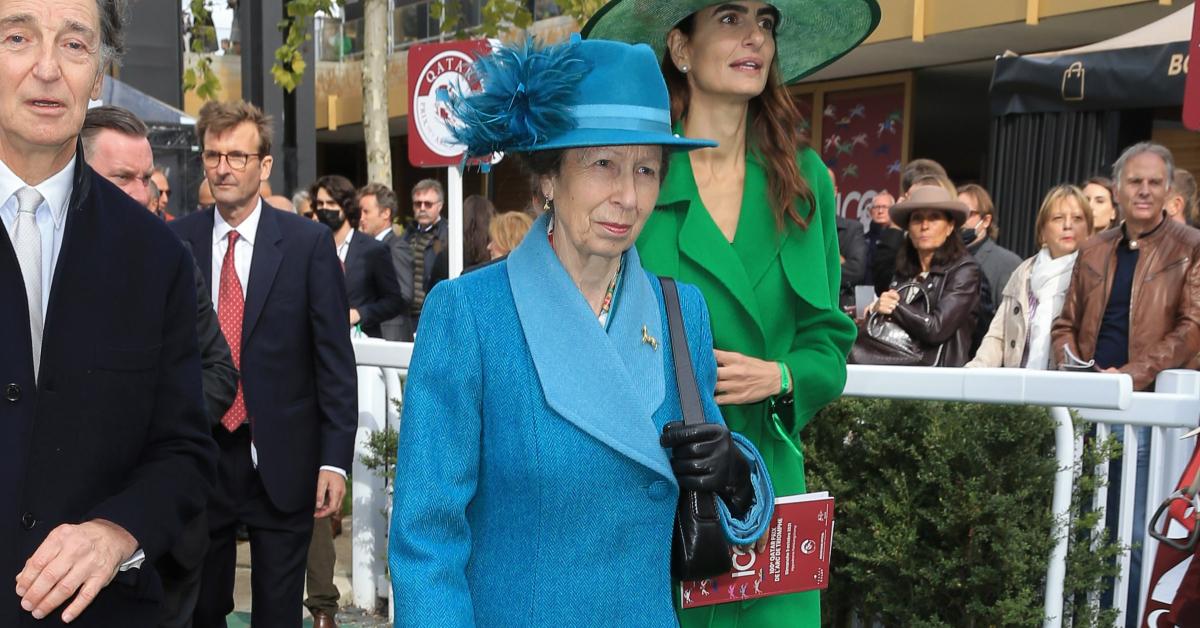 She has always been known as the hardest working royal, an unsung hero who just gets on with it.
Now the Queen's only daughter, Princess Anne, has taken on even more duties as her 95-year-old mother slows down due to health problems.
Article continues below advertisement
Anne, herself now 71, has adjusted her diary to take on 13 investitures since July, many of which would have been performed by the Queen.
During the pandemic lockdowns a backlog of honors due to be dished out to worthy recipients built up.
And the Princess Royal has done more than anyone to clear the logjam.
Article continues below advertisement
Said to enjoy meeting members of the public given knighthoods, damehoods and other "gongs," Anne has been ploughing through the list at Windsor Castle, and then given full reports to her mother living "upstairs."
Prior to COVID, Anne would carry out two or three investitures a year, although her total engagements have always been around four or five hundred.
While she has done 13 ceremonies in the last six months, Prince Charles has performed six and Prince William three.
TV presenter Lorraine Kelly said it was "extra special" to receive her CBE from Anne, adding: "I've always admired her — she works incredibly hard."
So far this year Anne has carried out 368 jobs, despite the pandemic, and recently represented the Queen at the Royal Military Academy Sandhurst as reviewing officer of the Sovereign's Parade.
Article continues below advertisement
Said to be a favorite of her father, Prince Philip, royal insiders say she inherited his sense of duty and down to earth attitude.
"She just gets on with the work and doesn't complain," said one courtier.
"Both her parents were extremely proud of her, and Anne is now upping her game to support her mother at a time of need.
"She doesn't sing about it from the rooftops but her contribution is invaluable.
"Incredibly, after years of royal births, Anne, said by some to be most suited to be Queen, is now down to 17th in the line of succession!