Queen Elizabeth Finds It 'Cathartic' To See The Public's Tributes To Prince Philip In The Wake Of His Death, Shares Source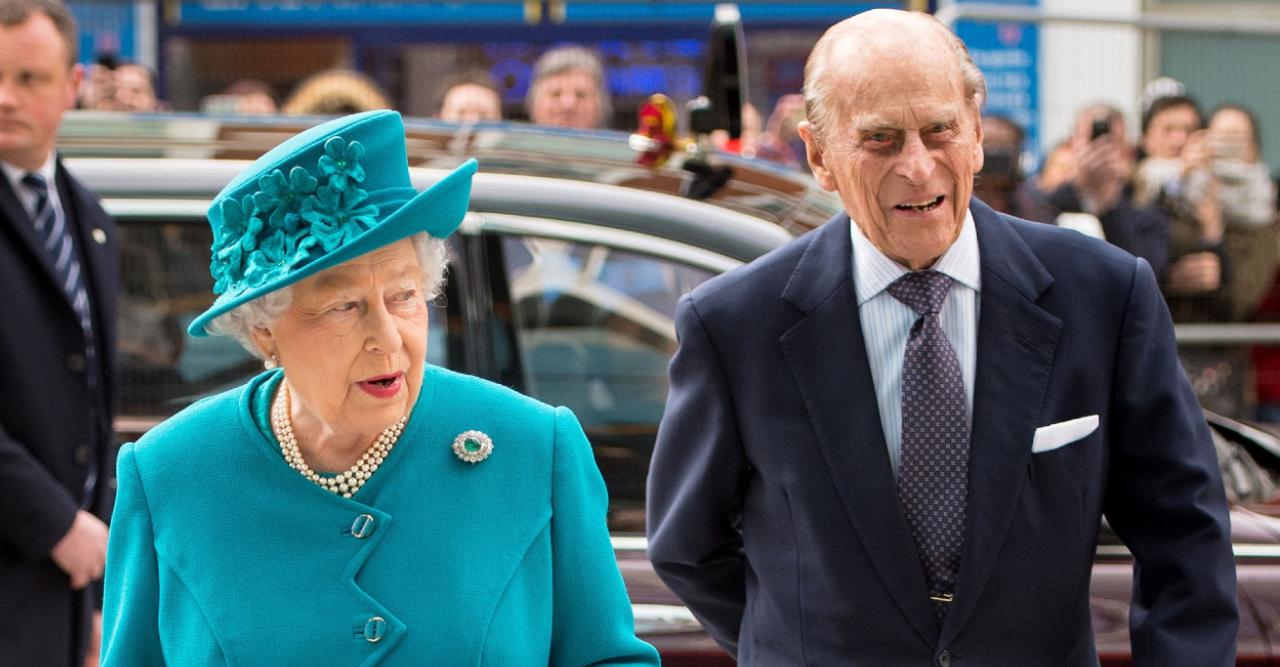 Article continues below advertisement
Article continues below advertisement
The source added that the matriarch is "overwhelmed" by all the kindness sent her way, though she's still feeling down about the situation.
"Her emotions are very raw right now, but the Queen knows Philip would hate it if she sat around moping for the rest of her years," the source shared. "He would have wanted her to look after herself first and foremost instead and she intends to do her best."
Article continues below advertisement
Though royal expert Camilla Tominey said she's still "devastated" over her personal loss, she'll continue to lead the royal family for as long as she can.
"Her family will step up and be by her side, but she will carry on," a former royal aide claimed. "She understands that she has a job to do, and [Philip] would have wanted her to crack on. She did do so when he retired from public life."
Article continues below advertisement
"If one parent dies the children – and in this case, grandchildren – all step up and fill in in different ways," the insider spilled. "No single individual could ever take place of the Duke of Edinburgh, but just maybe all of them coming together will fill some of the space he has left behind."