Prince Charles Gets Emotional While Visiting Memorial For Prince Philip With Wife Camilla — Watch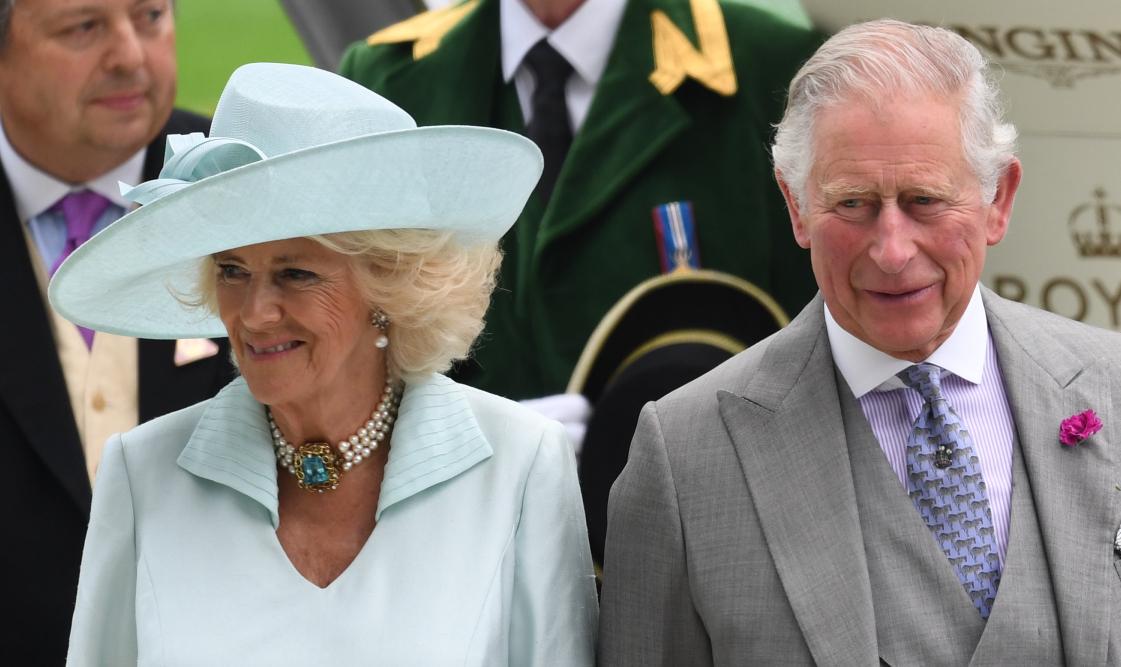 Prince Charles looked touched while reading cards when he visited a memorial for his late father, Prince Philip, at Marlborough House in London on Thursday, April 15.
Article continues below advertisement
In his first public appearance since Philip passed, he and his wife, Camilla, Duchess of Cornwall, were photographed gazing at a couple of tributes that were left for the late Duke, who died on Friday, April 9, at 99 years old.
Article continues below advertisement
One of the items that was on display was a model of a Land Rover, similar to the one that will be used for Philip's coffin on Saturday.
Another card from "Marian & Marum" read: "Your memory will never fade. Rest in Peace."
"Words cannot even begin to express our sorrow. You are in our prayers," a second message said.
A third tribute said, "HRH A True Gentleman. Thank you for your devoted service to our country. We shall miss you."
Article continues below advertisement
Some other people gave a sweet shout-out to the Queen, 94. One person wrote, "Sending our love and condolences on the loss of your beloved Prince Philip, yours always, love Layla, Lis and Neil xxxx," while another added, "We are so sorry for your profound loss, Your Majesty's 'strength and stay' will endure in our hearts always."
Article continues below advertisement
"I particularly wanted to say that my father, for I suppose the last 70 years, has given the most remarkable, devoted service to The Queen, to my family and to the country, but also to the whole of the Commonwealth," he began.
Article continues below advertisement
"As you can imagine, my family and I miss my father enormously. He was a much loved and appreciated figure and apart from anything else, I can imagine, he would be so deeply touched by the number of other people here and elsewhere around the world and the Commonwealth, who also I think, share our loss and our sorrow," Charles continued.
Article continues below advertisement
He concluded, "My dear Papa was a very special person who I think above all else would have been amazed by the reaction and the touching things that have been said about him and from that point of view we are, my family, deeply grateful for all that. It will sustain us in this particular loss and at this particularly sad time. Thank you."