Queen Elizabeth 'Will Never Abdicate,' Prince Philip 'Would Have Wanted' Her To Carry On Her Royal Duties, Former Aide Shares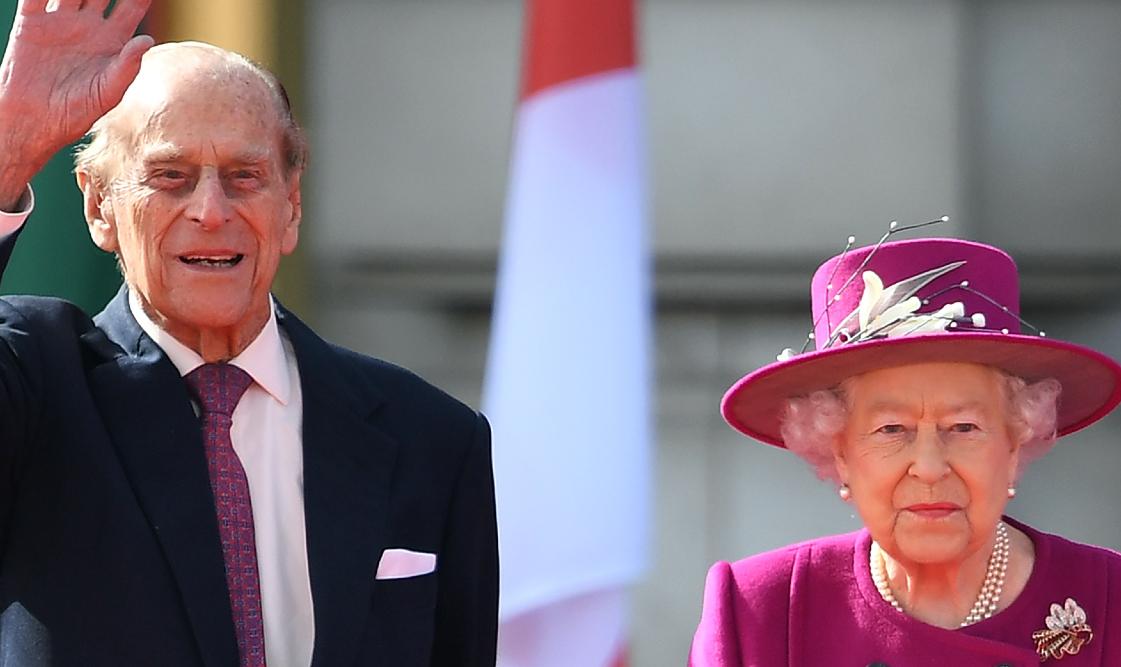 Even though Queen Elizabeth is now flying solo following the death of Prince Philip, she will continue to her royal duties going forward.
Article continues below advertisement
"Her family will step up and be by her side, but she will carry on," a former royal aide told PEOPLE, referring to how senior members of the family may accompany the Queen, 94, at future events. "She understands that she has a job to do, and [Philip] would have wanted her to crack on. She did do so when he retired from public life."
"She will never abdicate because of duty and honor and public service is so deep in her, as it was for him," another royal insider added.
Article continues below advertisement
When the Queen has to partake in royal engagements, she will rely on other members of her brood. "The Duke of Edinburgh is irreplaceable and the Queen's dedication to duty is undiminished. But senior officials and members of the family have long had an eye on ensuring she is more supported in the future and it seems sensible to start employing this now," a source told the Daily Mail.
Article continues below advertisement
"If one parent dies the children – and in this case, grandchildren – all step up and fill in in different ways," the insider said. "No single individual could ever take place of the Duke of Edinburgh, but just maybe all of them coming together will fill some of the space he has left behind."
According to the source, it's likely the public will see more members of the royal family accompany the Queen on outings.
"The long-term planning has long been that she should have a member of the Royal Family with her as well whenever possible or appropriate," the insider claimed.
Article continues below advertisement
"It's a question now of bringing that forward slightly. If you look back at the pandemic, much of the work of the Royal Family has already been led by Prince Charles, Camilla, Prince William and Catherine. It is very practical way of supporting the Queen. Her Majesty really values that and doesn't take it for granted. That will continue," they continued. "But we will see senior family members take up more investitures and some of the more physically burdensome duties the Queen has, as well as going out and about with her when she leaves a royal residence."
Article continues below advertisement
Over the weekend, Prince Andrew gave an update on how his mother has been holding up during this time.
The 61-year-old said the Queen "described it as having having left a huge void in her life."
"We've lost, almost, the grandfather of the nation," Andrew, who stepped back from royal duties in 2019, said. "And I feel very sorry and supportive of my mother, who's feeling it probably more than everybody else."