'A Unique Partnership': Prince Philip 'Was Always There' & 'Looking After' Queen Elizabeth, Shares Royal Author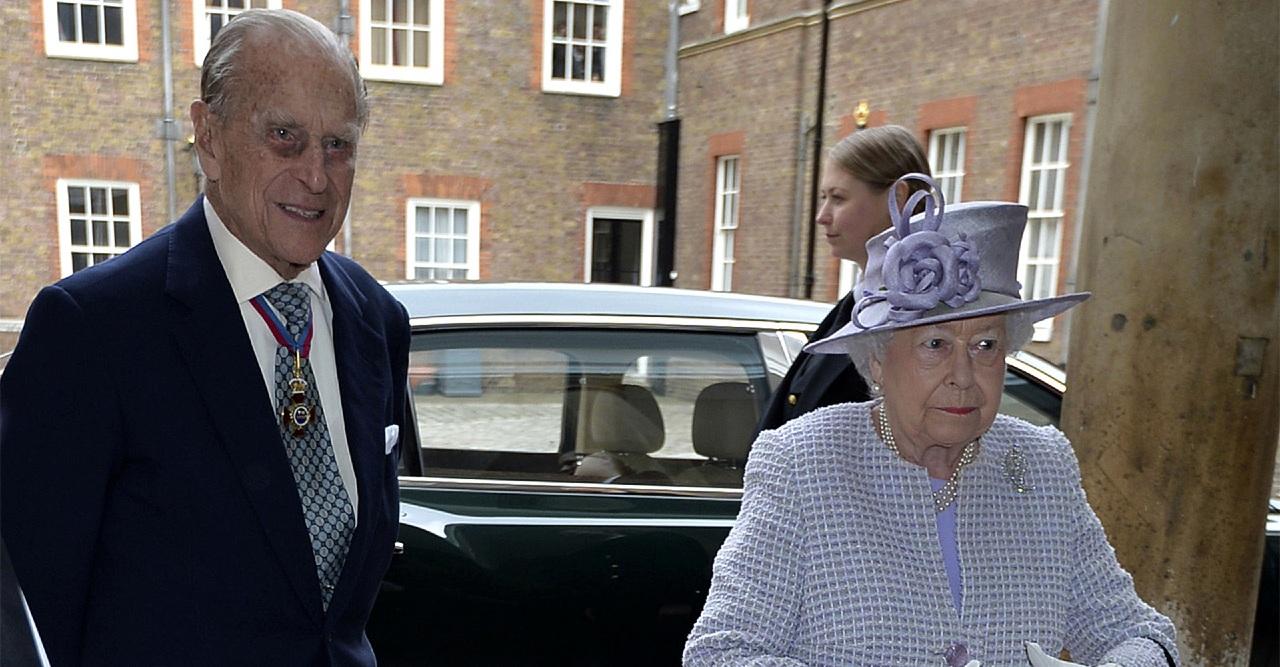 Her knight in shining armor! While paying tribute to Prince Philip, author and royal expert Ingrid Seward couldn't help but gush over how supportive the late Duke of Edinburgh was of his wife, Queen Elizabeth II.
Article continues below advertisement
The Prince Philip Revealed author recalled one particularly sweet moment that occurred on the Queen's 90th birthday.

"When they did a walkabout in Windsor, and there was a little boy who was desperate to get to the queen and give her some flowers. Prince Philip noticed, and he picked him up and put him over the barrier so that he could give his flowers to the queen," she shared. "He was just sort of eagle-eyed and vigilant and there."
Article continues below advertisement
The pair's duties within the royal family also allowed them to grow closer to one another.

"They were two unique people, and only they knew what it was like to be them ... And they were in unique circumstances, they shared things," Seward noted.
Article continues below advertisement
Article continues below advertisement
"I think it actually would have been an almost impossible job for someone to do on their own," she insisted. "So it was a partnership, a very unique partnership."
The pair married in 1947 and had four children together: Prince Charles, Prince Andrew, Prince Edward and Princess Anne.
All of his offspring are set to attend his funeral on April 17, eight days after he passed at the age of 99. Royal expert Camilla Tominey claimed the matriarch is "devastated" by her husband's death.