Though Queen Elizabeth 'Anticipated' Prince Philip's Death, They Were Able To Spend 'More Time Together In The Last Year,' Royal Author Shares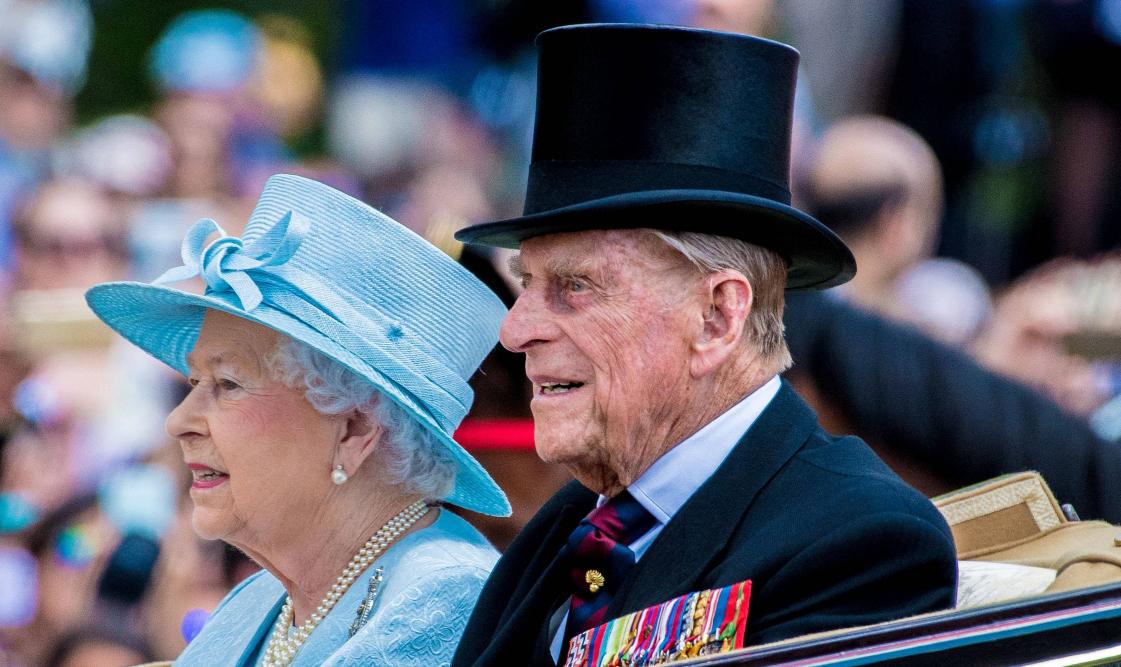 It's no surprise that Prince Philip had been dealing with some health issues for quite some time, so Queen Elizabeth wasn't taken aback when it was revealed that he had passed away on April 9.
Article continues below advertisement
Royal biographer Andrew Morton told Us Weekly the Queen "anticipated" her husband's death but noted that the two were around each other more in the last year due to the ongoing coronavirus pandemic.
Article continues below advertisement
"The positive thing to have come out of it is that the queen and Prince Phillip have spent more time together in the last year — because of COVID, they've both been forced to stay at Windsor Castle," he shared.
Meanwhile, Ingrid Seward, author of Prince Philip Revealed, claimed the Queen, 94, is "coping extremely well" during this time.
Article continues below advertisement
"She is so used to bereavements. It's not as if she didn't think this was coming — she knew this was going to happen. I think she would have loved it if at least he could have lived through her birthday, which is April 21, or even if he'd managed to live to hit 100. But she knew he didn't really care about being 100 and only everyone else cared about it," she said.
Philip was first admitted to the hospital in February and a few weeks later, he underwent heart surgery. Even though the Queen knew her husband's health was failing, Seward believes his death was still "a shock" to her.
Article continues below advertisement
"Shock makes you go into … what I always call military mode, because you actually do things very, very calmly, very exactly, very quickly, and you just get on with it. And usually, grief hits a little bit later. So I would think that the queen is absolutely just getting on with the organization or delegating her wishes as to what she wants … I think when the whole thing is over, that will be the hard time for her," she said.
Article continues below advertisement
"It was right for him," she revealed. "It was so gentle. It was just like somebody took him by the hand and off he went. Very, very peaceful. And that's all you want for somebody isn't it?"