Queen Elizabeth Is 'Back At Her Desk' After Spending Time In The Hospital, Source Reveals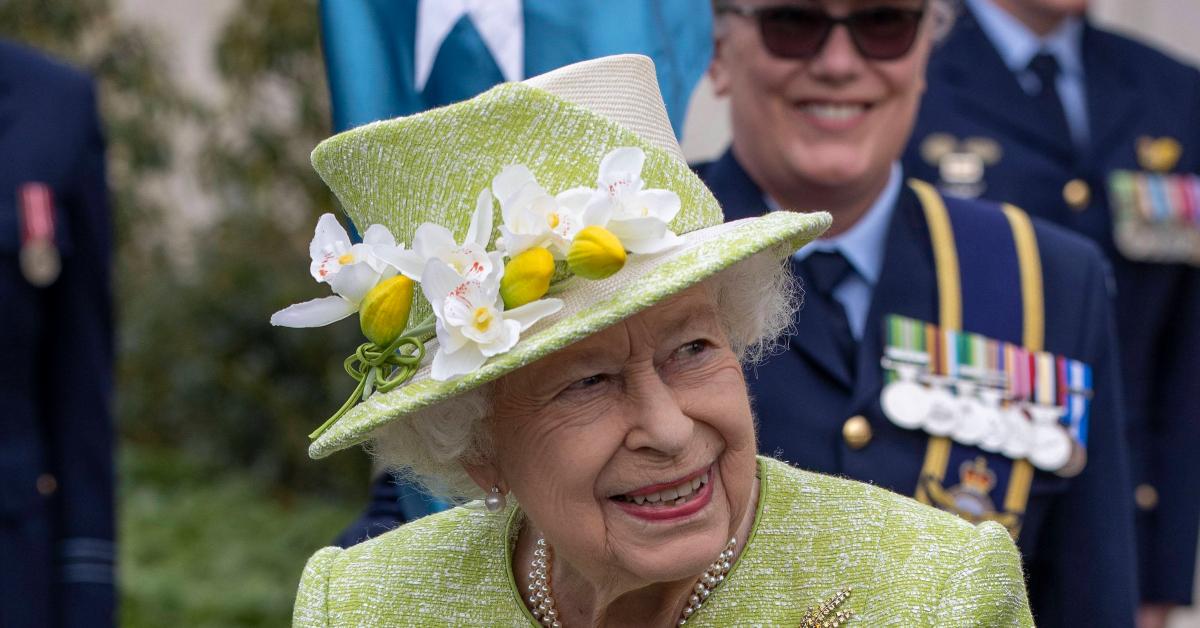 Article continues below advertisement
"Quite understandably, a cautious approach is being taken by the medical team," a source told the Daily Mail. "Her Majesty was back at her desk this afternoon and undertaking light duties."
Article continues below advertisement
Earlier this week, it was revealed that the 95-year-old would no longer visit Northern Ireland. "The Queen has reluctantly accepted medical advice to rest for the next few days," a note read. "Her Majesty is in good spirits and is disappointed that she will no longer be able to visit Northern Ireland, where she had been due to undertake a series of engagements today and tomorrow. The Queen sends her warmest good wishes to the people of Northern Ireland, and looks forward to visiting in the future."
On Thursday, October 21, the palace shared more as to what was really happening behind the scenes. "Following medical advice to rest for a few days, the Queen attended the hospital on Wednesday afternoon for some preliminary investigations, returning to Windsor Castle at lunchtime today and remains in good spirits," they said in a statement.
Article continues below advertisement
The Queen has been busy lately, and next year she has even more events to attend, which is most likely why she is taking it easy for the time being.
Article continues below advertisement
"If you look at the program she's done, it would have exhausted almost any of us in the last few days," royal biographer Hugo Vickers told Good Morning Britain. "Given that next year she's got a very big year — the Platinum Jubilee to mark 70 years on the thrown — [the palace] does need to be careful. Let's hope she is getting some rest."
"She can of course say no [to events], and occasionally she does, but I do think sometimes they really do need to consider how to make it as easy as possible to get maximum exposure of the Queen with minimum effort to her to not tire her too much," he added.