Queen Elizabeth Is Hiring — Get Details On The Many Jobs That Could Bring You Closer To The Royal Family!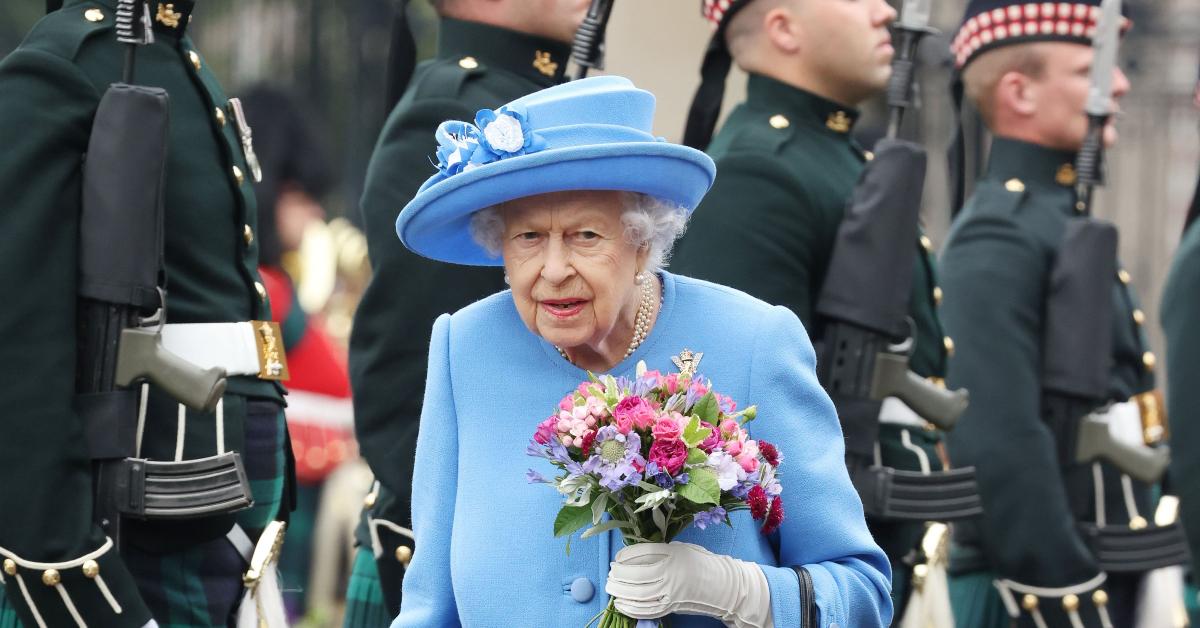 Article continues below advertisement
"Joining an accomplished team of professionals, you'll work hands-on to deliver food to the highest standards," the description reads about the chef position. "You'll prepare diverse menus for a wide range of events, developing new skills that will help you to take the next step in your career. Your role will be diverse, interesting, and rewarding in the Pastry kitchen. And in an environment where development and training are on-going you'll be supported to grow within your role."
Article continues below advertisement
"As you'd expect, standards and attention to detail are exceptionally high here, and every day is busy, so you'll need to be an ambitious and qualified Pastry chef with at least a year or two's experience," the listing adds. "You may have some previous experience within a five-star kitchen or similar environment, but it's your ability and enthusiasm to deliver efficiently across all aspects of the Pastry kitchen that we're looking for. You're at your best working in a team, and with your strong communication skills and adaptability, you'll enjoy working alongside your colleagues."
The pastry chef role is based at Buckingham Palace, but you will have to travel "to other royal residencies," the listing notes.
Article continues below advertisement
Not only will you be given a "competitive" salary, but you would get to cook for big names, including U.S. Presidents and other world leaders.
If you are not great in the kitchen, then there is an option to be a delivery truck driver.
"Joining our friendly warehouse team based in Windsor Castle Home Park, you'll help process over 3 million items per year, serving nine shops across three sites, plus a wholesale and e-commerce business," the description states. "From our retail shops to our customers, you'll be responsible for the safe driving of our goods, meeting the busy delivery schedules. And with every delivery you load, you'll bring people closer to a priceless collection. You'll play a crucial role in the operation of our delivery vehicles and forklifts, ensuring they meet the required standards and operating in a safe environment."
Article continues below advertisement
The listing continues, "In this varied role, you'll also help unload stock deliveries as they arrive, and check that all details are accurate against supplier delivery notes. From rotating stock, to picking and loading shop orders, you'll make sure orders are processed on time, and every customer receives the highest standard of service. The role will involve lifting and carrying boxes on a daily basis."
Article continues below advertisement
The salary starts at £20,500 ($27,000) per year, and you would help transport items of the Royal Collection Trust.