Queen Elizabeth Visits Hospital 'For Some Preliminary Investigations,' But She's Now Back Home & 'In Good Spirits'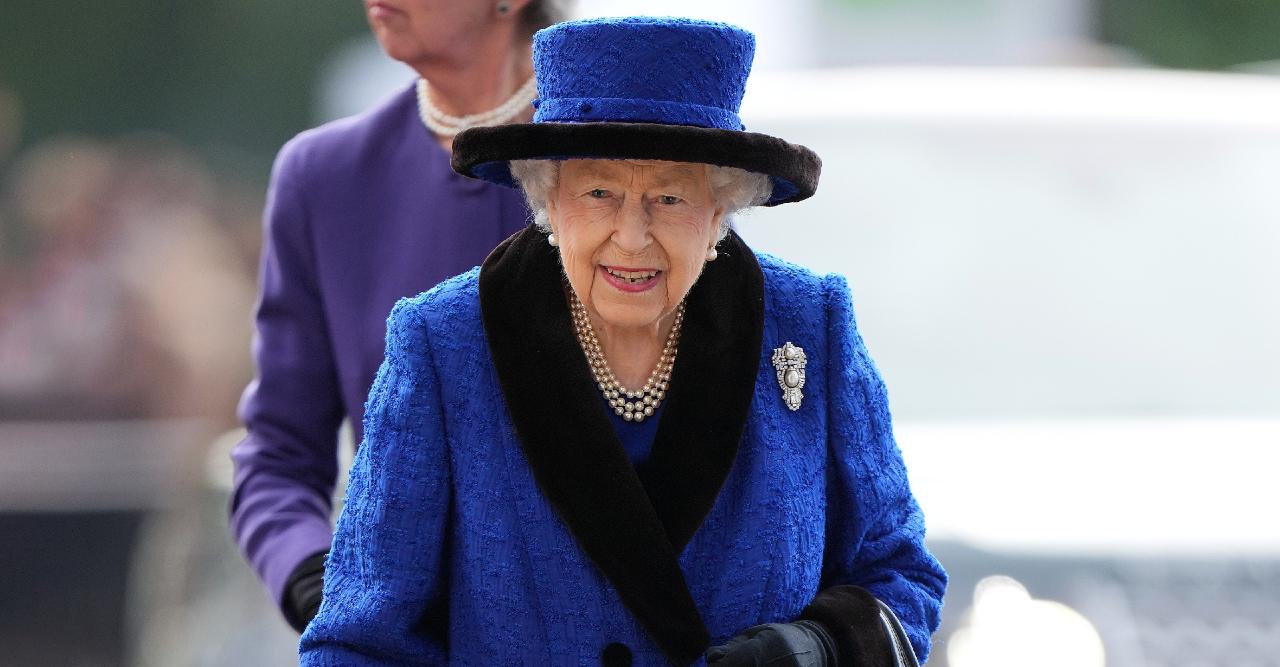 More information is coming to light as to why Queen Elizabeth canceled her trip to Ireland earlier this week.
On October 20, Buckingham Palace revealed that the monarch "reluctantly accepted medical advice to rest for the next few days," but a new message from the institution disclosed that the 95-year-old's health issue may have been more serious than they previously let on.
Article continues below advertisement
"Following medical advice to rest for a few days, the Queen attended [a] hospital on Wednesday afternoon for some preliminary investigations, returning to Windsor Castle at lunchtime today, and remains in good spirits," the note read, insinuating that all is good with the royal.
Article continues below advertisement
"I'm sure they wouldn't tell us until it got quite bad. She does look haunched, doesn't she?" she noted. "She looks as though she's bending over a lot more. She is a bit wobbly on her legs and we know it's not [because of] drinking because she's given up alcohol."
Article continues below advertisement
Since then, fans have been begging the monarch to take it easy.
"Please, Ma'am, for the sake of all of us, it's time to slow down," journalist Dan Wootton wrote for the MailOnline. "We want you to reign as a centenarian – and I truly believe you can."
"But the key to that is to see you less and allow you more time to enjoy a form of semi-retirement at 95," he continued. "The idea you must keep driving forward with such a busy schedule is no longer necessary."