Fans Beg Queen Elizabeth To 'Slow Down' After She Cancels Trip To Northern Ireland On Doctor's Orders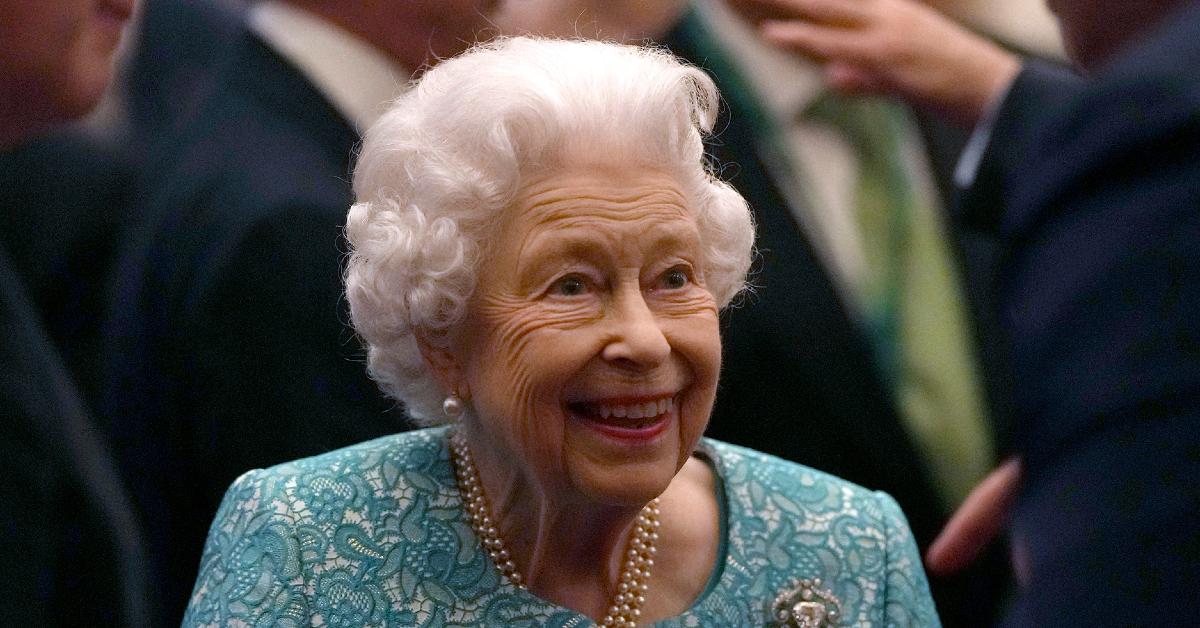 Earlier this week, Queen Elizabeth was supposed to visit Northern Ireland, but instead, her doctors told her to stay put. Even though the monarch seems to be in good health, fans are now begging her to take a beat, as they want her to live as long as possible.
Article continues below advertisement
"Please, Ma'am, for the sake of all of us, it's time to slow down," journalist Dan Wootton wrote for the MailOnline. "We want you to reign as a centenarian – and I truly believe you can."
Article continues below advertisement
"But the key to that is to see you less and allow you more time to enjoy a form of semi-retirement at 95," he continued. "The idea you must keep driving forward with such a busy schedule is no longer necessary."
Other people agreed, with one writing, "One should remember that she is 95 years old and she is still working. I hope that the Queen will slow down a bit and only do select engagements. #QueenElizabeth #Royals," while another added, "@RoyalFamily Wishing Her Majesty a rejuvenating rest and a speedy return to peak health. The Queen has been very busy with engagements and rest is well earned. #QueenElizabeth #QEII #RoyalFamily #GodSaveTheQueen #QueenElizabethII."
Article continues below advertisement
"The Queen has reluctantly accepted medical advice to rest for the next few days," a note read on Wednesday, October 20. "Her Majesty is in good spirits and is disappointed that she will no longer be able to visit Northern Ireland, where she had been due to undertake a series of engagements today and tomorrow. The Queen sends her warmest good wishes to the people of Northern Ireland, and looks forward to visiting in the future."
Royal expert Angela Levin pointed out that the palace "wouldn't tell us" if the Queen's health was in jeopardy "until it got quite bad."
"She does look haunched, doesn't she? She looks as though she's bending over a lot more. She is a bit wobbly on her legs and we know it's not [because of] drinking because she's given up alcohol," she said.
Article continues below advertisement
Levin continued, "She's very strong, she's stoic. If she's got lots to do she blossoms. It's a good lesson to us all. She takes a lot on board. She's still riding her horse, I think. That's a positive way of living, there's a lot you can take from her. She won't let bad things get her down."
Article continues below advertisement
Going forward, a source claimed that Prince William and Prince Charles will try to help out as much as possible.
"The Prince of Wales in particular is taking on as much as he possibly can and you've seen over the past five years how the Duke of Cambridge acknowledges his role has changed," they said. "Their overwhelming priority is now to support the Queen."