Queen Elizabeth Turns Down Oldie Of The Year Award As She 'Believes You Are As Old As You Feel'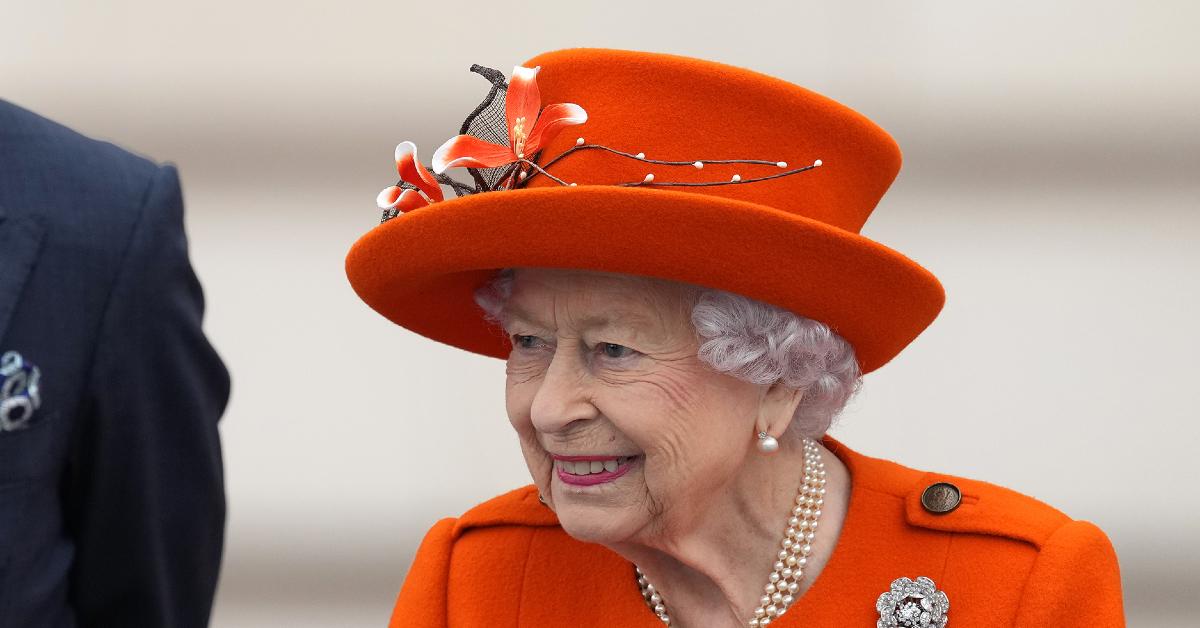 Even though she is 95 years old, Queen Elizabeth wants everyone to know she is doing great! So much so, she turned down The Oldie magazine's Oldie of the Year award in the nicest way possible.
Article continues below advertisement
"Her Majesty believes you are as old as you feel, as such the Queen does not believe she meets the relevant criteria to be able to accept and hopes you find a more worthy recipient," Tom Laing-Baker, the Queen's assistant private secretary, said in a letter on Tuesday, October 19.
The outlet is a monthly British magazine that resonates with the elderly as it's "a light-hearted alternative to a press obsessed with youth and celebrity," their website states.
Article continues below advertisement
David Hockney, Eileen Atkins, Stanley Baxter, Peter Blake and others have received the award in the past.
Article continues below advertisement
Prince Philip, who died in April at 99 years old, was named Consort of the Year in 2012.
"There is nothing like it for morale to be reminded that the years are passing — ever more quickly — and that bits are beginning to drop off the ancient frame," Philip, who famously said he didn't want to live 100, said at the time. "But it is nice to be remembered at all."
Article continues below advertisement
Though the Queen was not in attendance, Camilla, Duchess of Cornwall handed out some prizes at the event.
"Now, this is a room rich in history, so an appropriate setting for this year's Oldie of the Year Awards, which recognize the achievements of a range of remarkable older people who have made a special contribution to the world and who all — in the words of your founding editor, Richard Ingrams — 'still have snap in their celery,'" Camilla said, referring to the room in The Savoy hotel where Abraham Lincoln and Winston Churchill held meetings. "Famously, Abraham Lincoln said, 'Whatever you are, be a good one.' And I think we can agree that, whatever they are, today's winners are very good ones indeed. My warm congratulations to all of them."