Prince Philip Released From King Edward VII's Hospital In London After A Month-Long Stay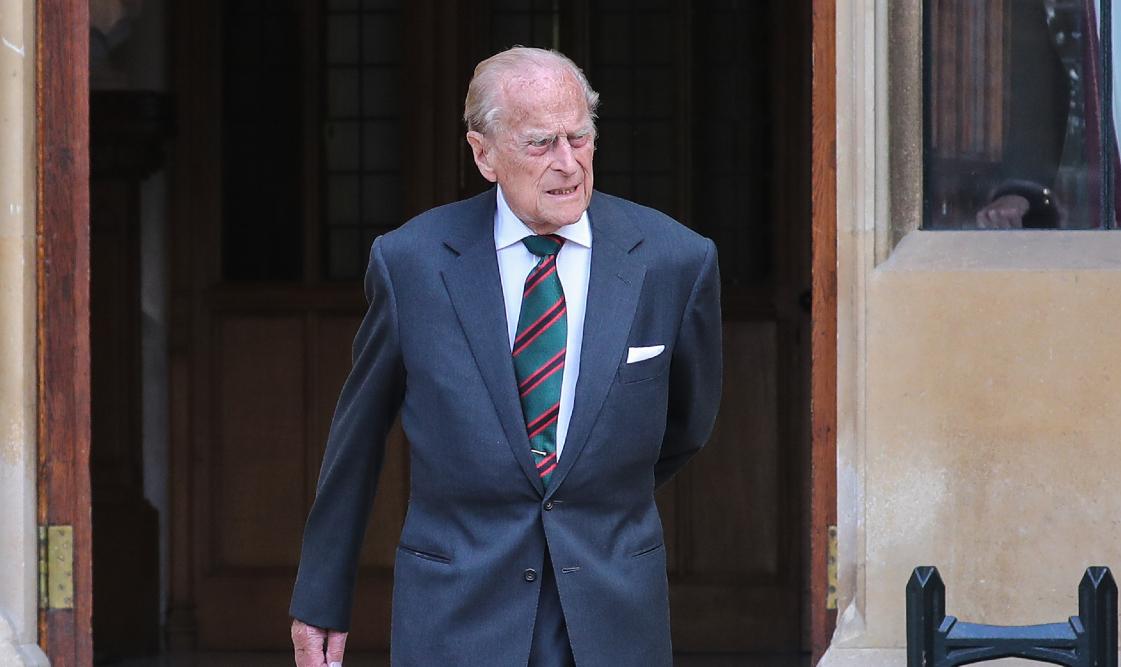 On the mend. Prince Philip has been released from King Edward VII's Hospital in London on Tuesday, March 16, after a month long stay — his longest ever.
The Duke of Edinburgh returned home to Windsor Castle to be with his wife, Queen Elizabeth II.
Article continues below advertisement
Philip — who will turn 100 in June — was spotted looking thin as he drove away from the hospital at 10:30 a.m. According to The Times of London, the hospital staff protected him from being seen and police officers blocked off the road in order for his BMW to leave safely.
Article continues below advertisement
On February 16, Philip was admitted to the hospital after feeling under the weather. Later on, it was revealed he was being "treated for an infection."
"His Royal Highness The Duke of Edinburgh was admitted to the King Edward VII Hospital in London, on Tuesday evening," the statement from Buckingham Palace said at the time. "The Duke's admission is a precautionary measure, on the advice of His Royal Highness's Doctor, after feeling unwell."
In March, Philip was "transferred from King Edward VII's Hospital to St Bartholomew's Hospital where doctors will continue to treat him for an infection, as well as undertake testing and observation for a pre-existing heart condition," the palace said in a statement.
"The Duke remains comfortable and is responding to treatment but is expected to remain in hospital until at least the end of the week," they added.
Article continues below advertisement
At the time, Duchess Camilla revealed Philip was "slightly improving" and was "hurting at moments."
In the meantime, the Queen has been dealing with the fallout of Prince Harry and Meghan Markle's Oprah Winfrey interview, however, she has been trying to stay positive while her husband is away.
"It's a lot to take on. But as usual, Elizabeth is handling the stress and sadness with great dignity," an insider said, adding that Prince William, Duchess Kate and the rest of the family have been "rallying around her."